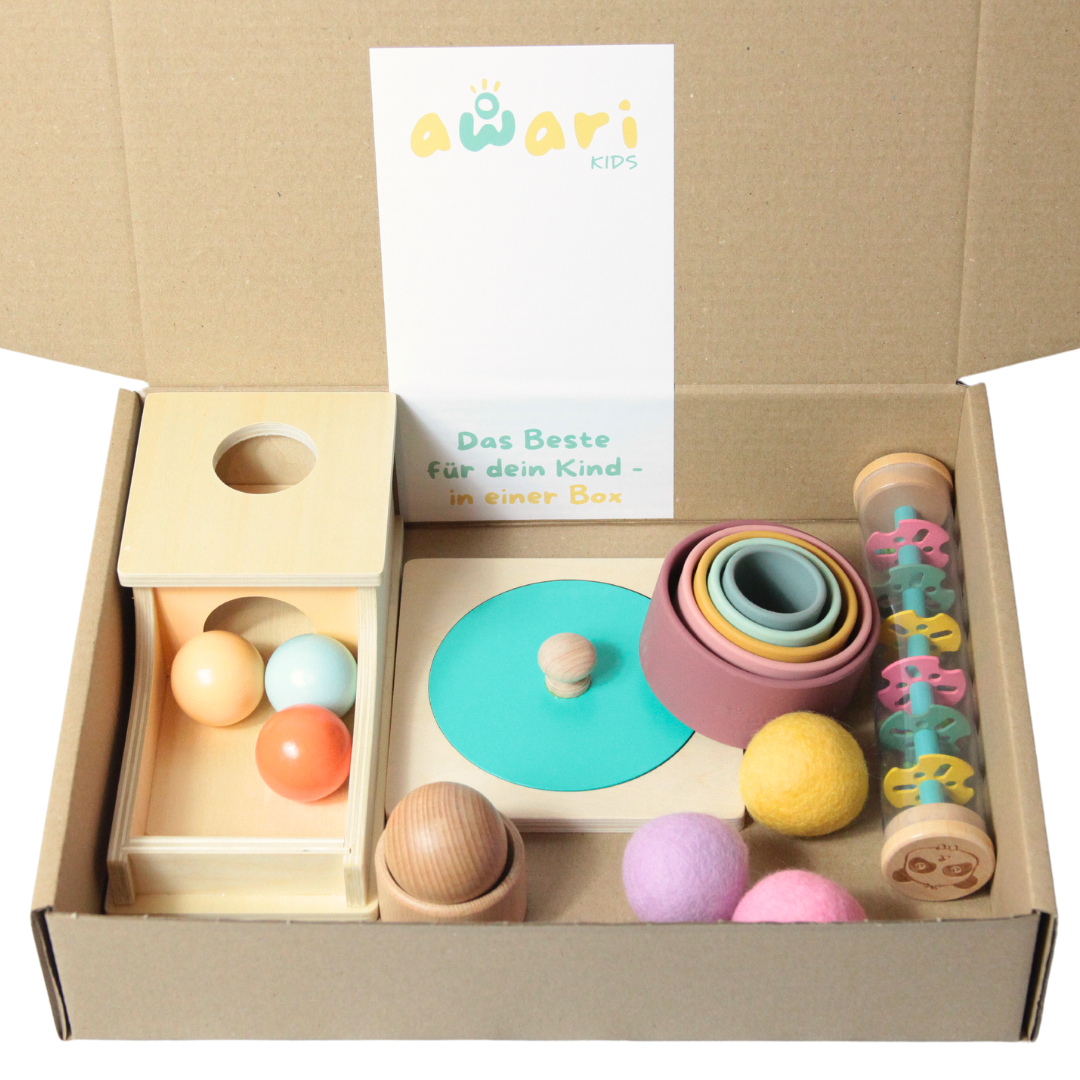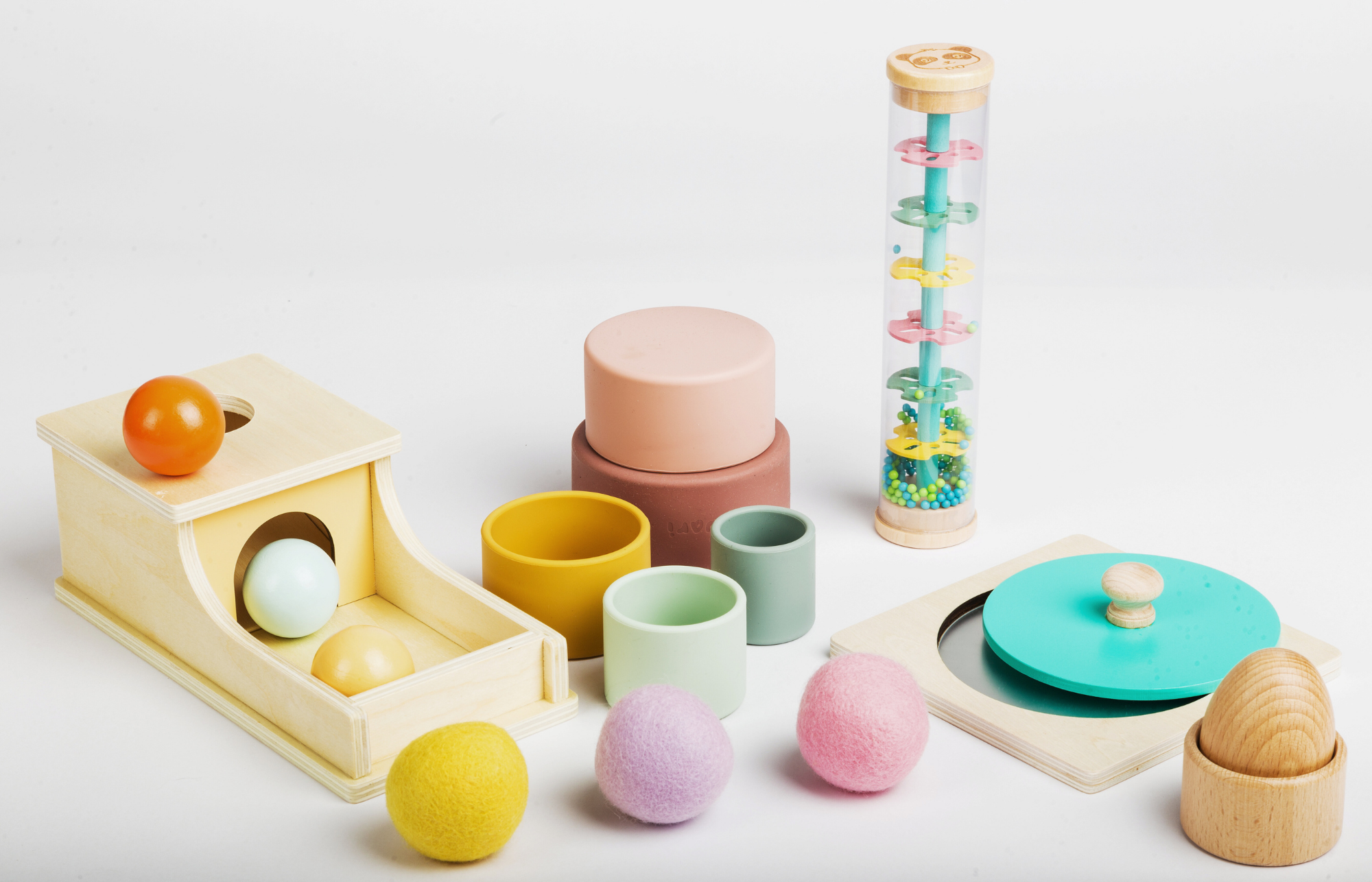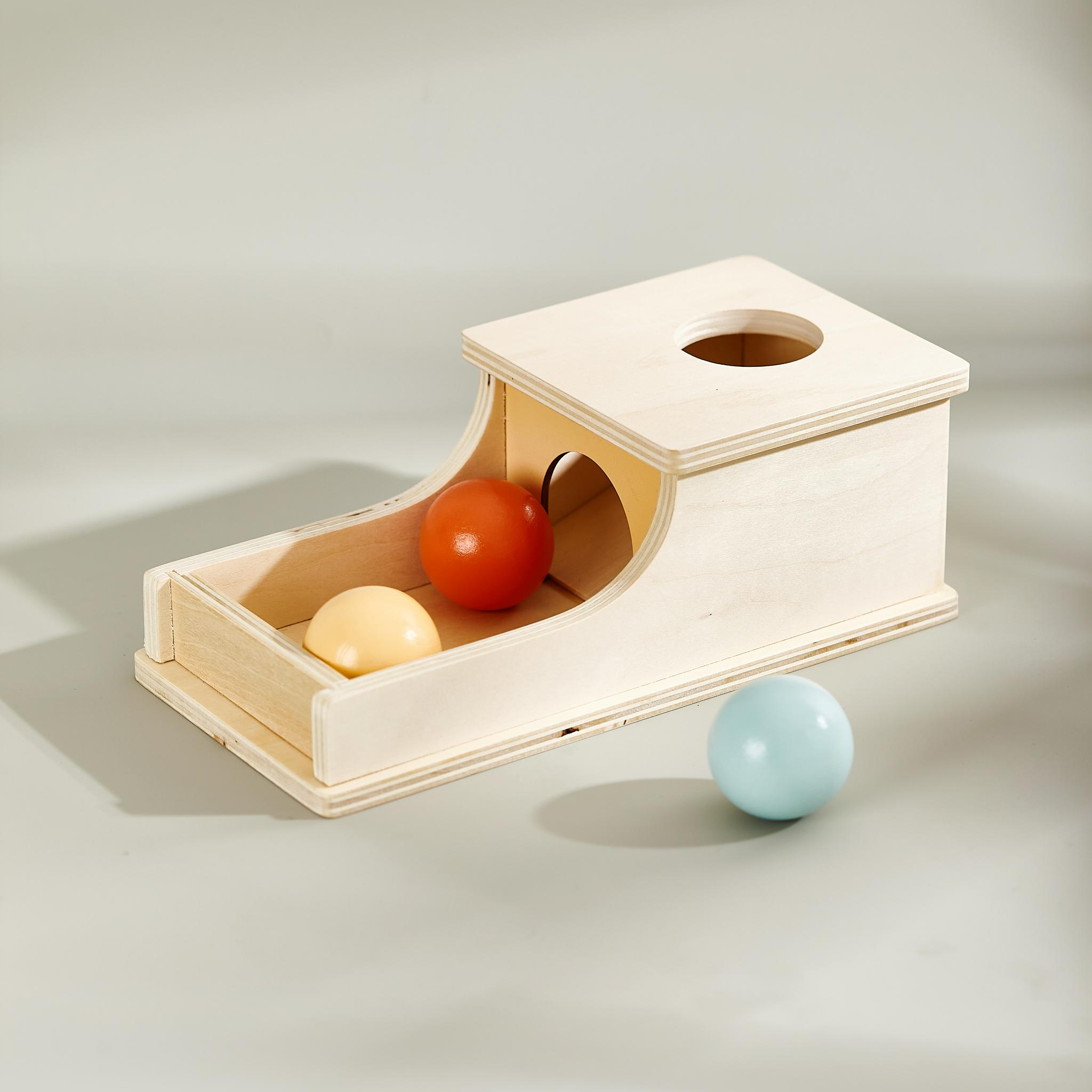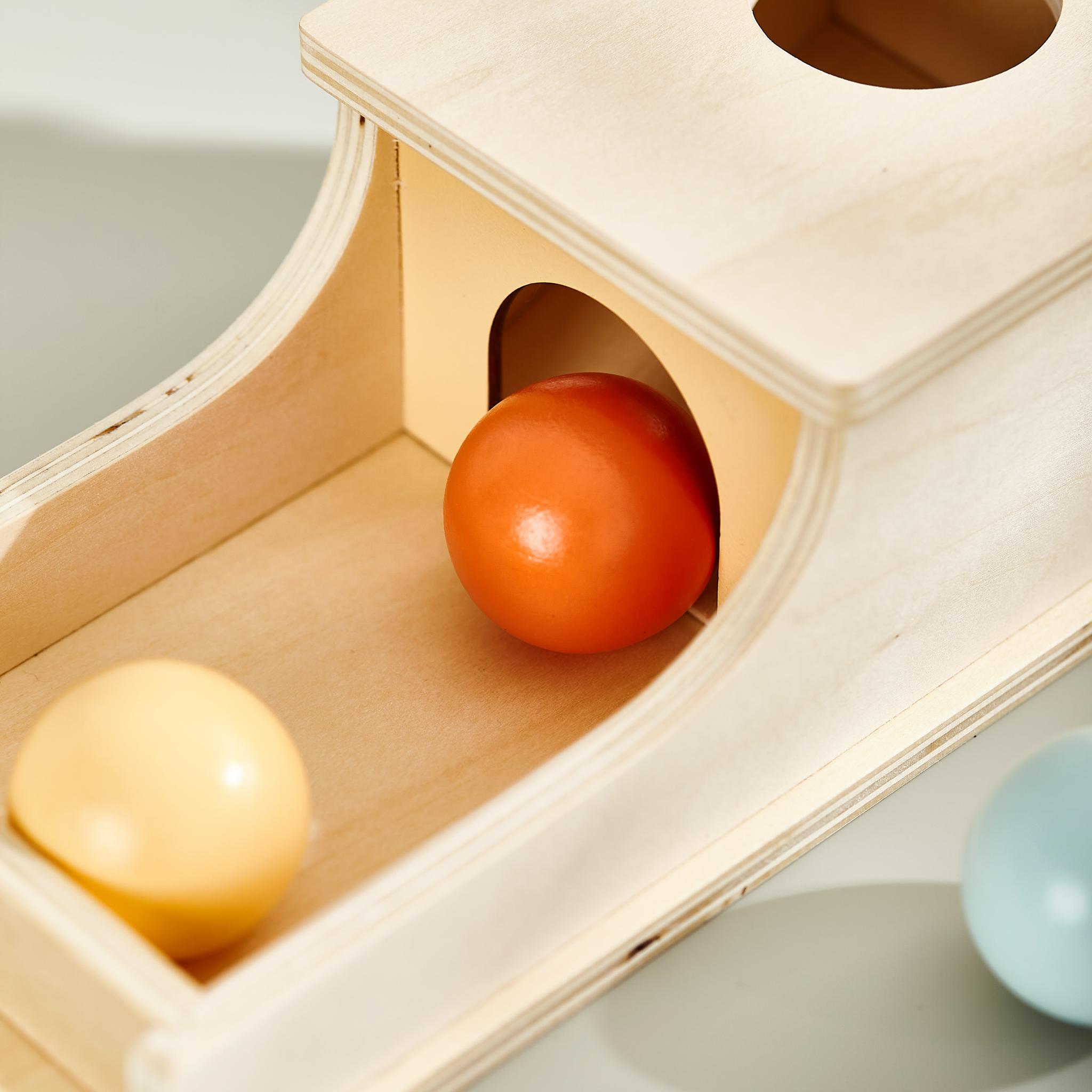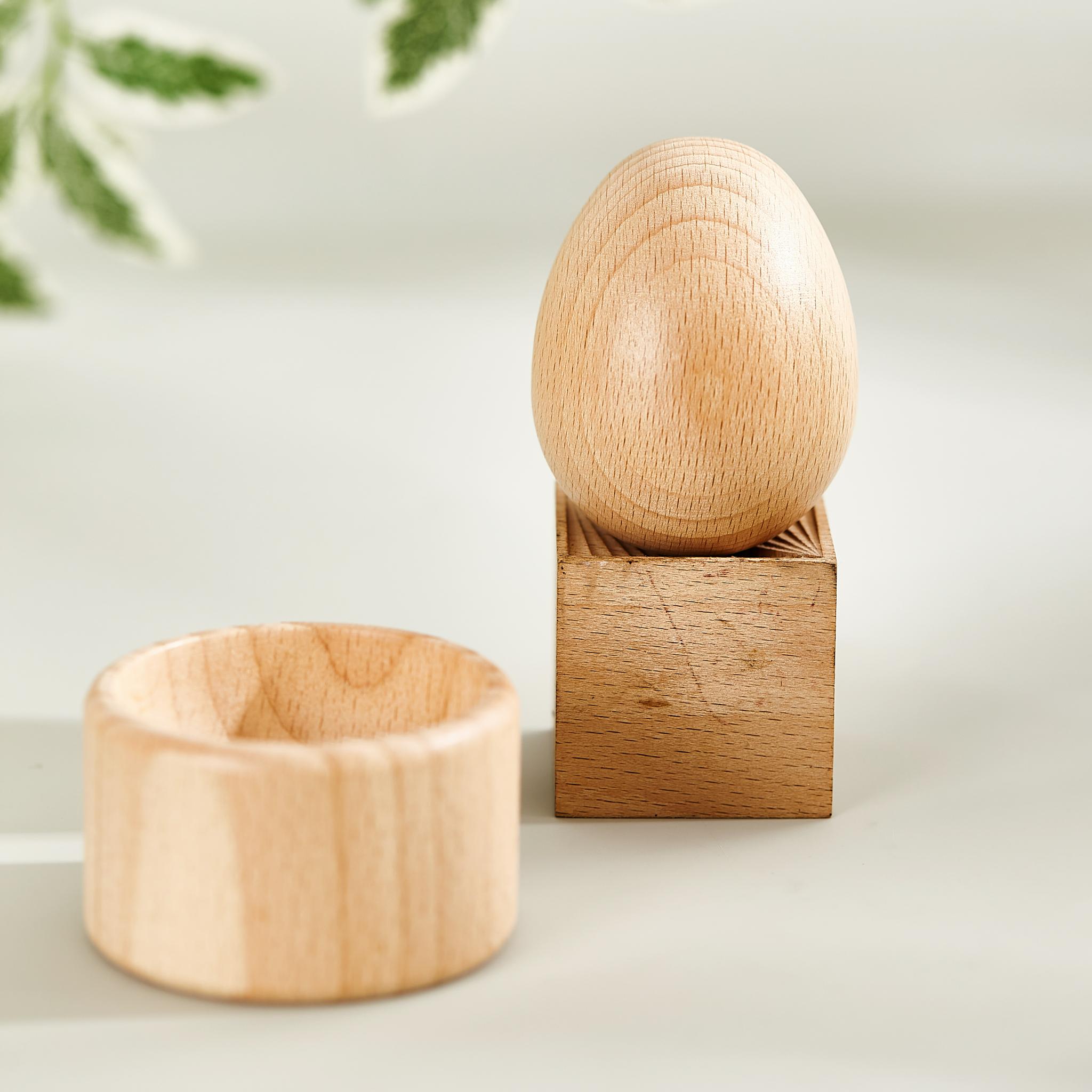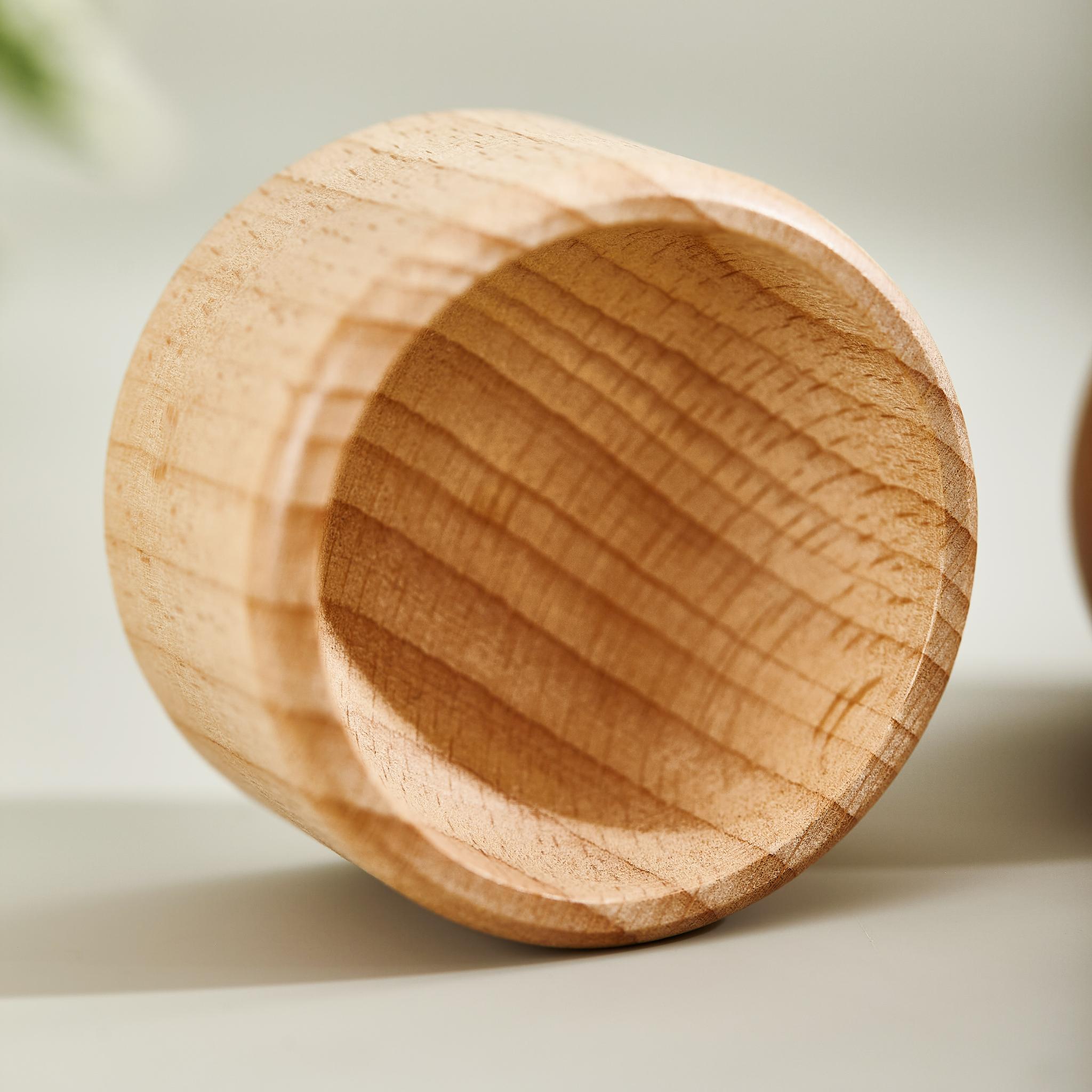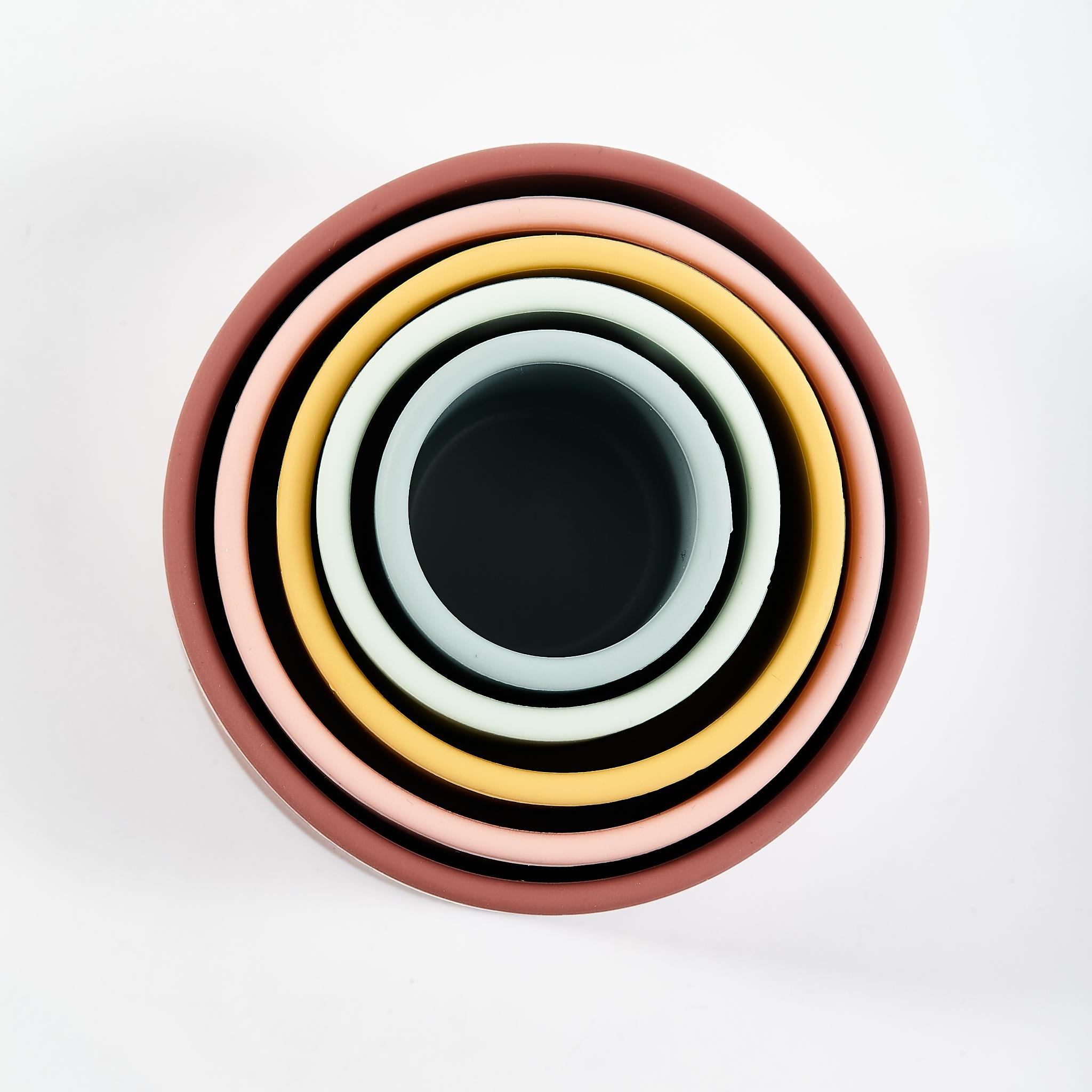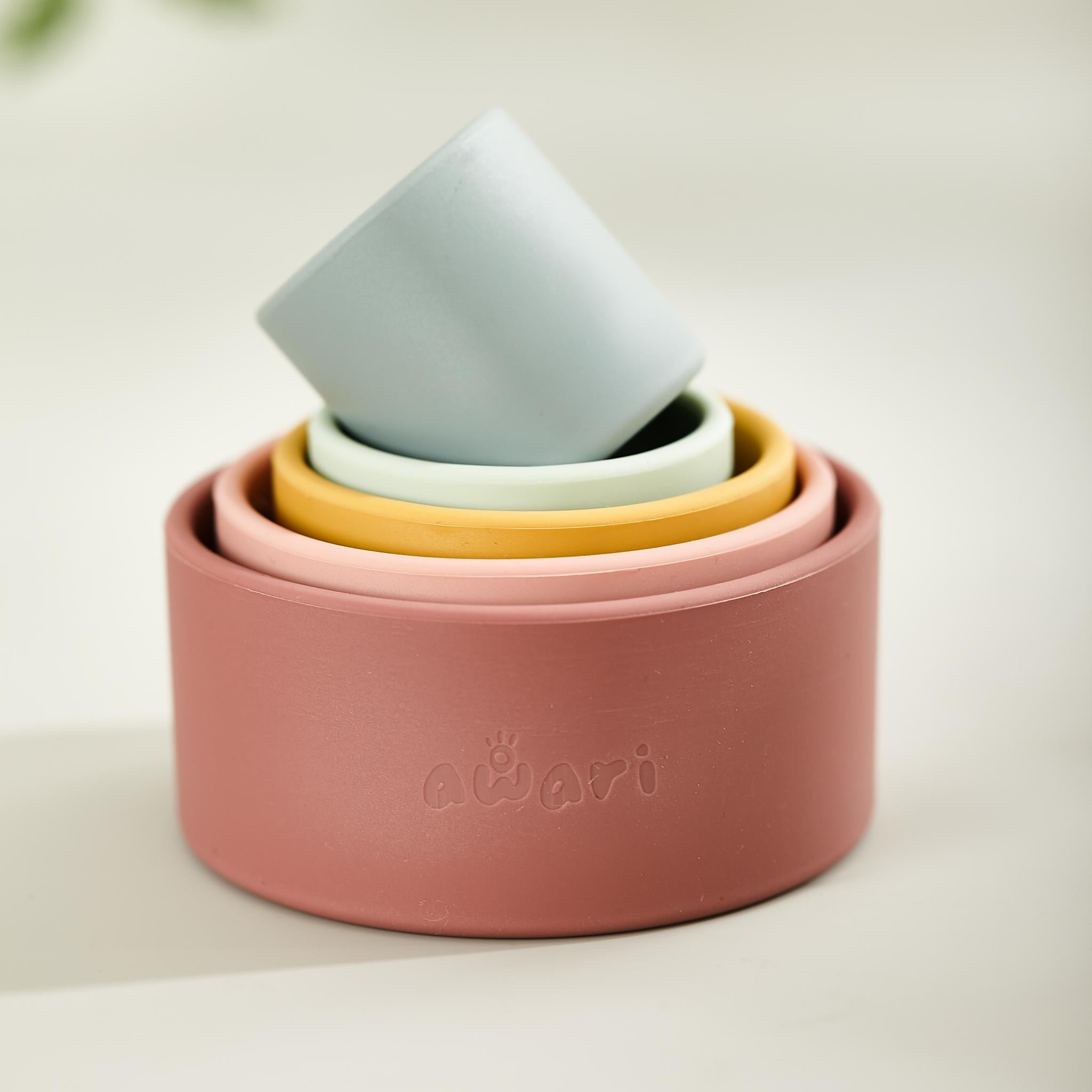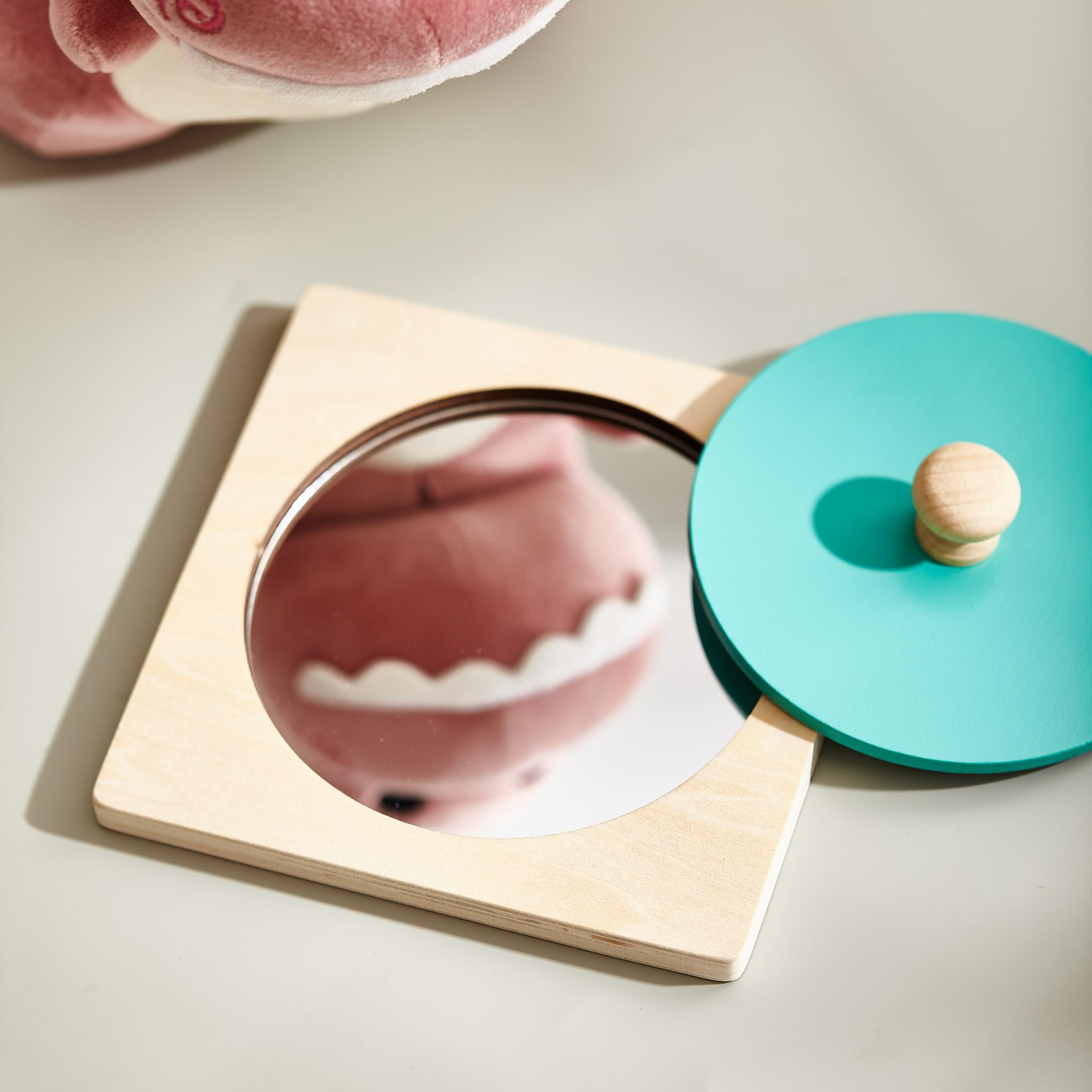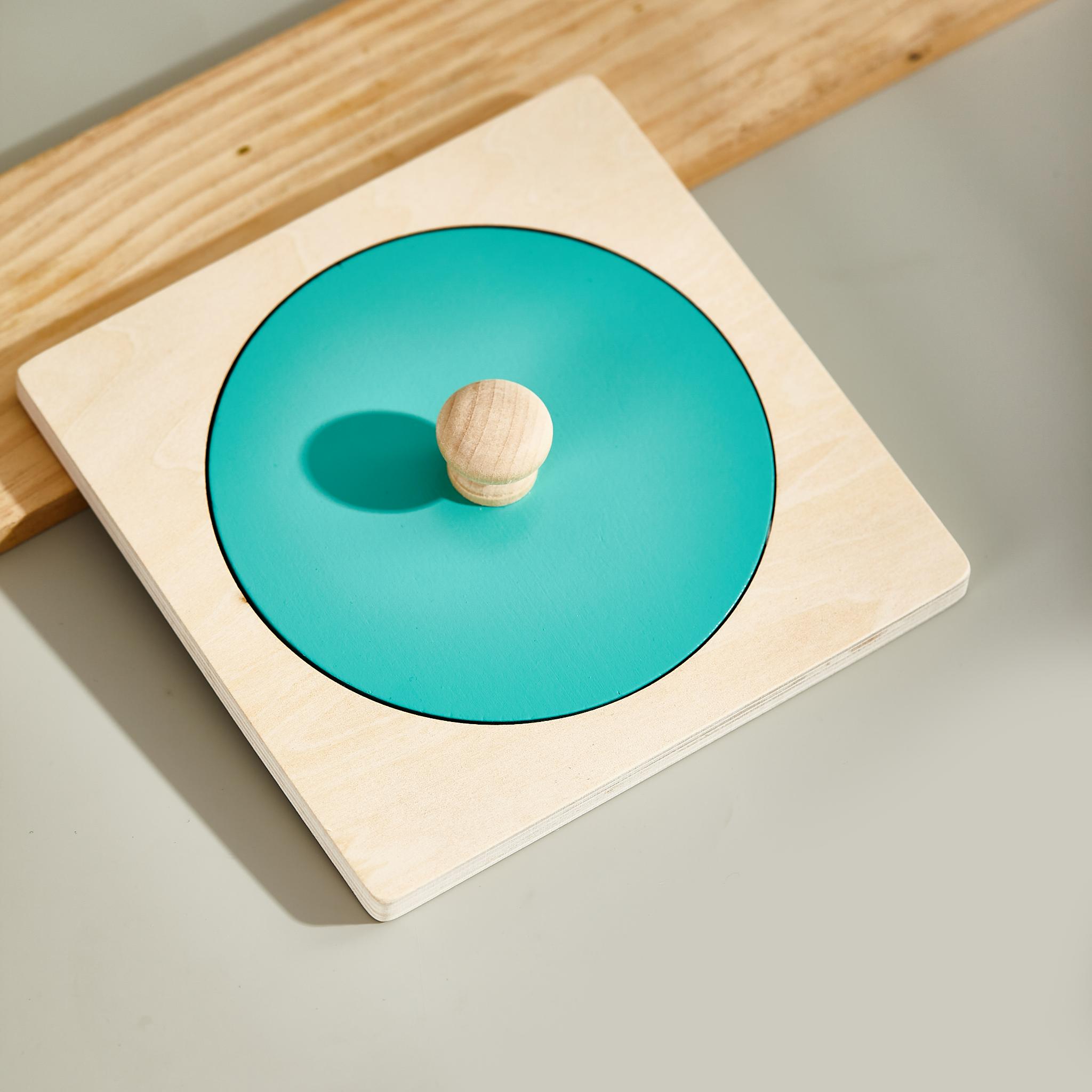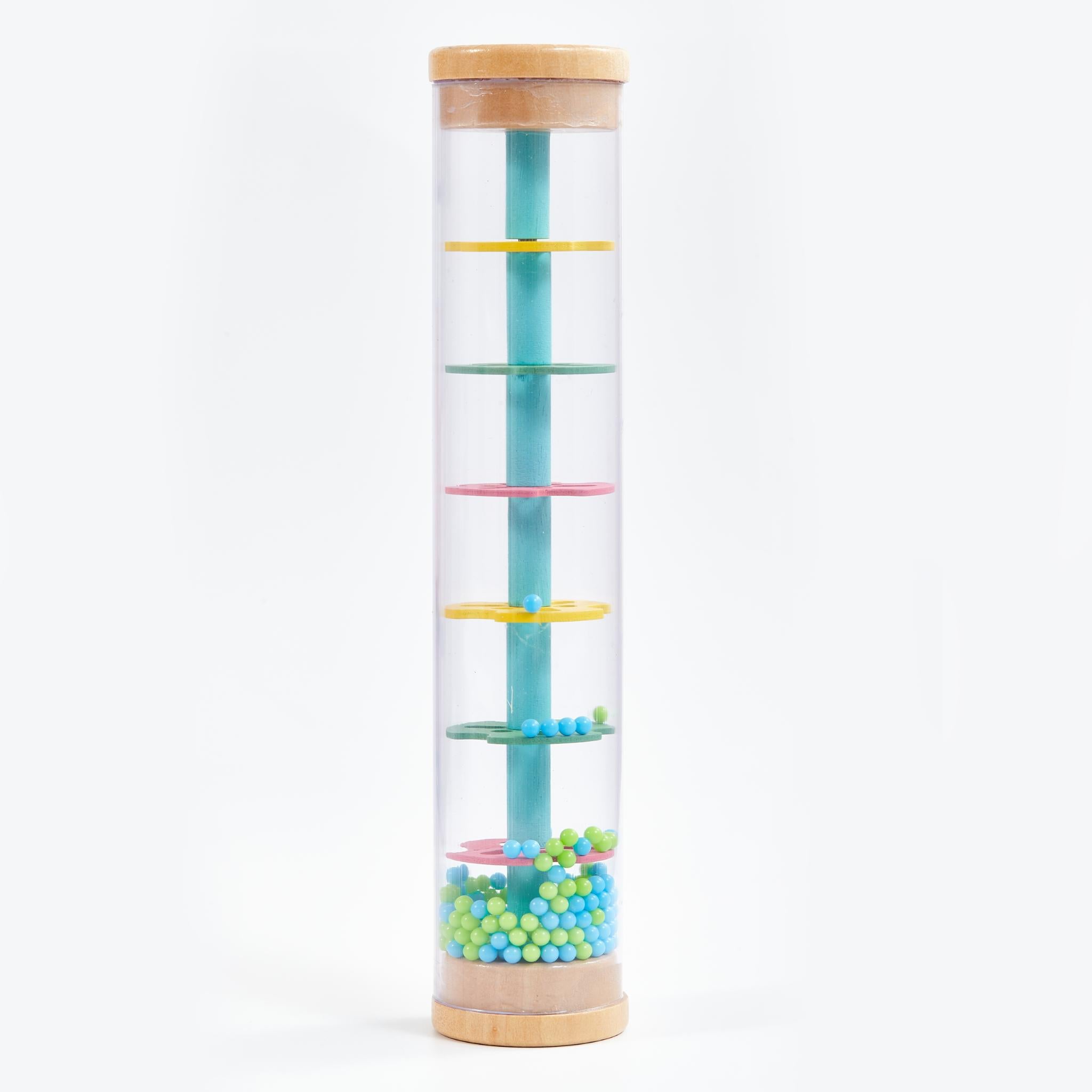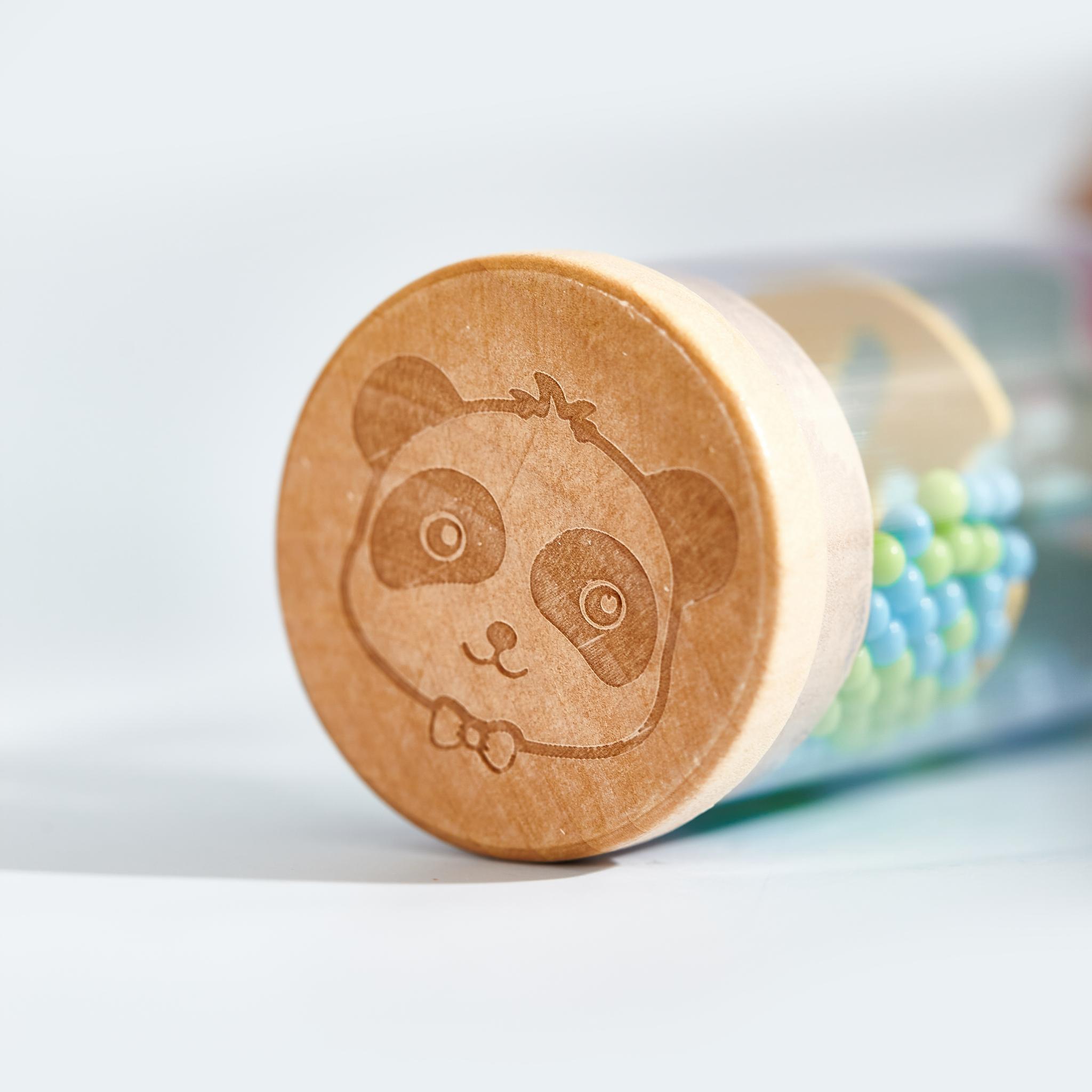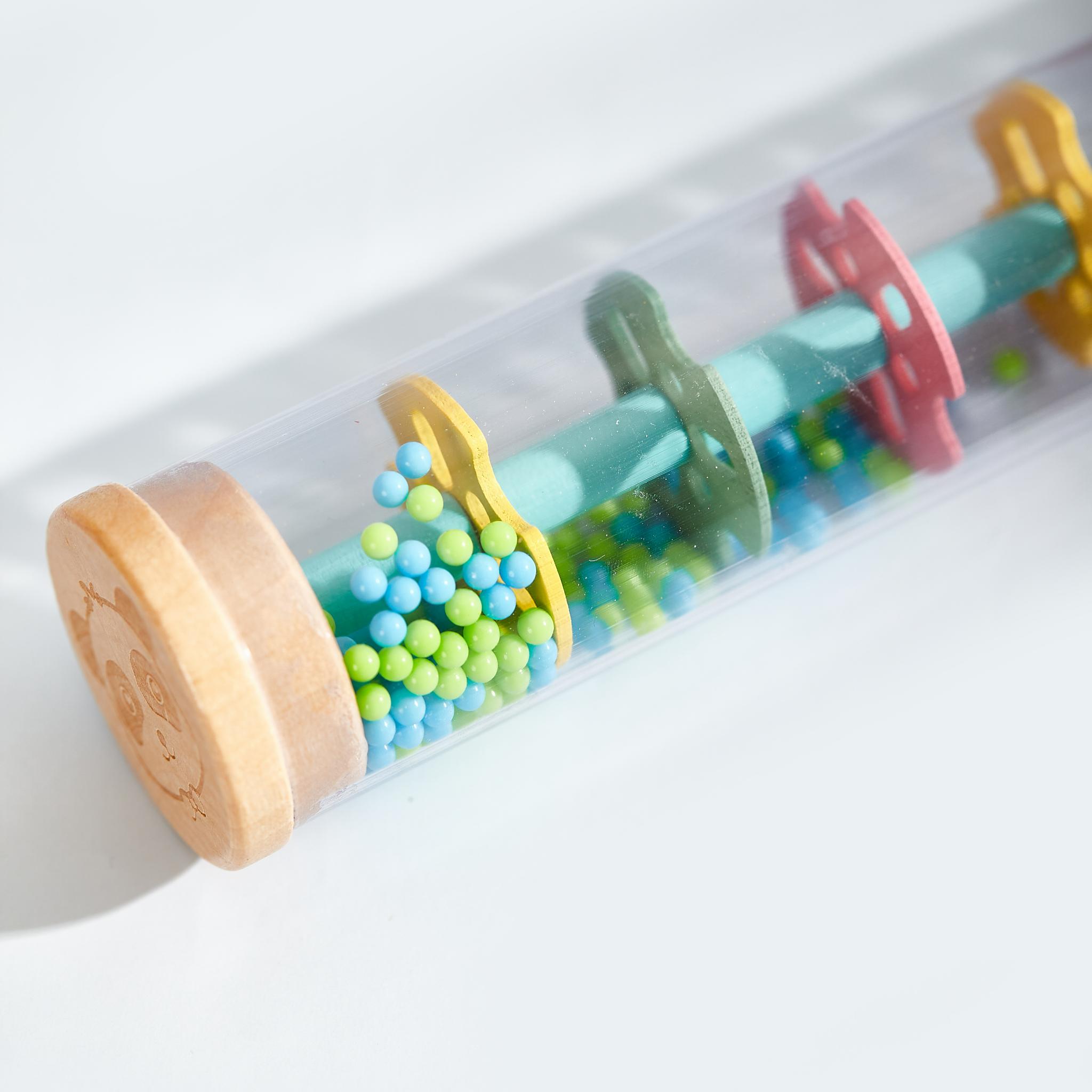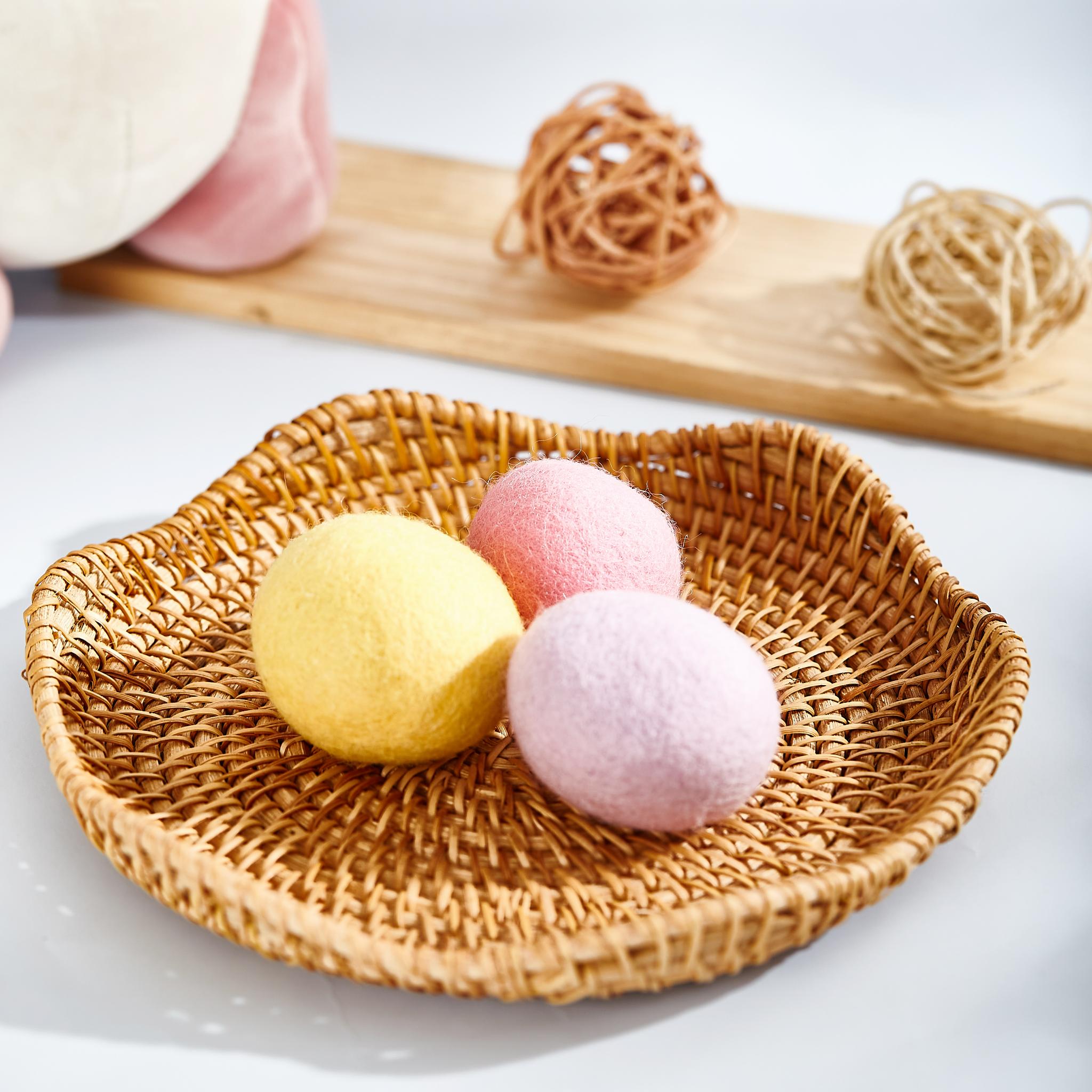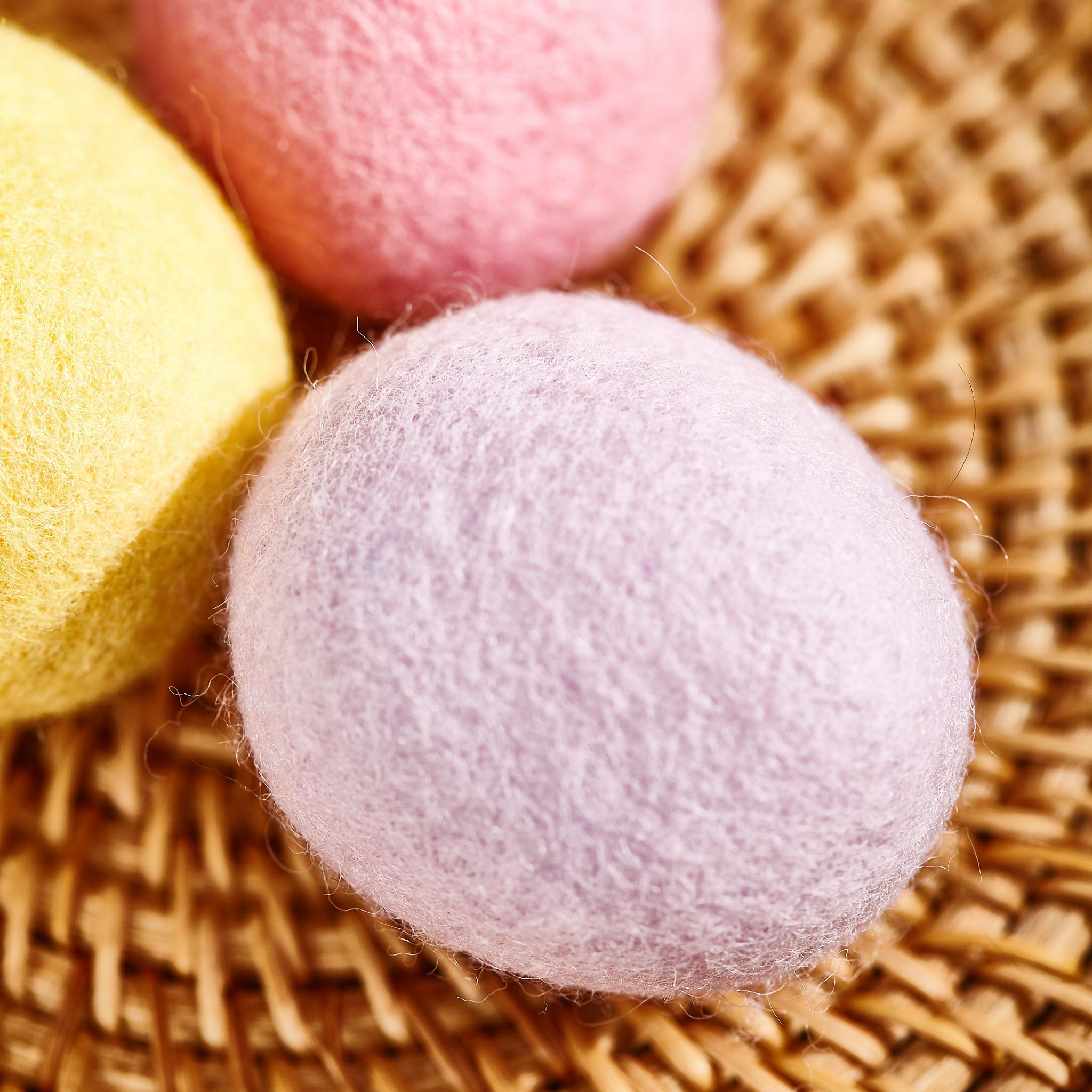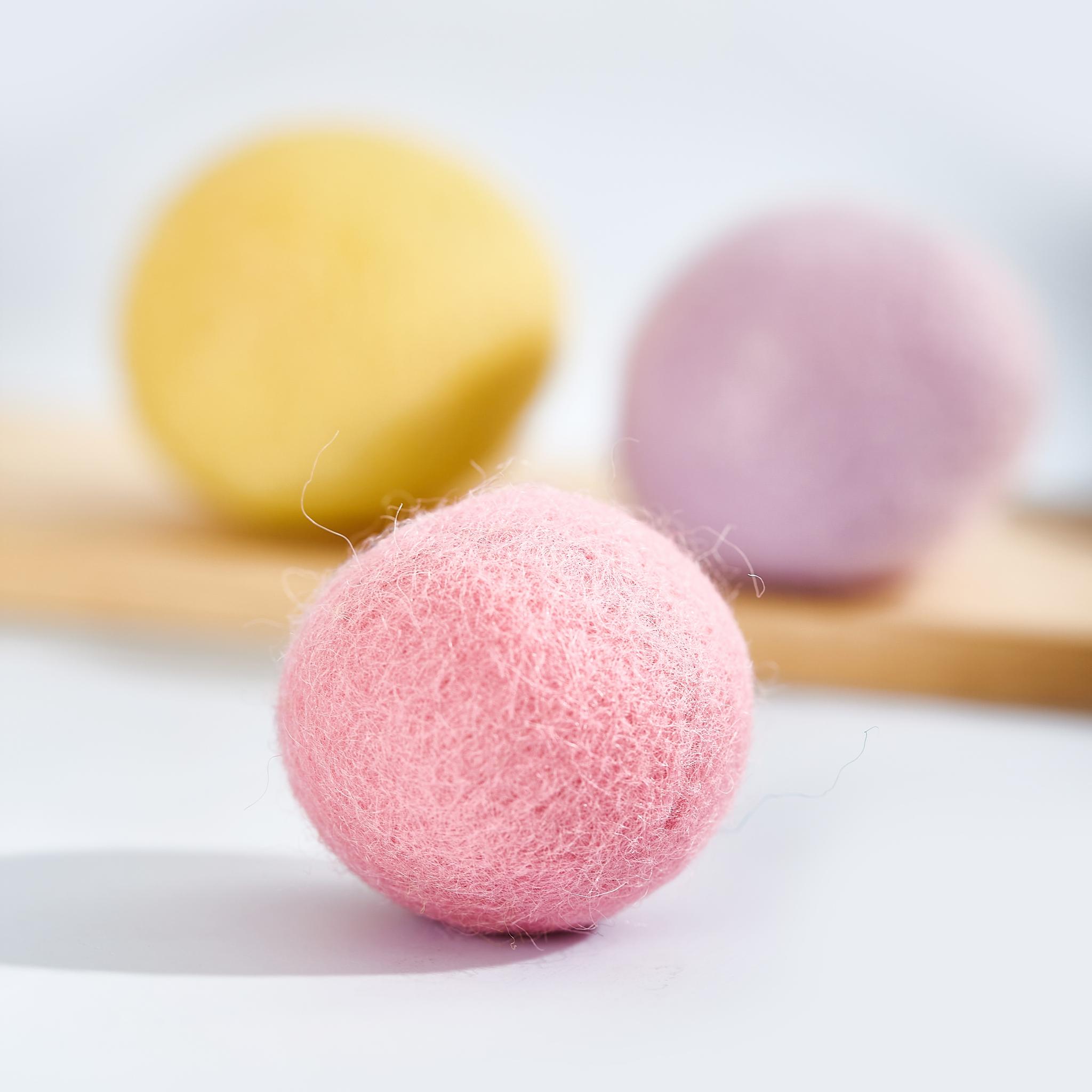 AwariKids Box Low Tide: Months 7 and 8
Die AwariKids Box Kari wurde speziell für den siebten und achten Lebensmonat entwickelt. In dem Spielzeugset sind Montessori Spielzeuge und pädagogisch wertvolle Spielsachen enthalten.
Montessori object permanence box: Das klassische Montessori Spielzeug aus Holz wird dein Baby begeistern.
Wooden balls: The wooden balls can be ideally combined with the Objectpermanenz box, but even without the box your baby will have a lot of fun with the balls.
Montessori egg in a cup: Ziel dieses Lernspielzeug ist es, das Ei in den Becher zu stecken. Dafür braucht dein Baby beide Hände gleichzeitig.
Stacking tower:
Das klassische Kleinkindspielzeug aus dem innovativen Material aus Lebensmittelqualität. Die fünf Elemente unterscheiden sich jeweils in ihrer Größe und Farbe. Dein Kind wird dazu eingeladen, mit ihnen zu bauen und zu experimentieren.
Three felt balls: Small balls are a very popular toy for children. Our felt balls are perfect for extensive playing due to their size and pleasant feel.
Puzzle mirror: The first puzzle for your baby - and what's special about it is that it has a mirror under the puzzle piece. Babies of this age love mirrors and can take a long look at themselves in them.
Rainmaker: Not only is it a very fascinating toy for children, but at the same time it has a very relaxing effect on both children and adults.
Jedes Spielzeugset ist ideal auf das jeweilige Alter und die Entwicklungsstufe abgestimmt. Die AWARIKIDS Boxen sind auch im Abonnement erhältlich, so bekommst du ganz entspannt im ersten Lebensjahr alle zwei Monate, im zweiten Lebensjahr alle vier Monate eine AWARIKIDS Box zugeschickt. Das erspart dir langes Recherchieren nach den passenden Babyspielzeugen.
Die AWARIKIDS Box Ebbe eignet sich aber auch ideal als Babygeschenk, oder Taufgeschenk.
- Trains auditory perception
- Promotes language development
- Conveys object permanence
- Satisfies the natural urge to explore
- Lays the foundation for the development of memory

Your baby is full of curiosity about his environment, he is fascinated by what happens in his environment every day. The Esha box supports your baby's natural curiosity. The box contains, among other things, a Montessori object permanence box, with which your baby can have its first experiences with object permanence, as well as a puzzle with an integrated mirror, which will certainly arouse your baby's curiosity. The Rainmaker will surely delight your child with its relaxing sounds. The products in the box have different materials that are also very exciting for your child, because your child now wants to discover, get to know and understand things.
Share
30 days return policy
Your satisfaction is our top priority! Buy with confidence as we offer a hassle-free 30-day return policy. You can easily return or exchange any product if it doesn't meet your expectations.
Free advice if needed
Our dedicated team of early childhood educators is here to help you through your parenting journey. We offer free consulting services to answer your questions and provide you with the support you need. Whether you're looking for advice on choosing the right Montessori materials or need personalized recommendations, our experts are just a message away.