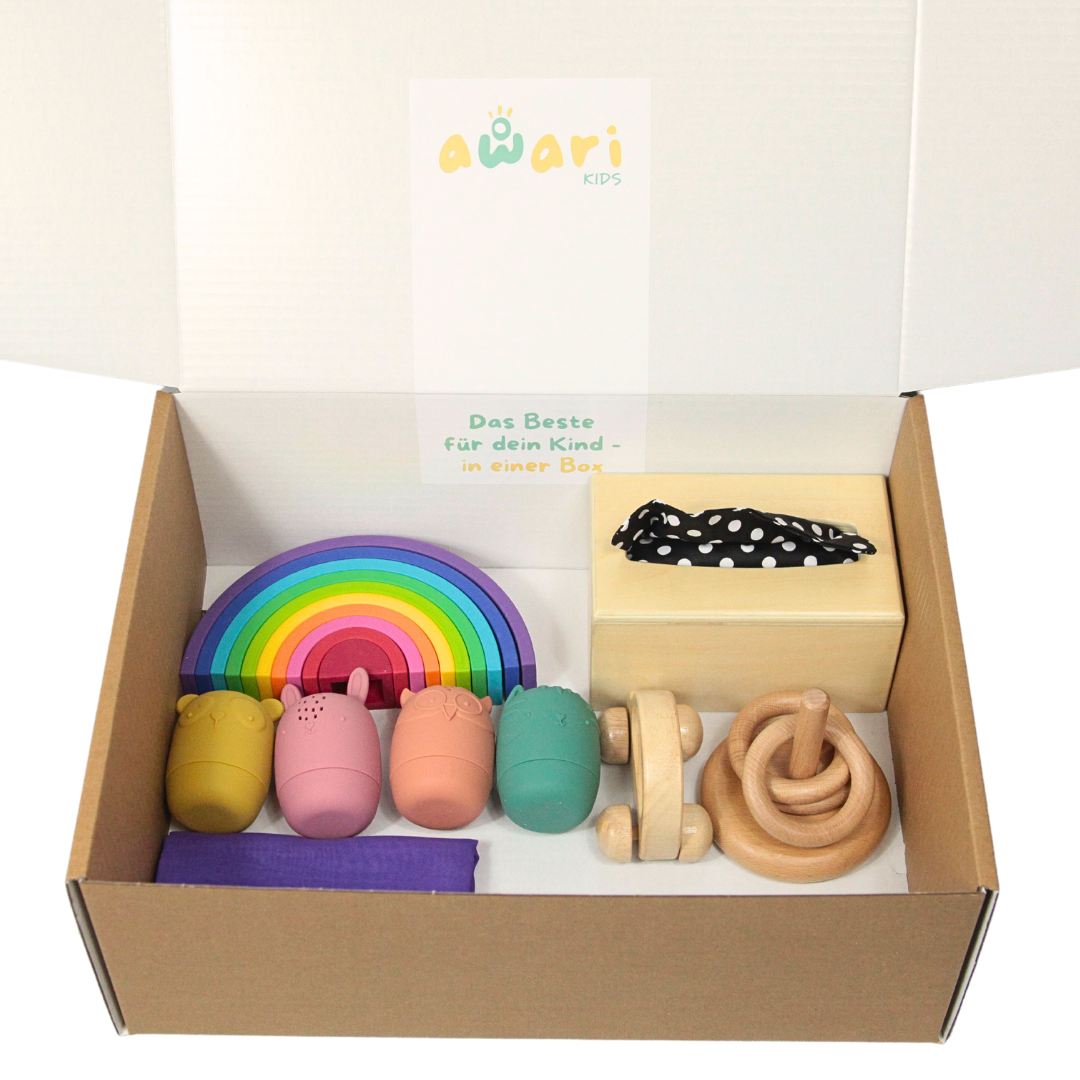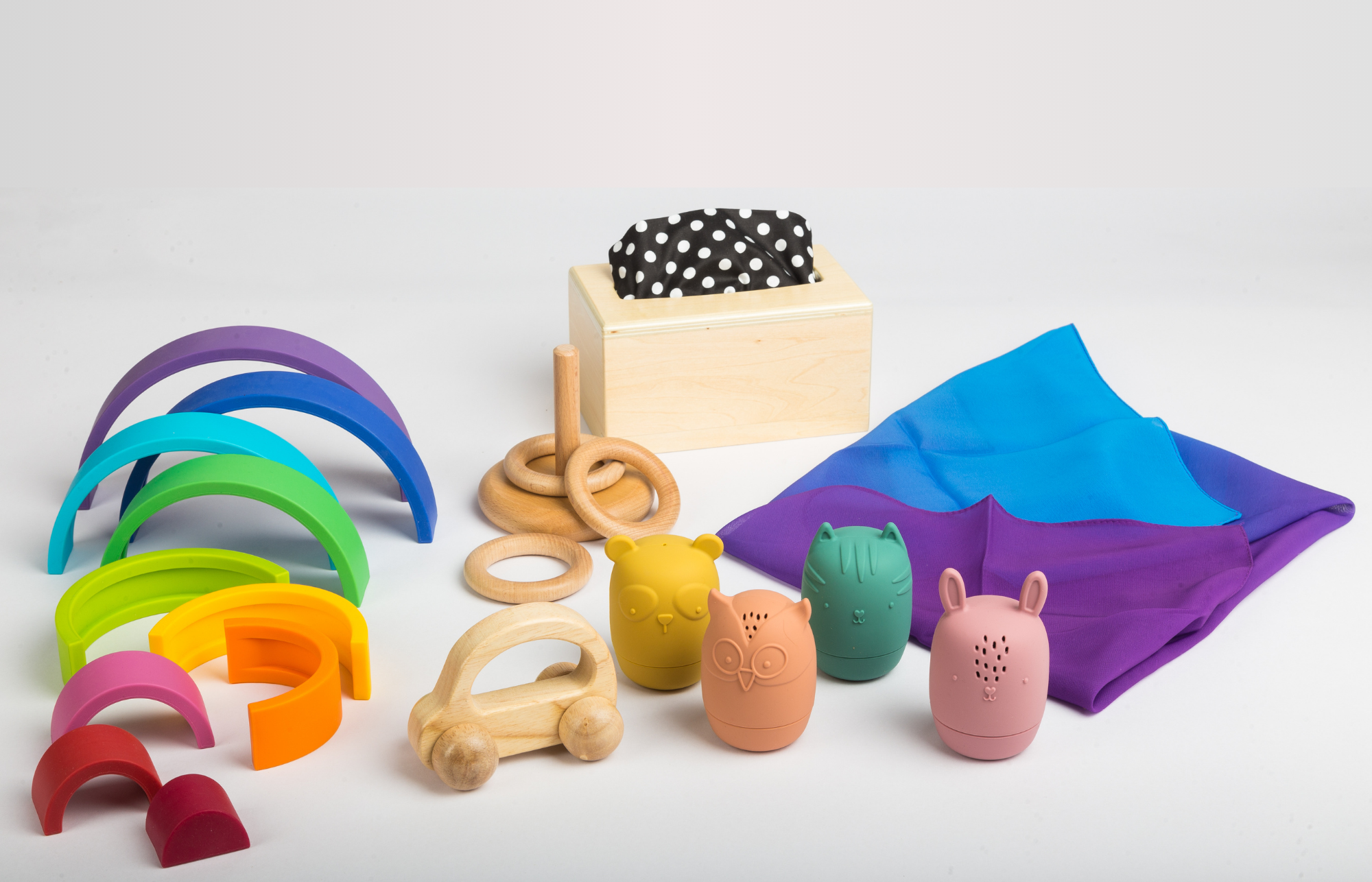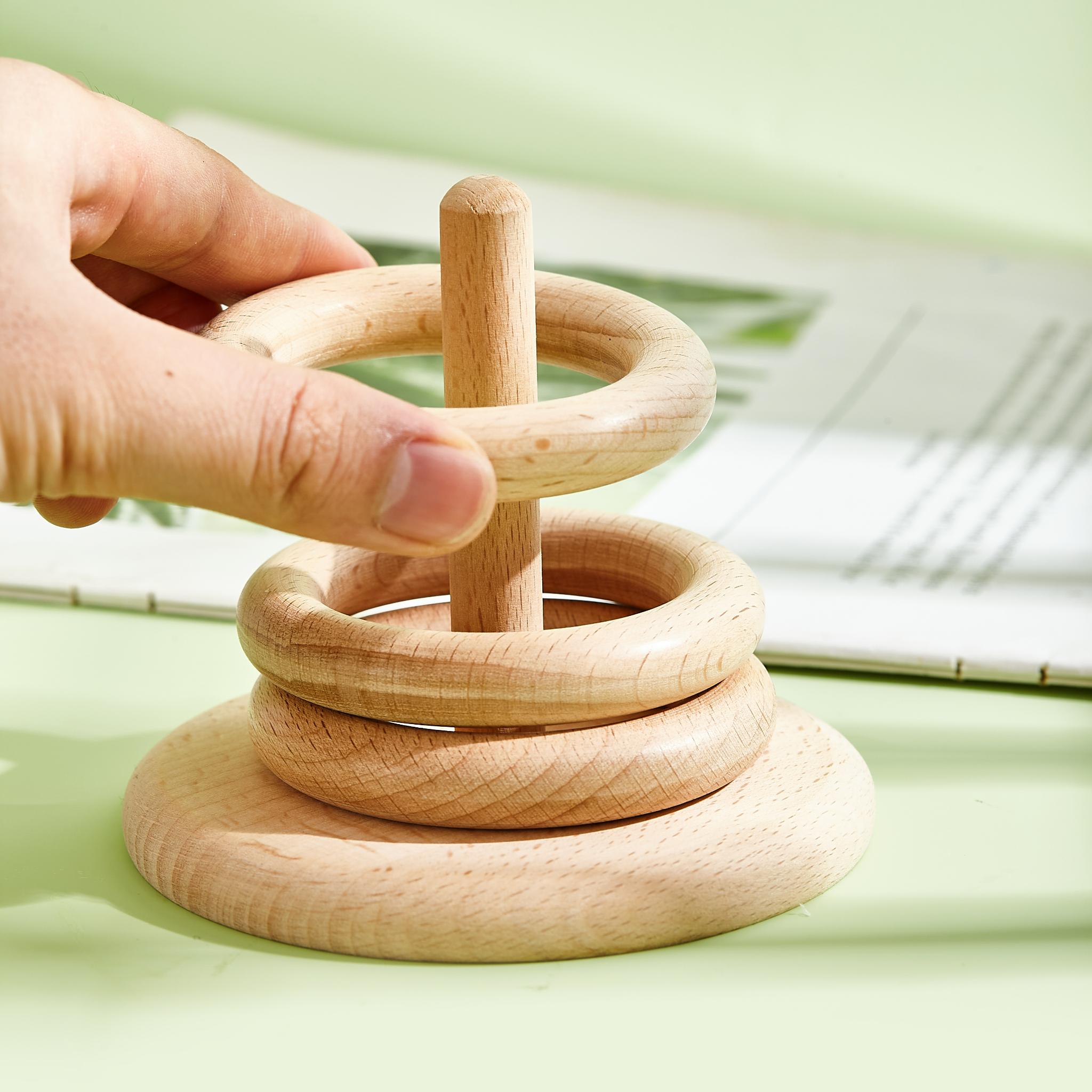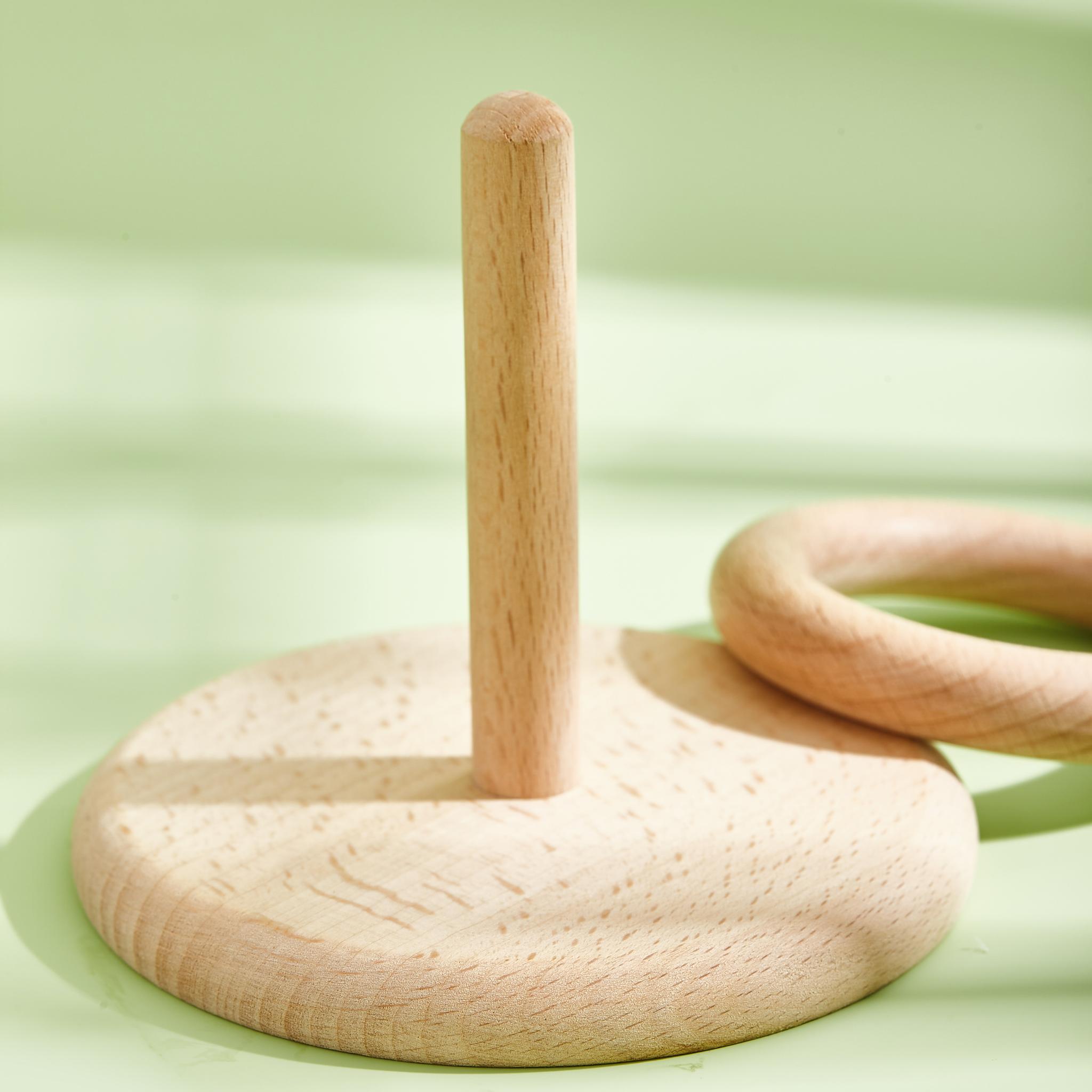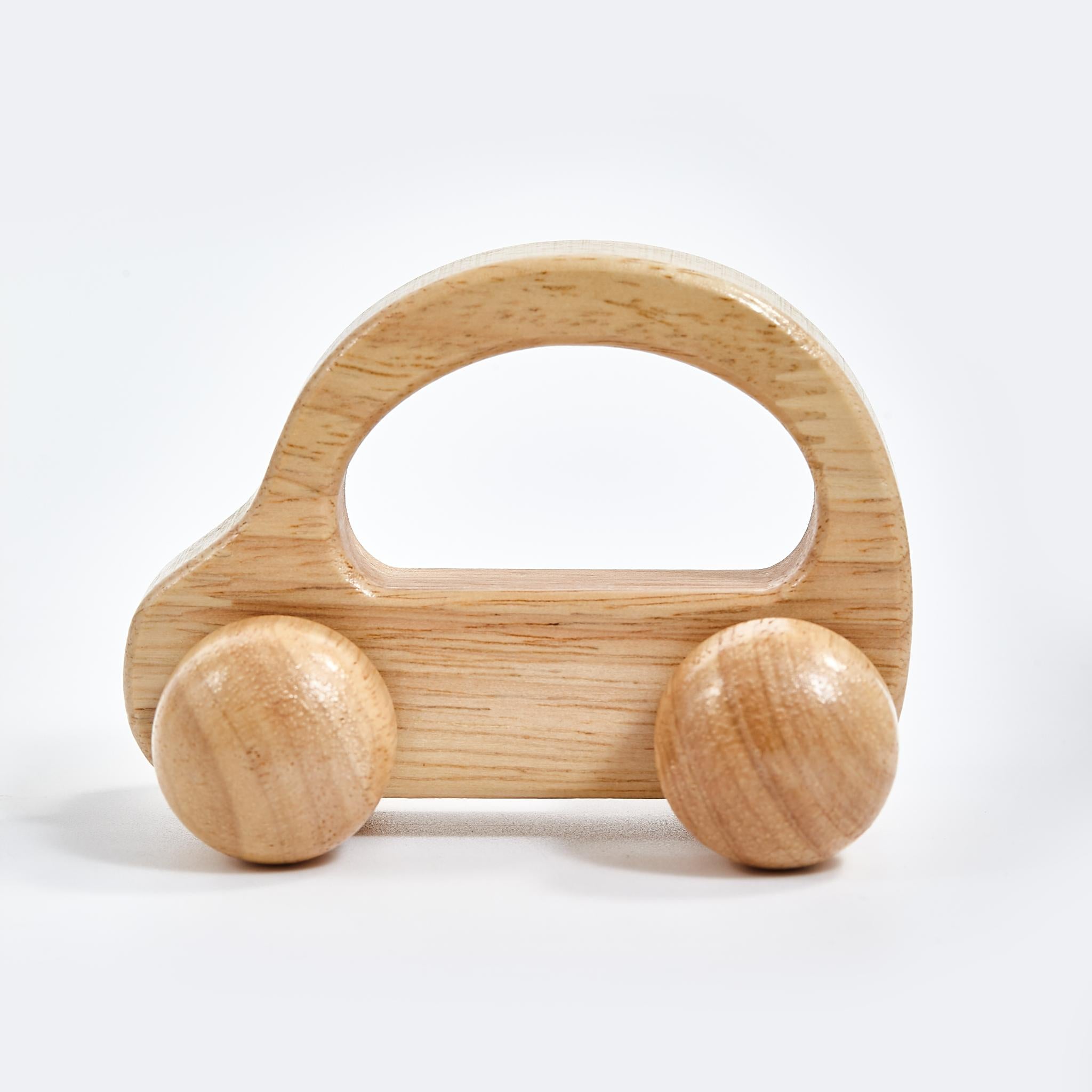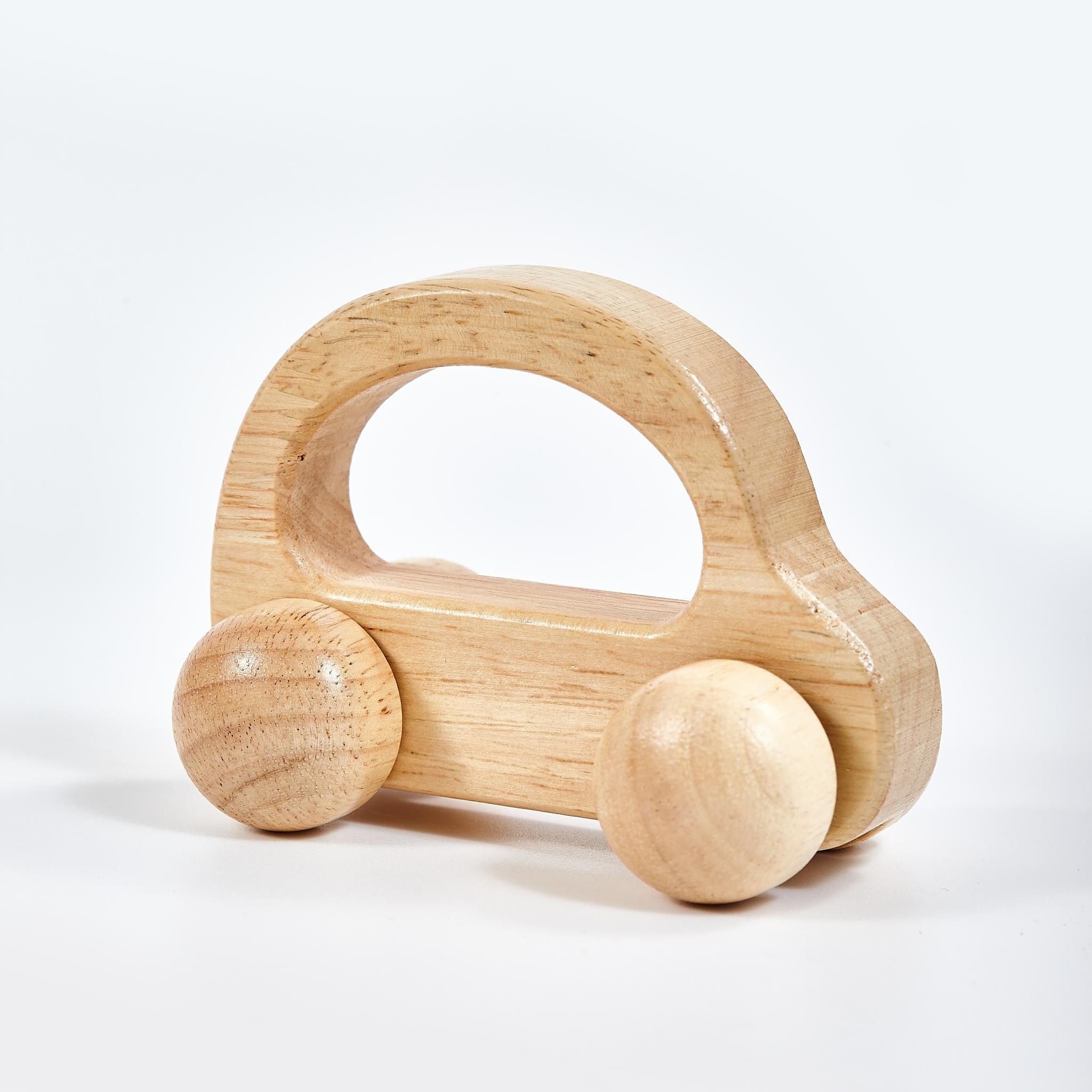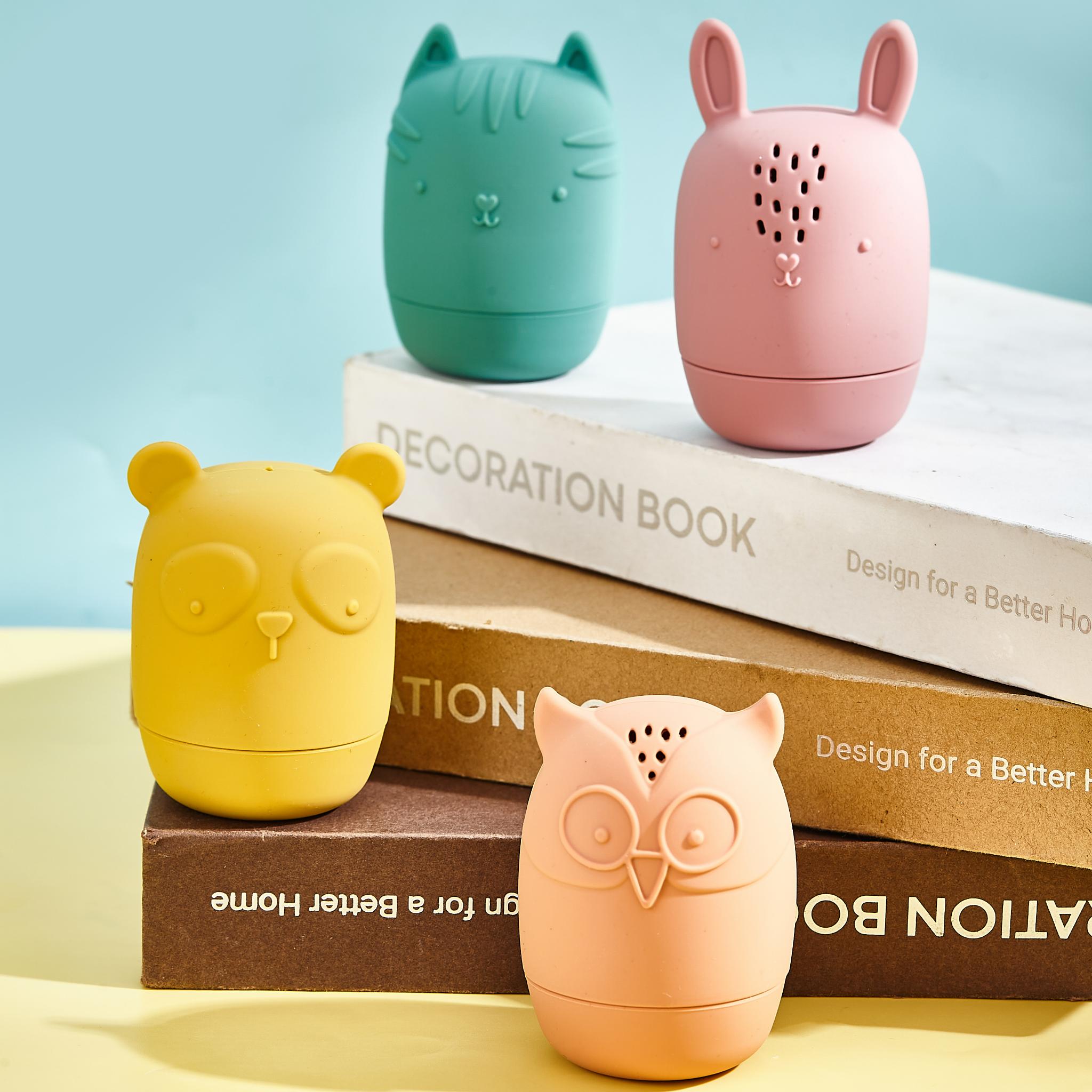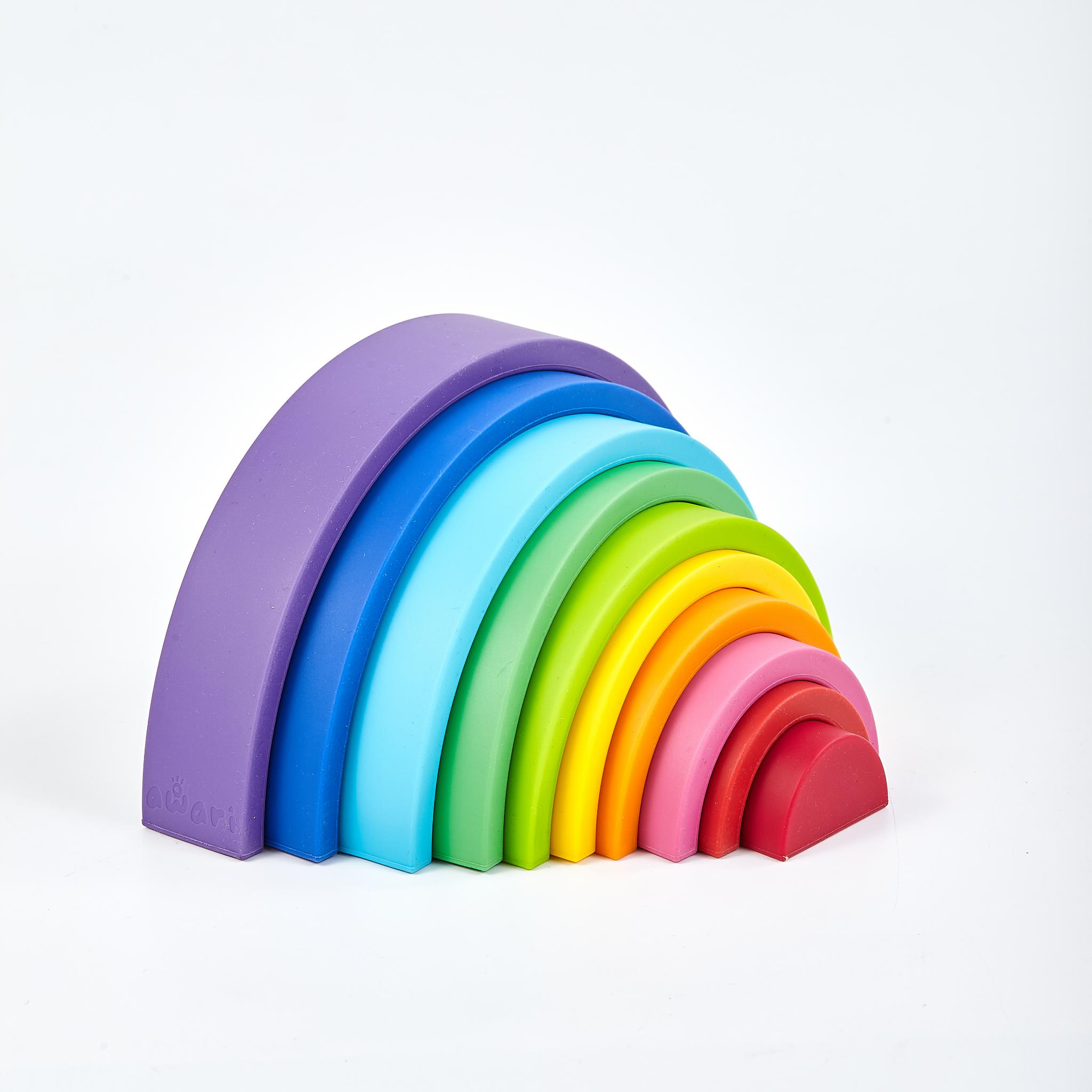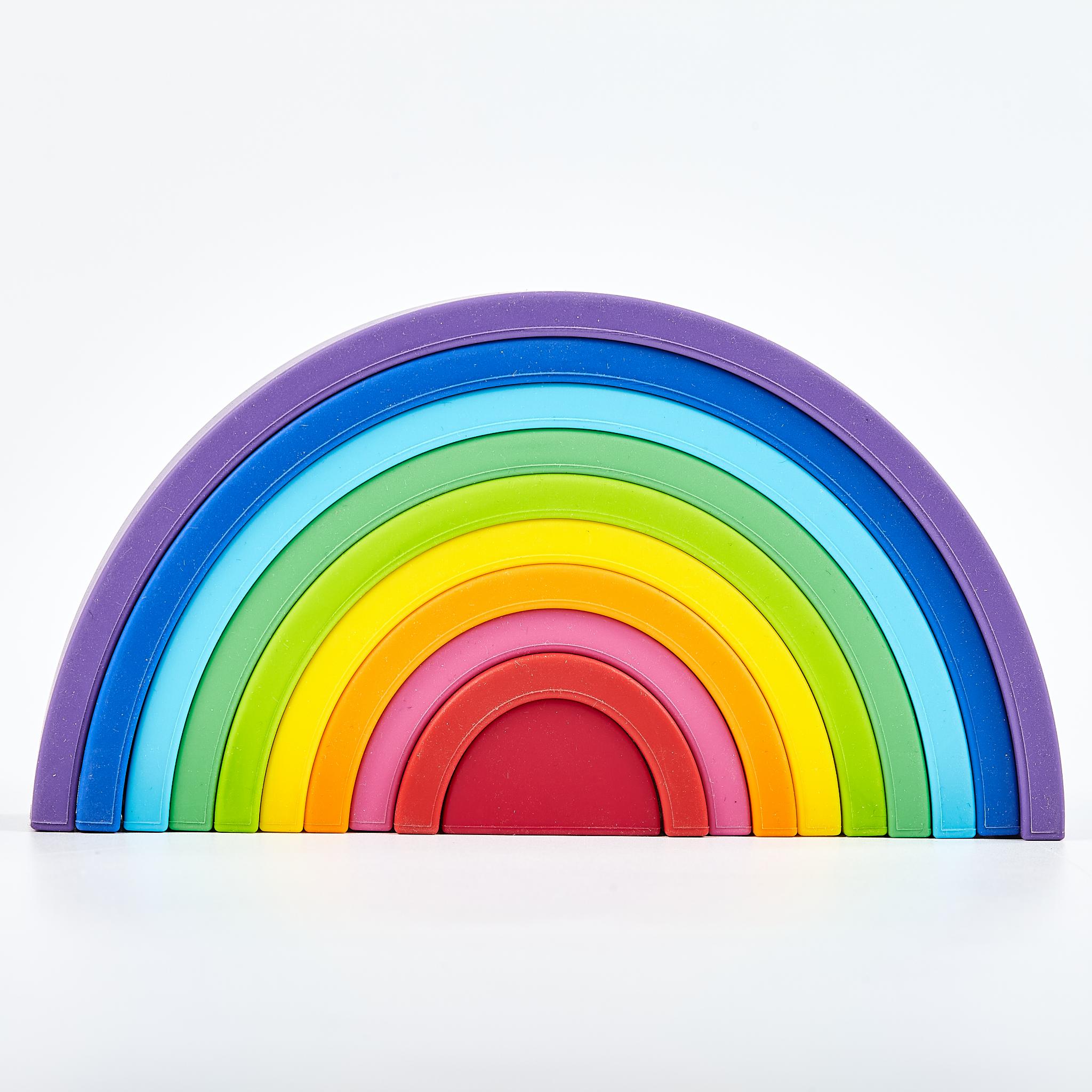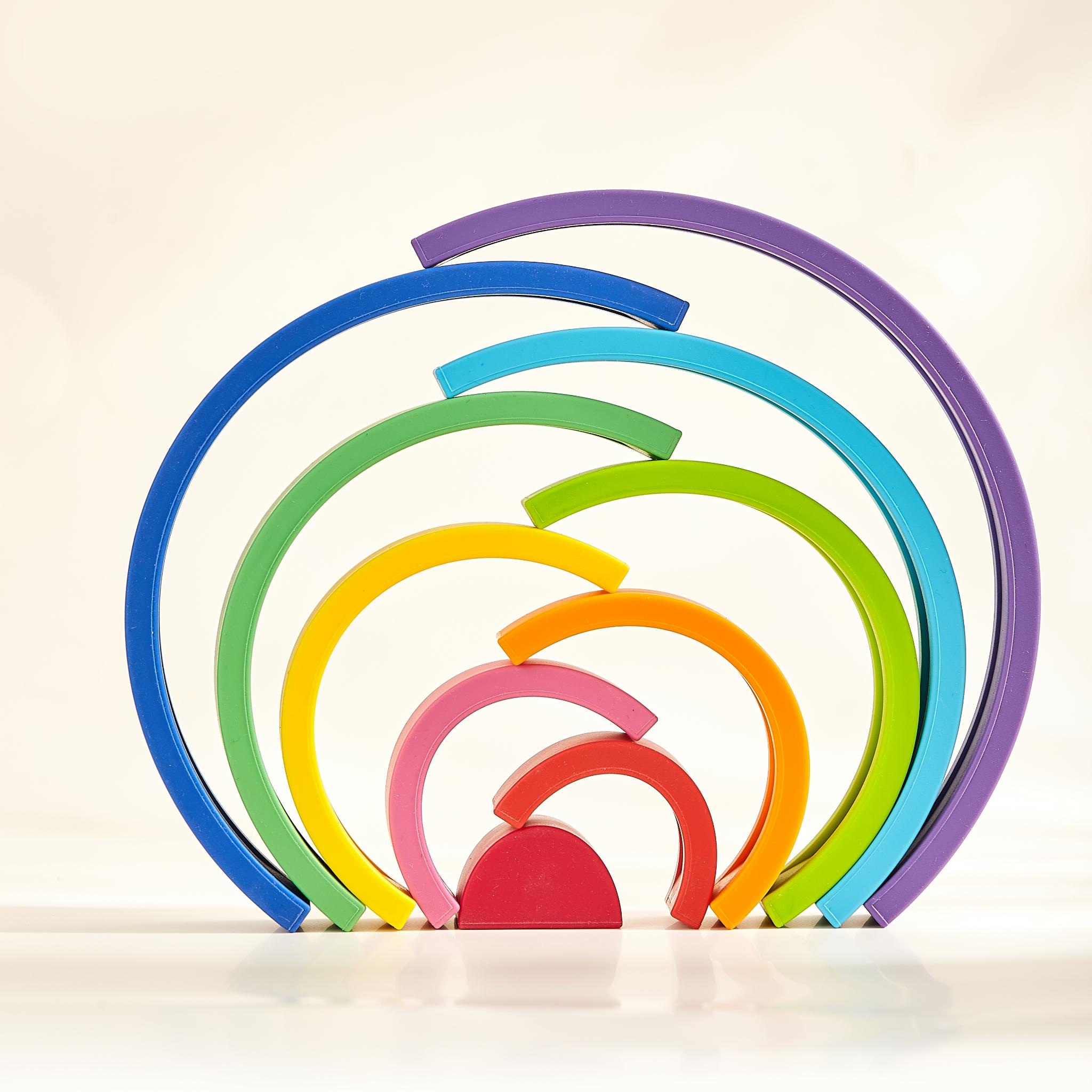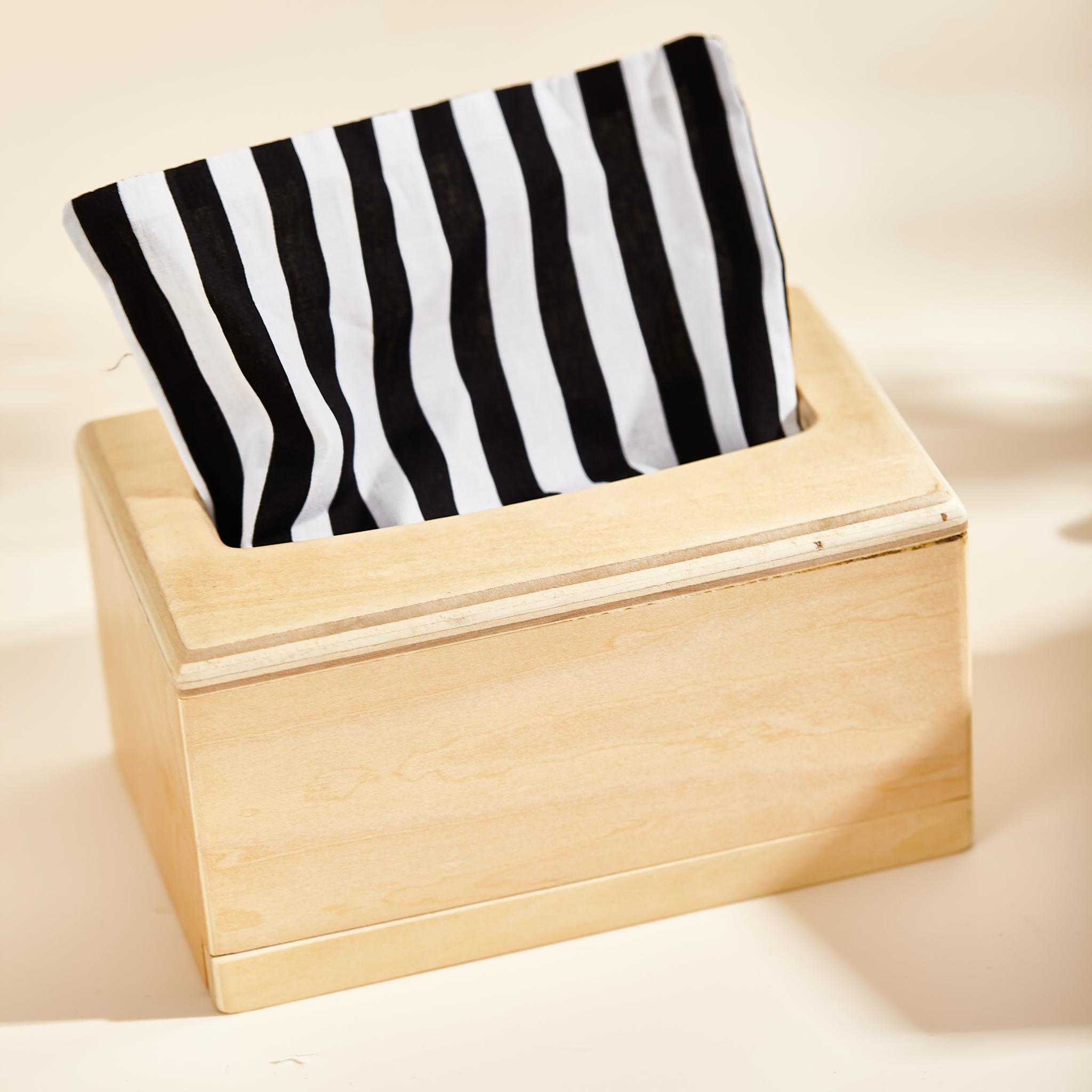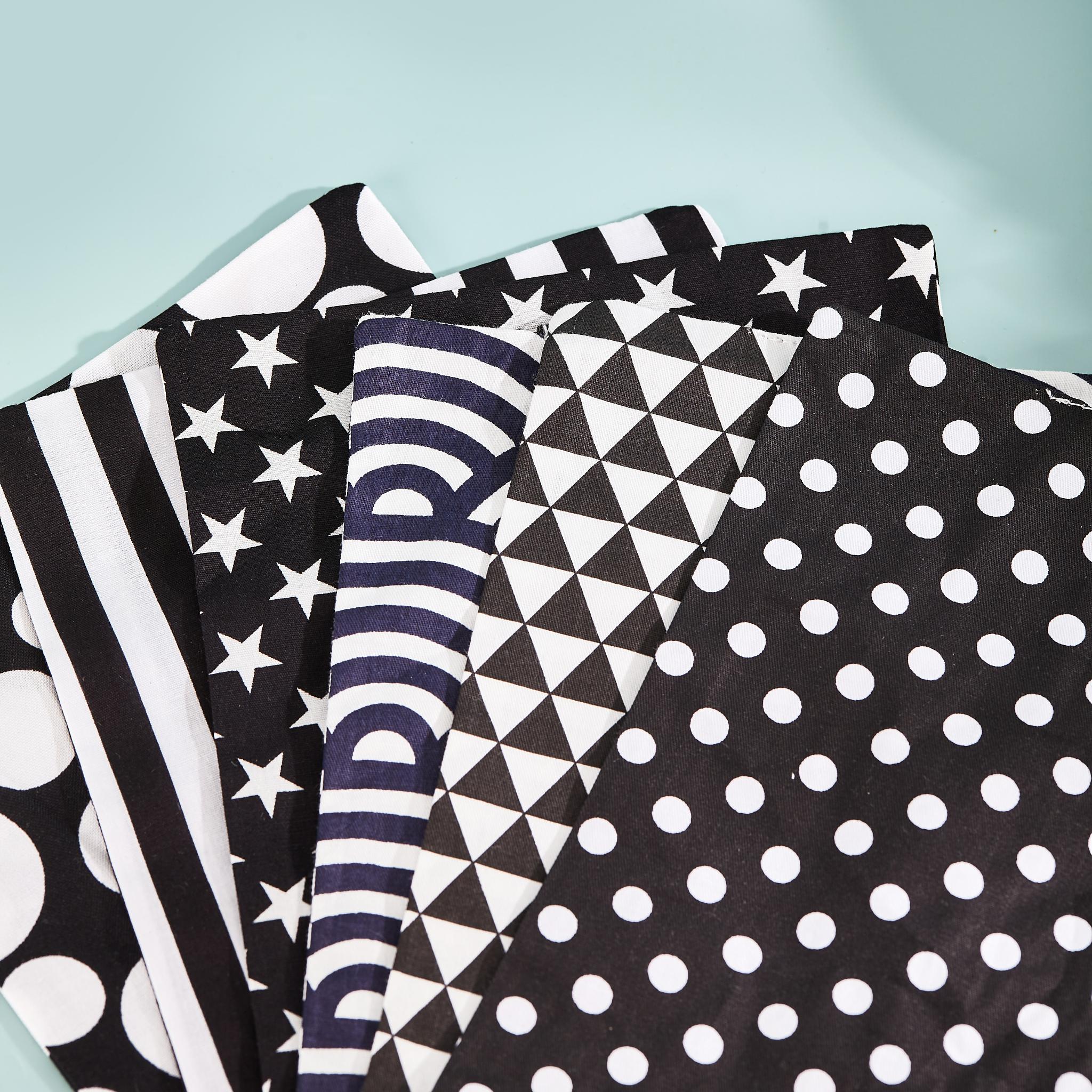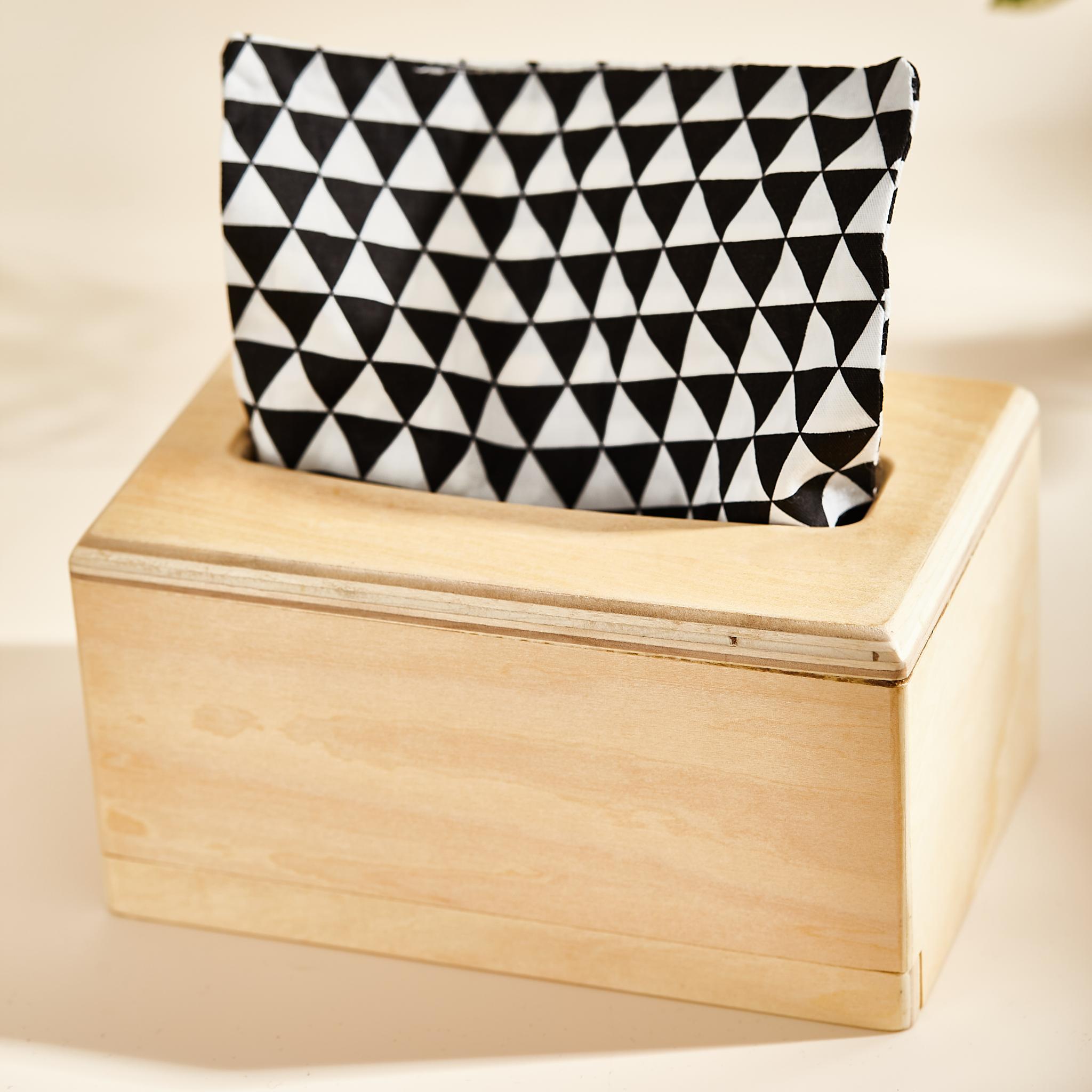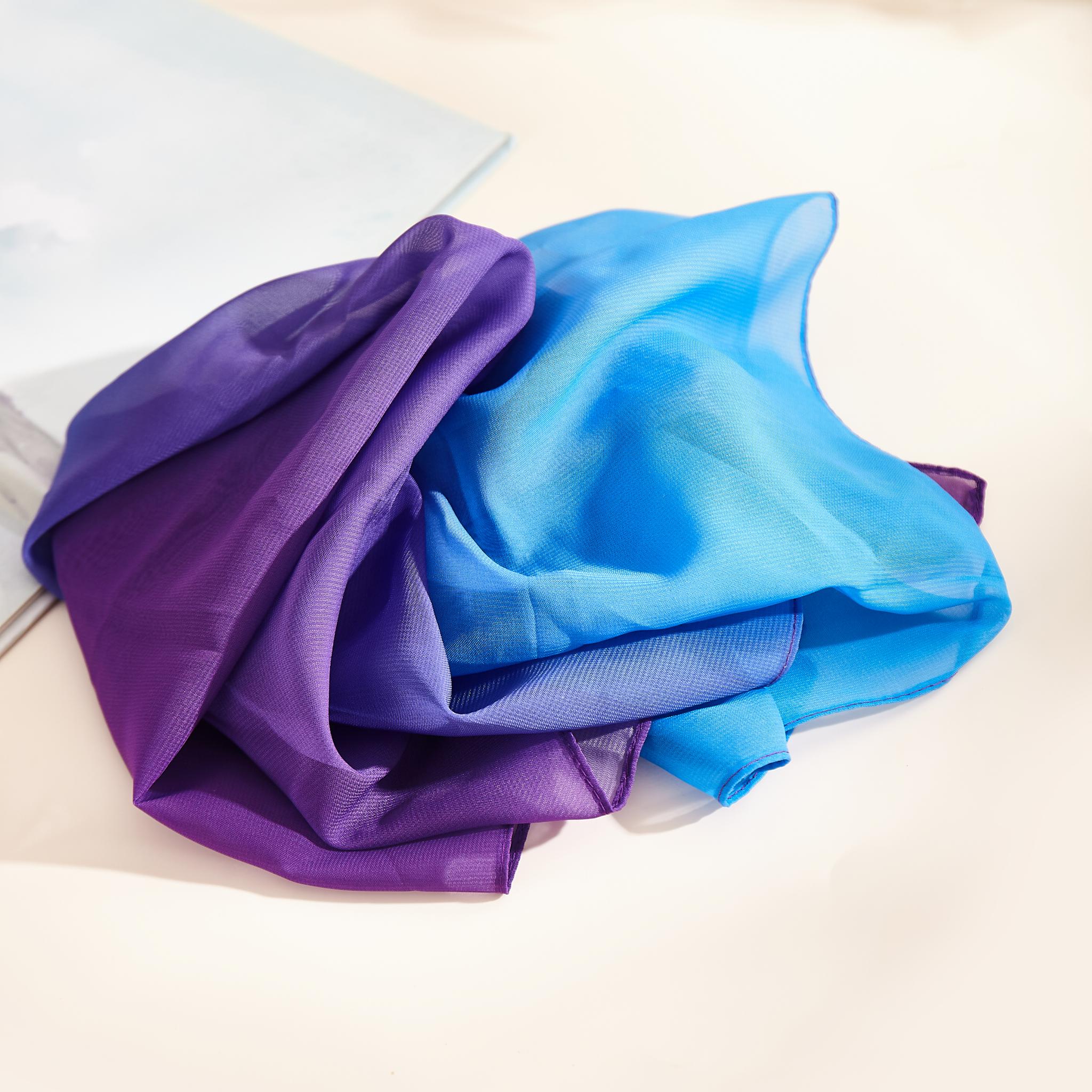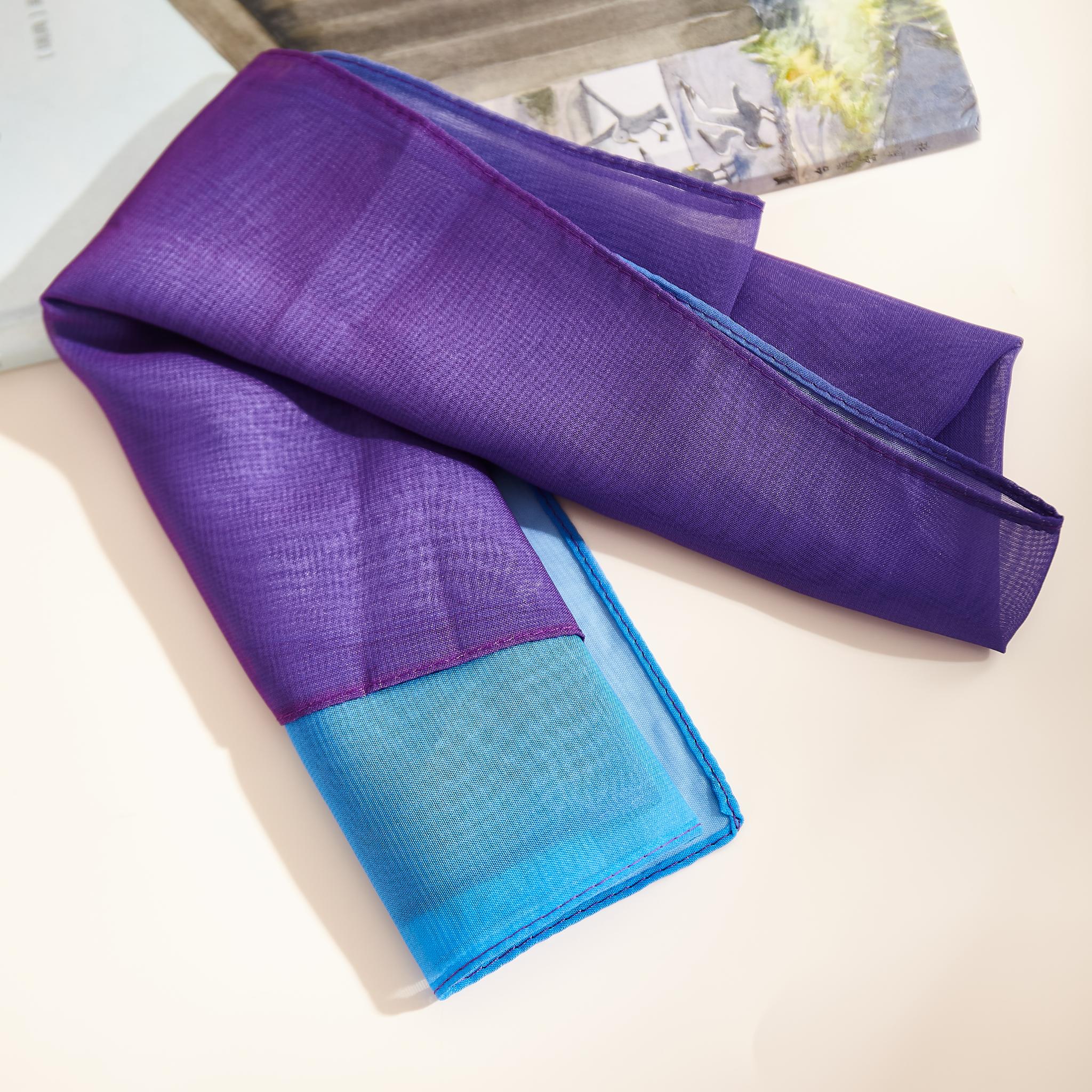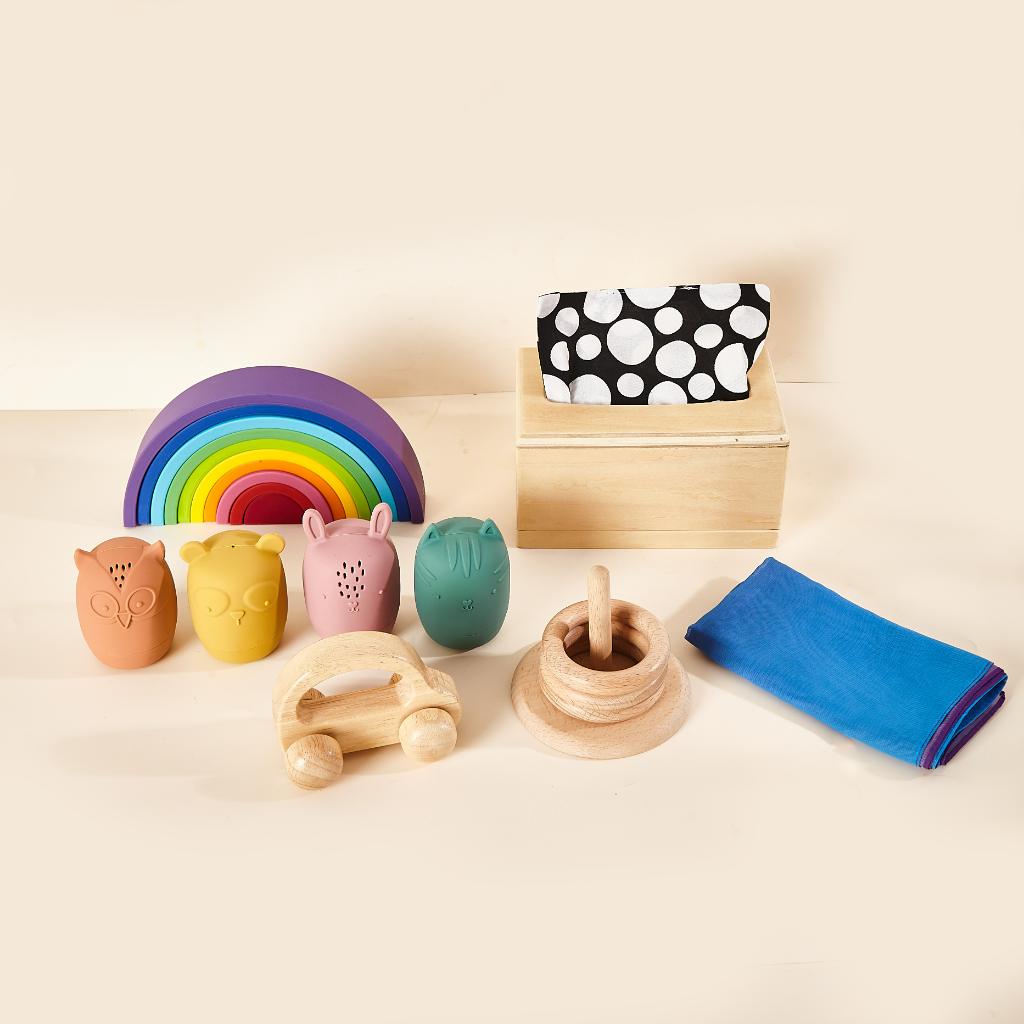 AwariKids Box Vondell: Months 9 and 10
The AwariKids Box Vondell was developed by experts specifically for the ninth and tenth month of life. The toy set consists of Montessori toys and educationally valuable toys.
Wooden box: At this age, babies like to deal with everyday objects and like to sort things. The wooden box is ideal for this. Combined with the cotton cloths you create a great Montessori toy.
Cotton towels: The cotton towels with the different designs are suitable for playing "peek-a-boo"; they are ideal for putting into the wooden box.
Water toys: The water play animals are perfectly tailored to the size of babies/toddlers. Your child can have their first experimental experiences with water through the holes in the bottom parts.
Ring insertion game: The learning toy promotes your child's fine motor skills and trains hand-eye coordination.
Wooden toy car: For your baby at this age, anything that he can turn, push and push forward and backward is interesting.
Play silk: The play silk offers a variety of play options, hiding things, covering dolls, building caves, etc.
Each toy set is ideally tailored to the respective age and developmental level. The AWARIKIDS boxes are also available by subscription, so you can easily receive an AWARIKIDS box every two months in your first year of life and every four months in your second year of life. This saves you a long time researching for the right baby toys. The AWARIKIDS box Vondell But it is also ideal as a baby gift or christening gift.
- Promotes motor skills
- Promotes mobility
- Trains coordination and balance
- Satisfies the urge to explore
- Arouse curiosity

Your baby now wants full participation in his environment, he wants to interact with you and be part of you. The Yuvan box contains toys that your baby can experiment with and discover new things. It also includes toys that train the coordination of both sides of the body. For example, your child can experiment with water with the bath animals, the wooden tissue box will train fine motor skills in a playful way and the rainbow with its special feel offers a variety of indoor and outdoor play options.
Share
30 days return policy
Your satisfaction is our top priority! Buy with confidence as we offer a hassle-free 30-day return policy. You can easily return or exchange any product if it doesn't meet your expectations.
Free advice if needed
Our dedicated team of early childhood educators is here to help you through your parenting journey. We offer free consulting services to answer your questions and provide you with the support you need. Whether you're looking for advice on choosing the right Montessori materials or need personalized recommendations, our experts are just a message away.