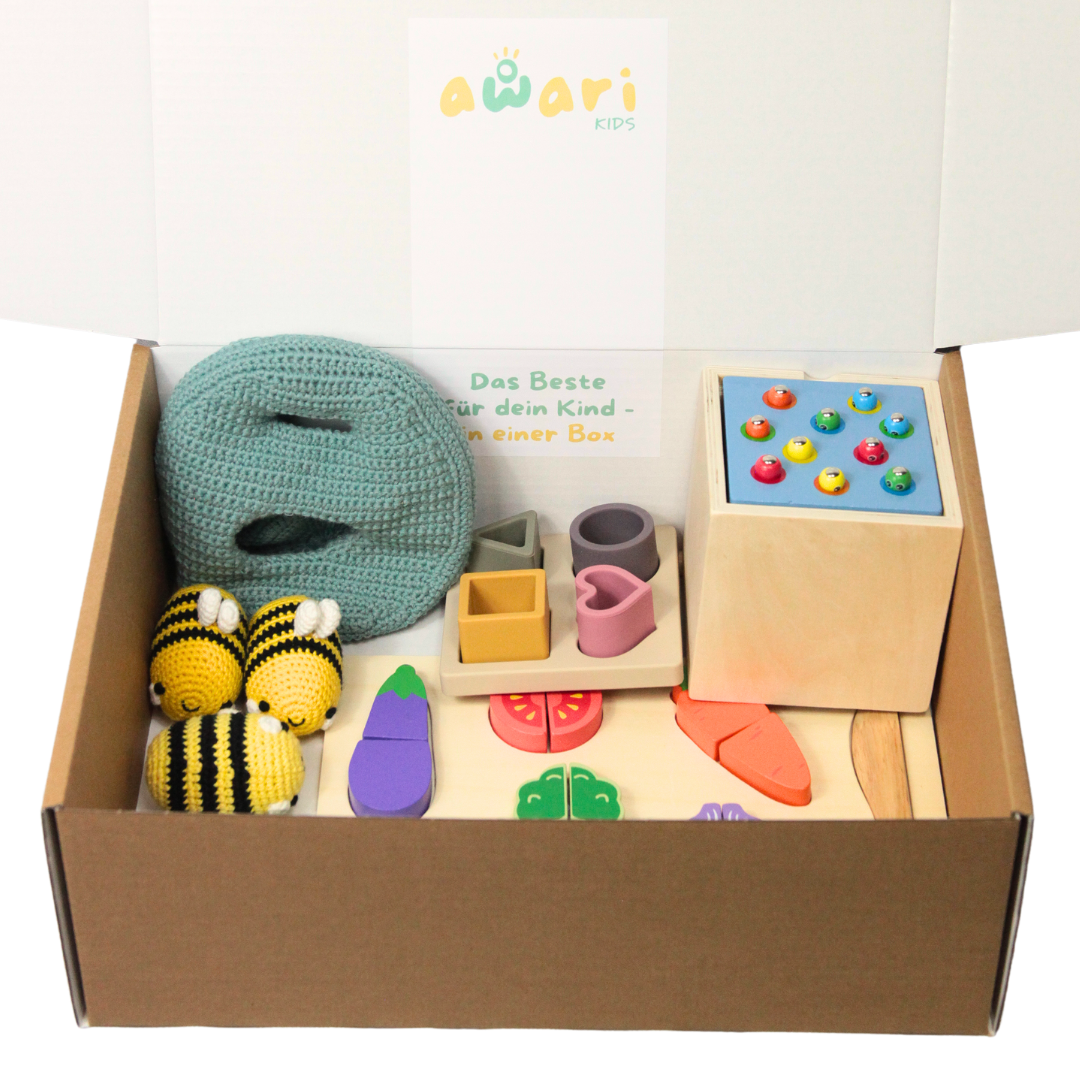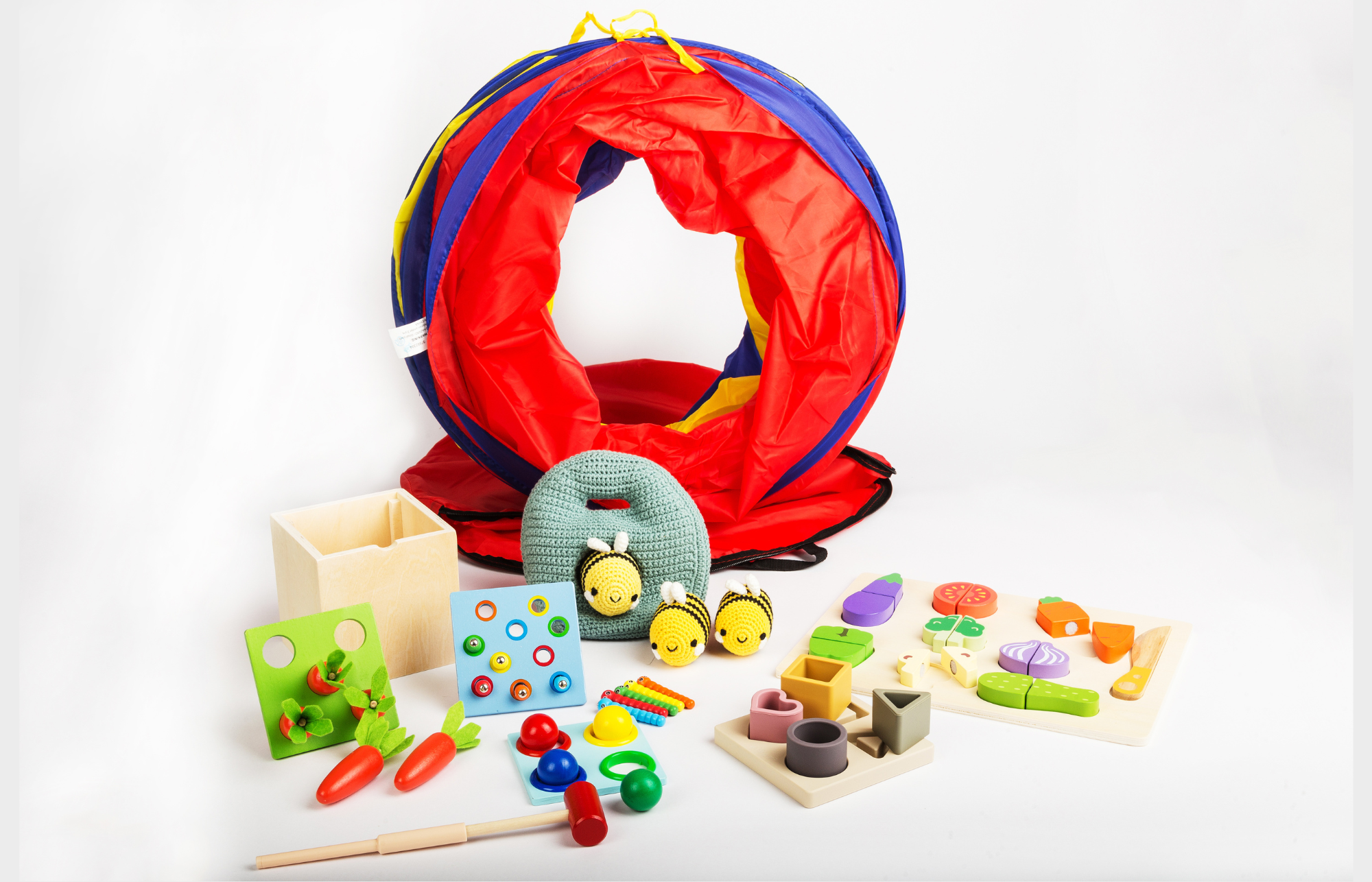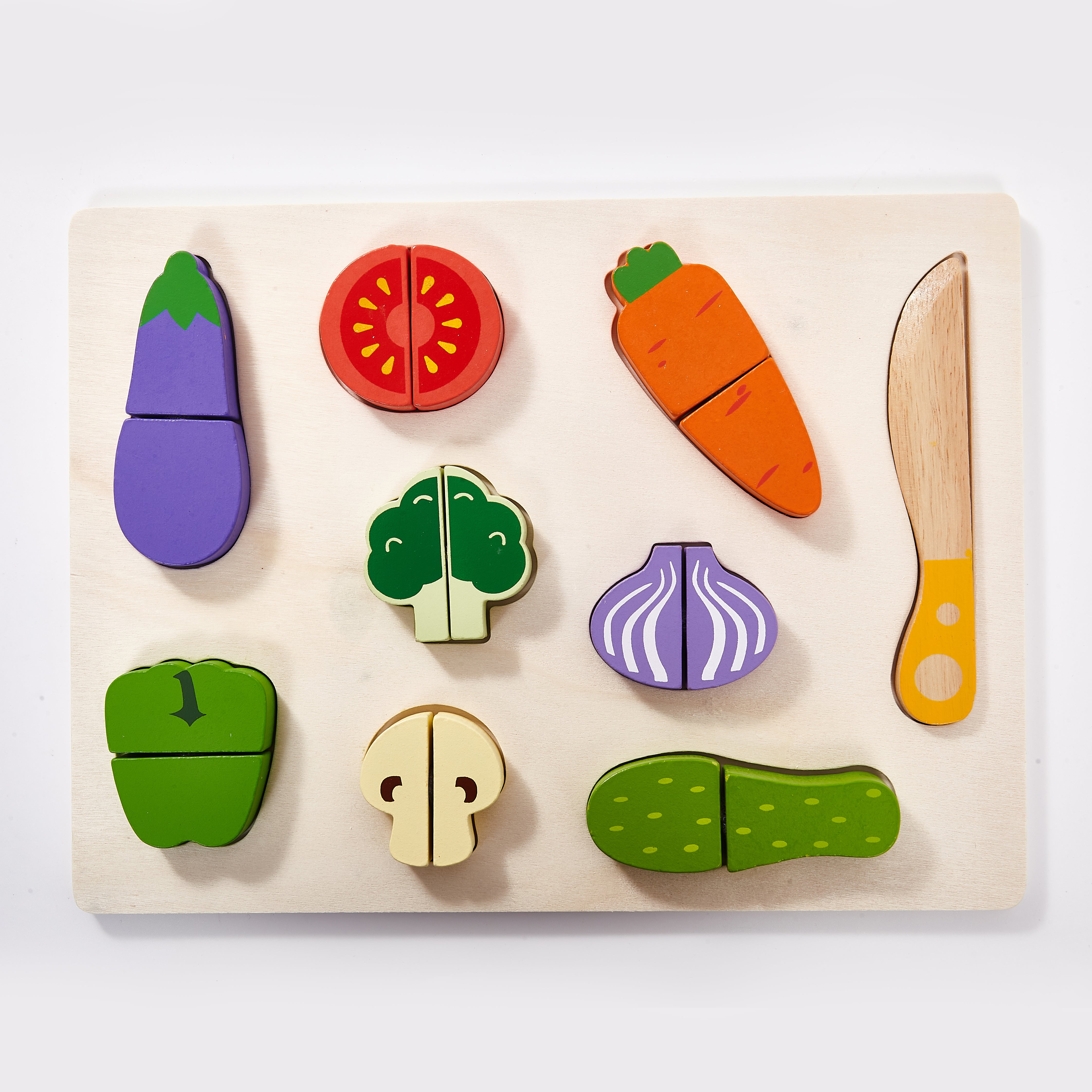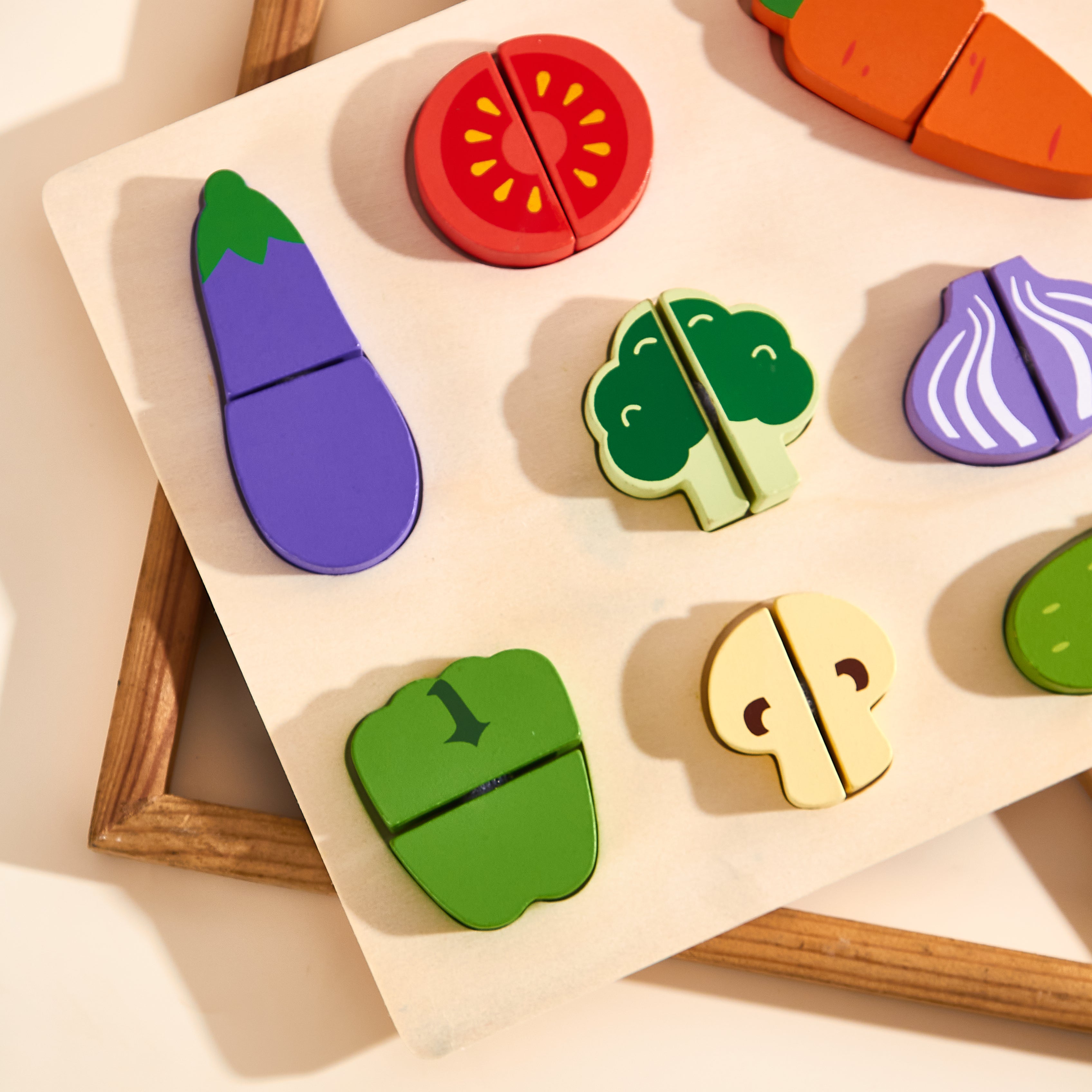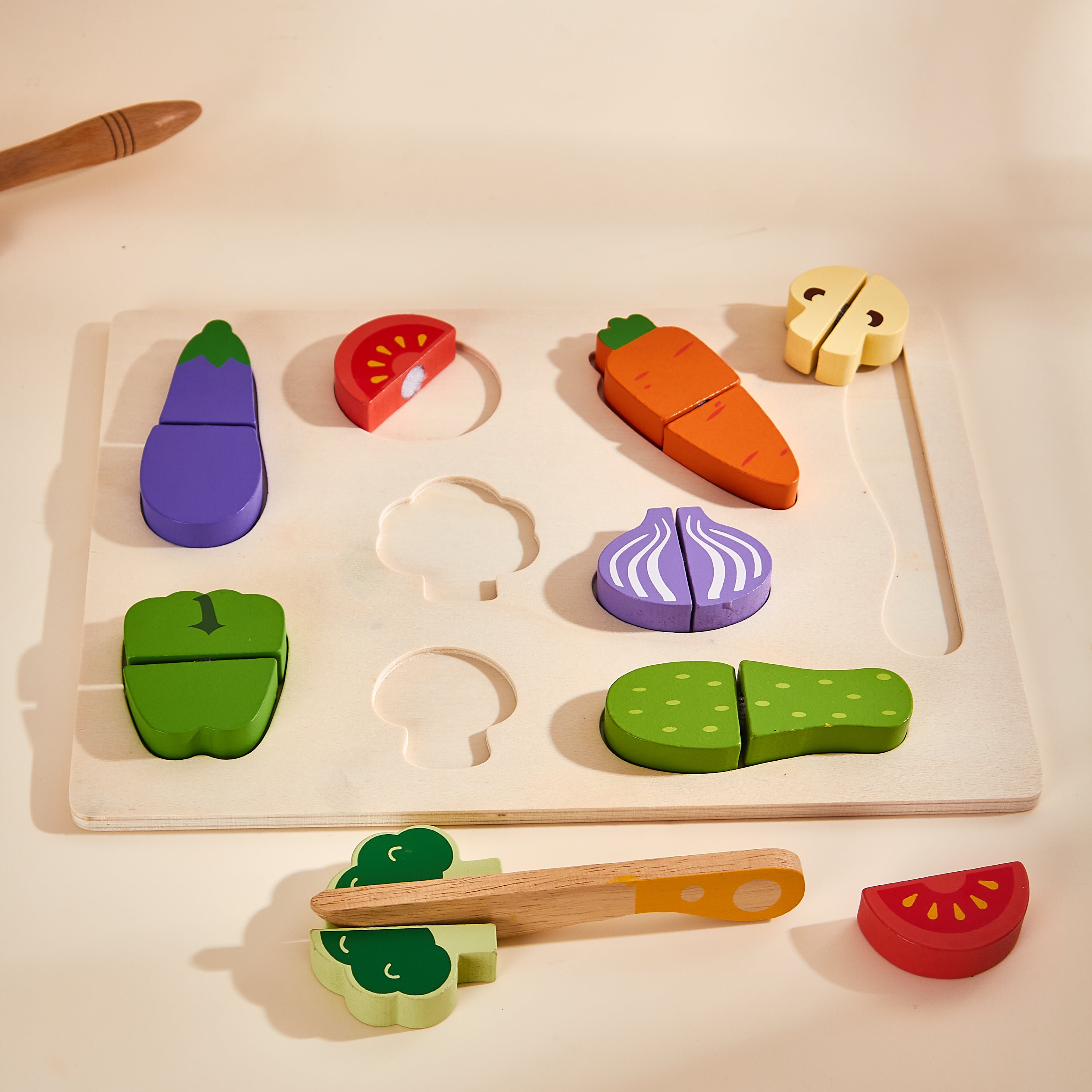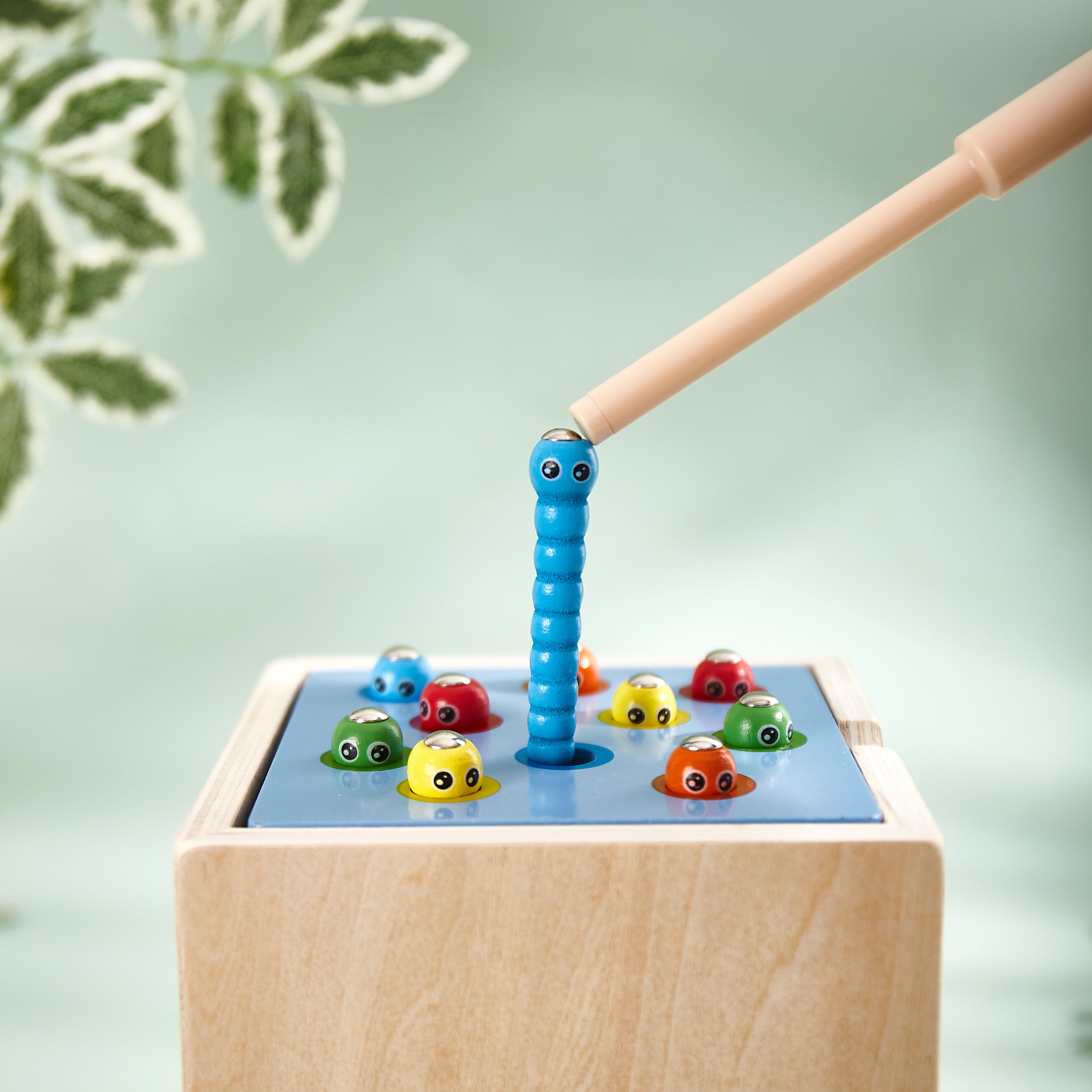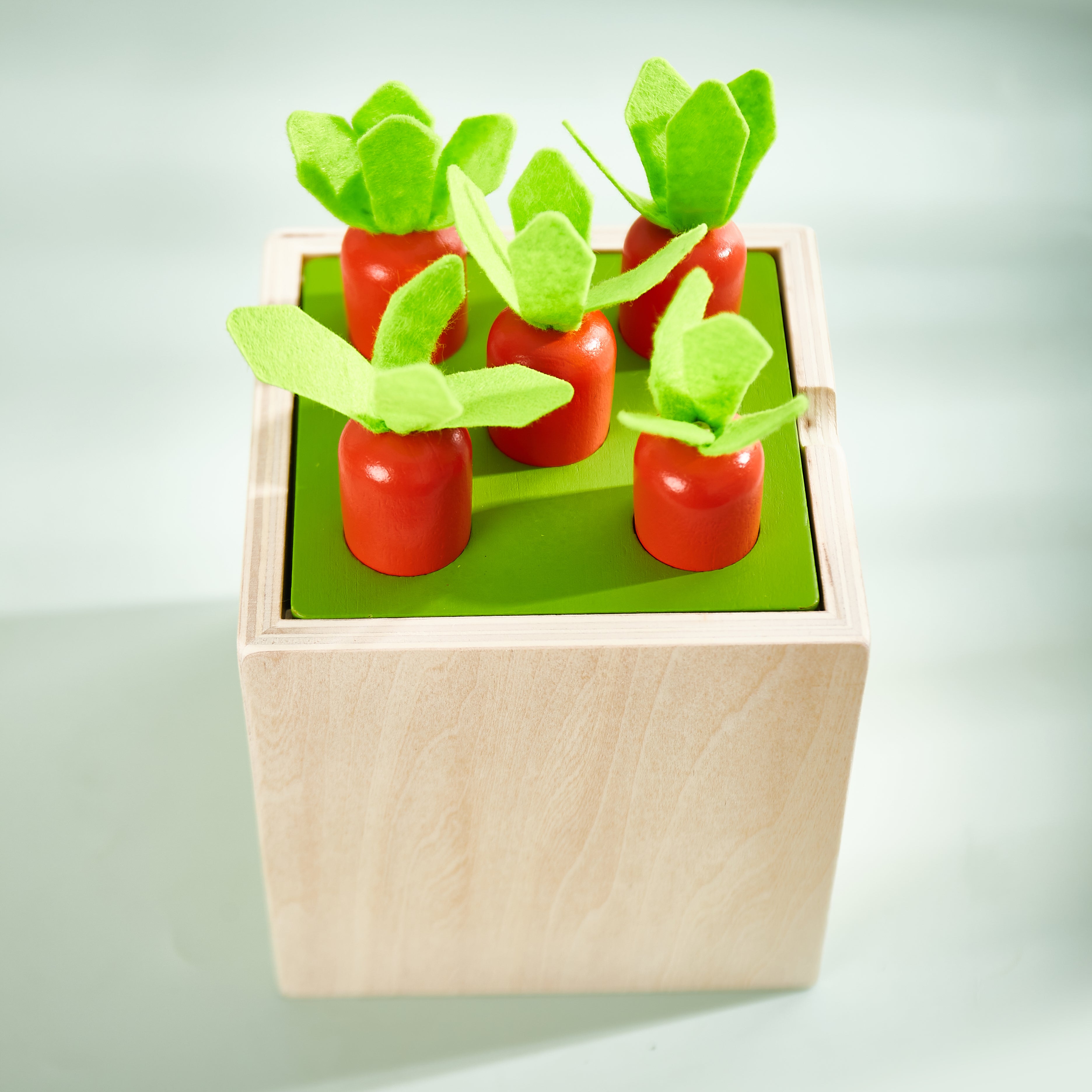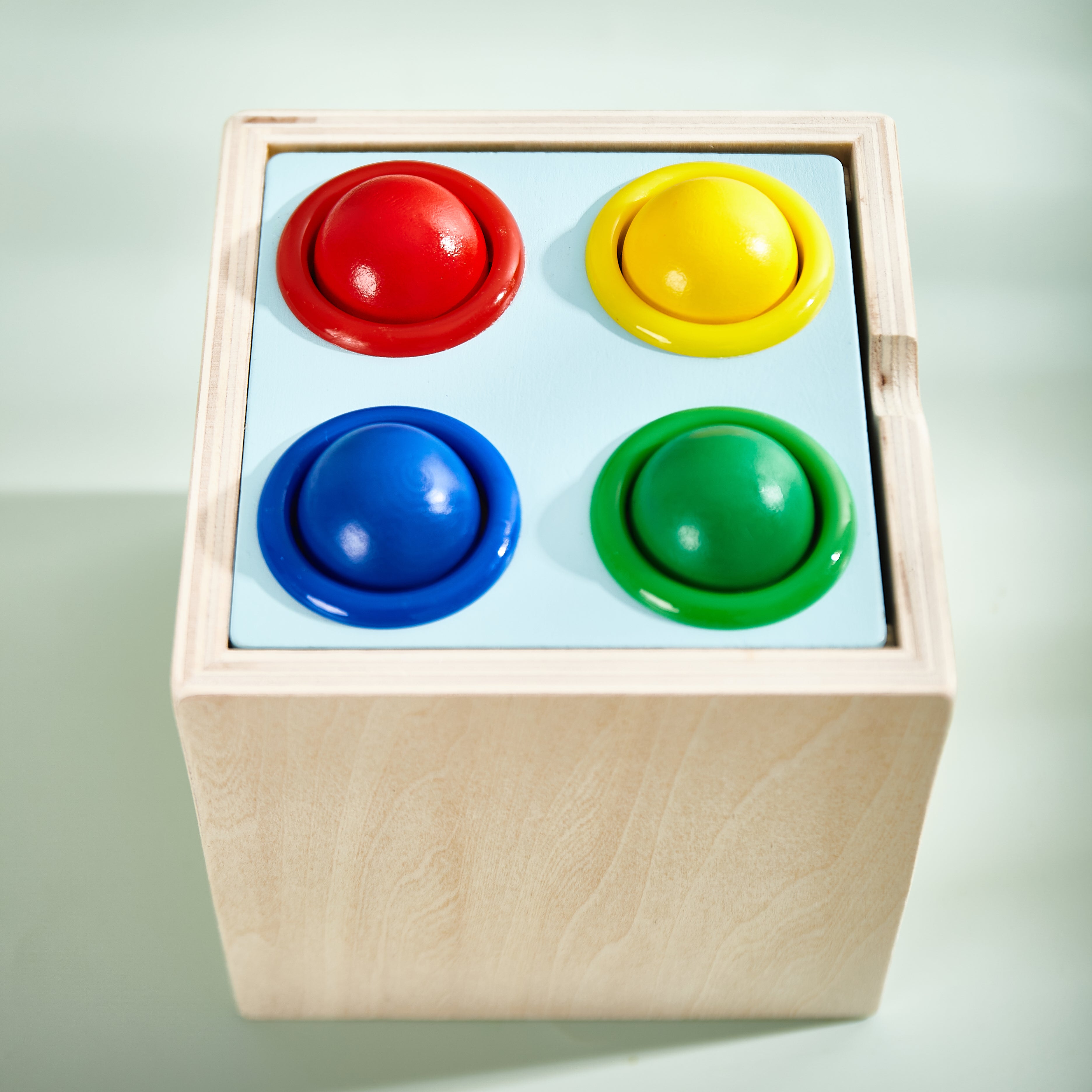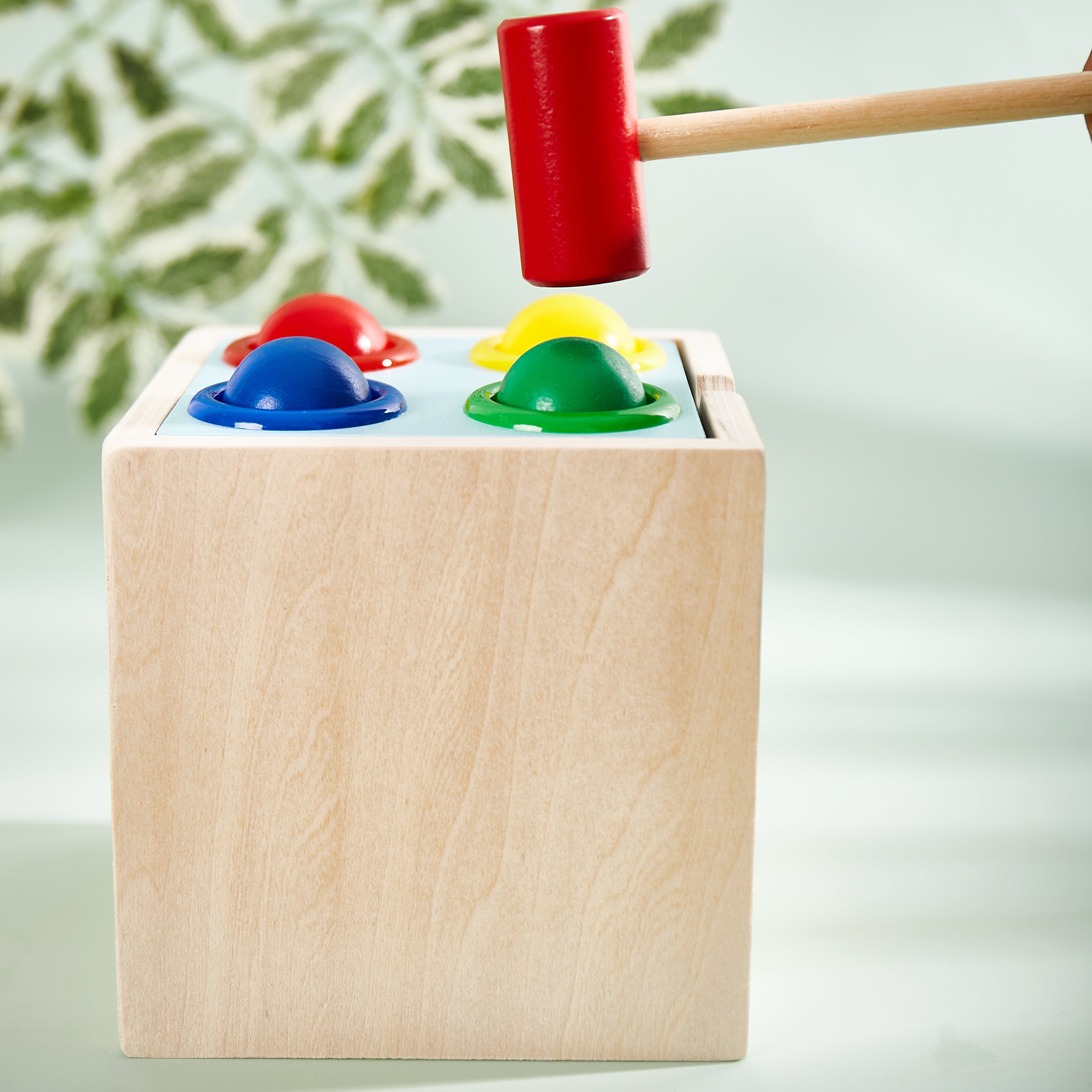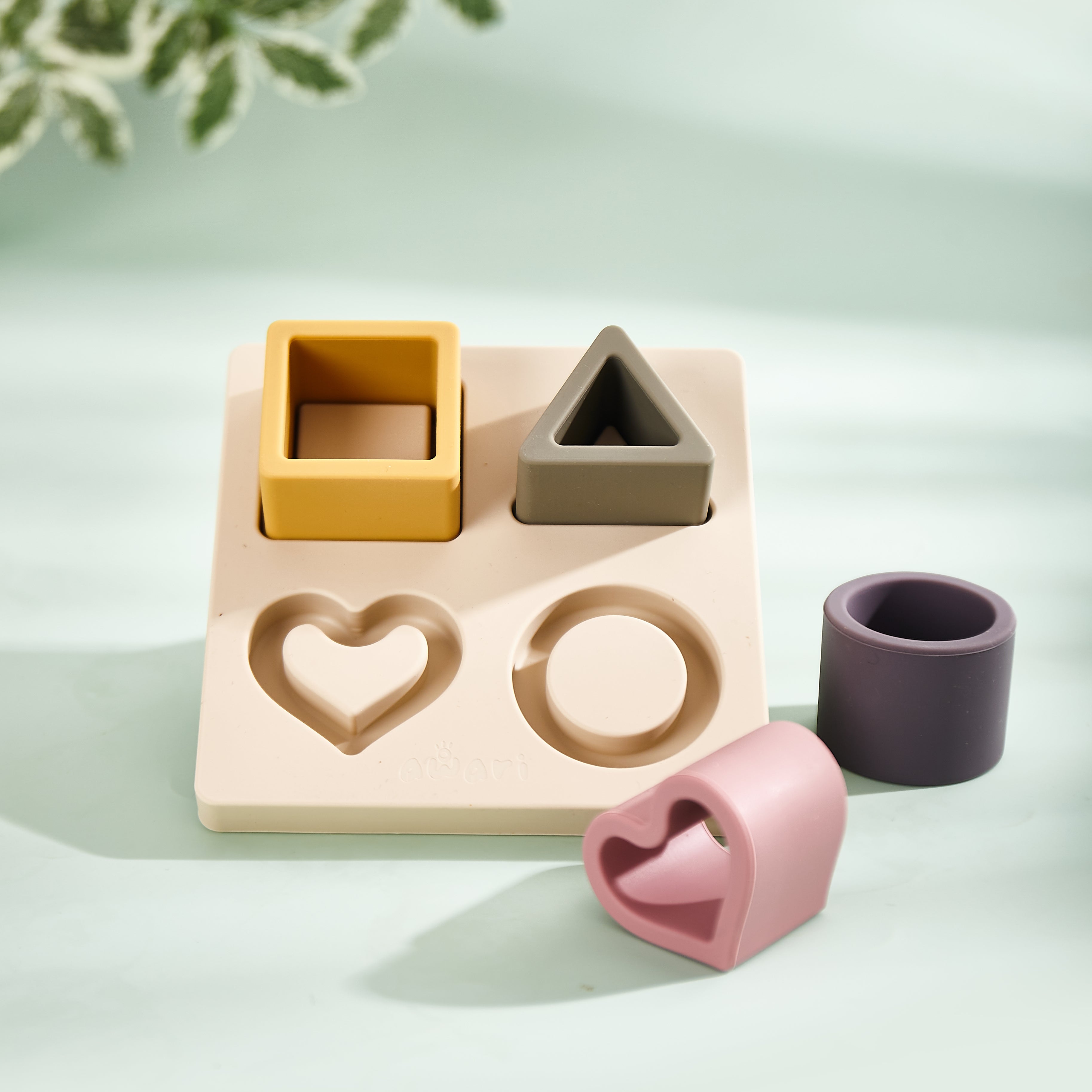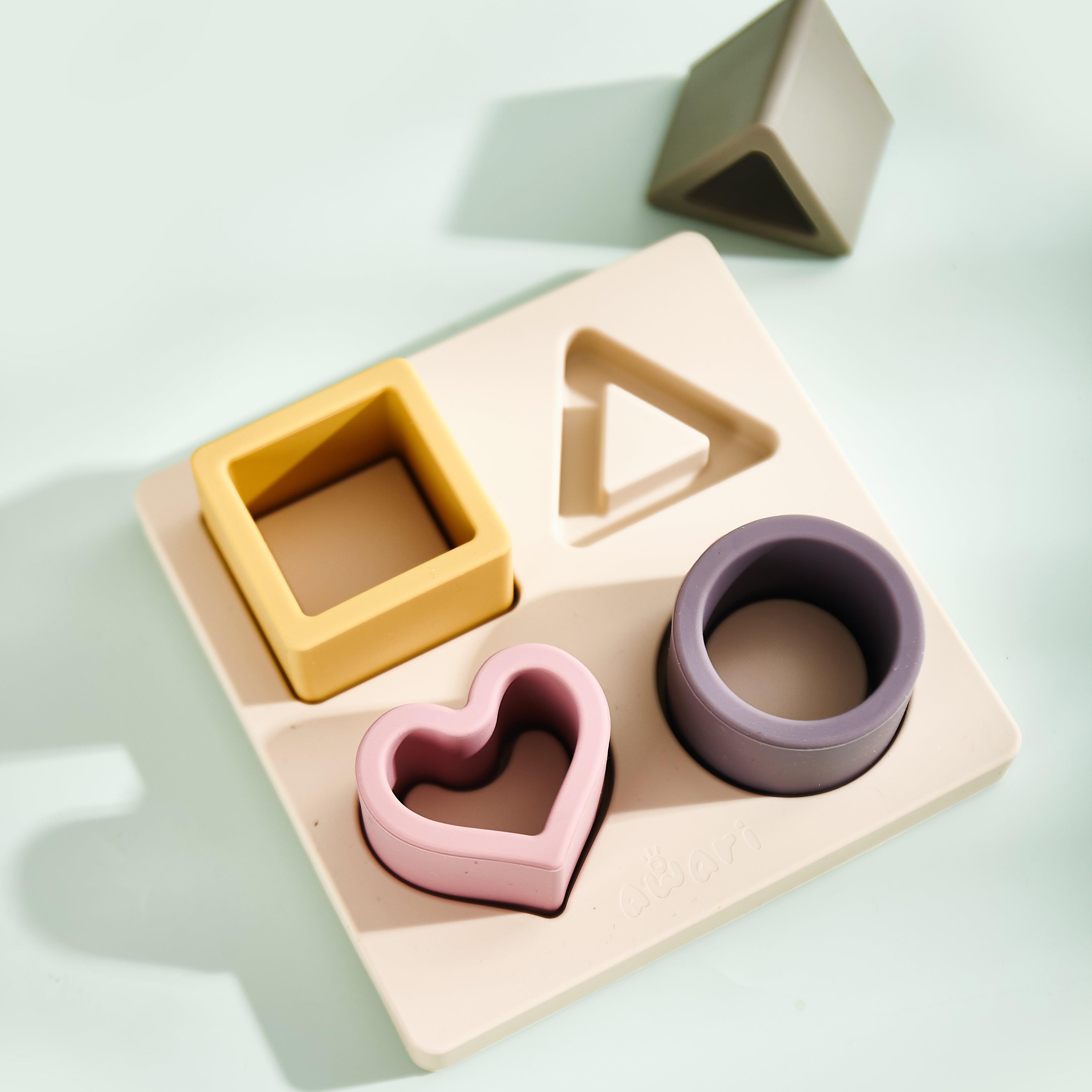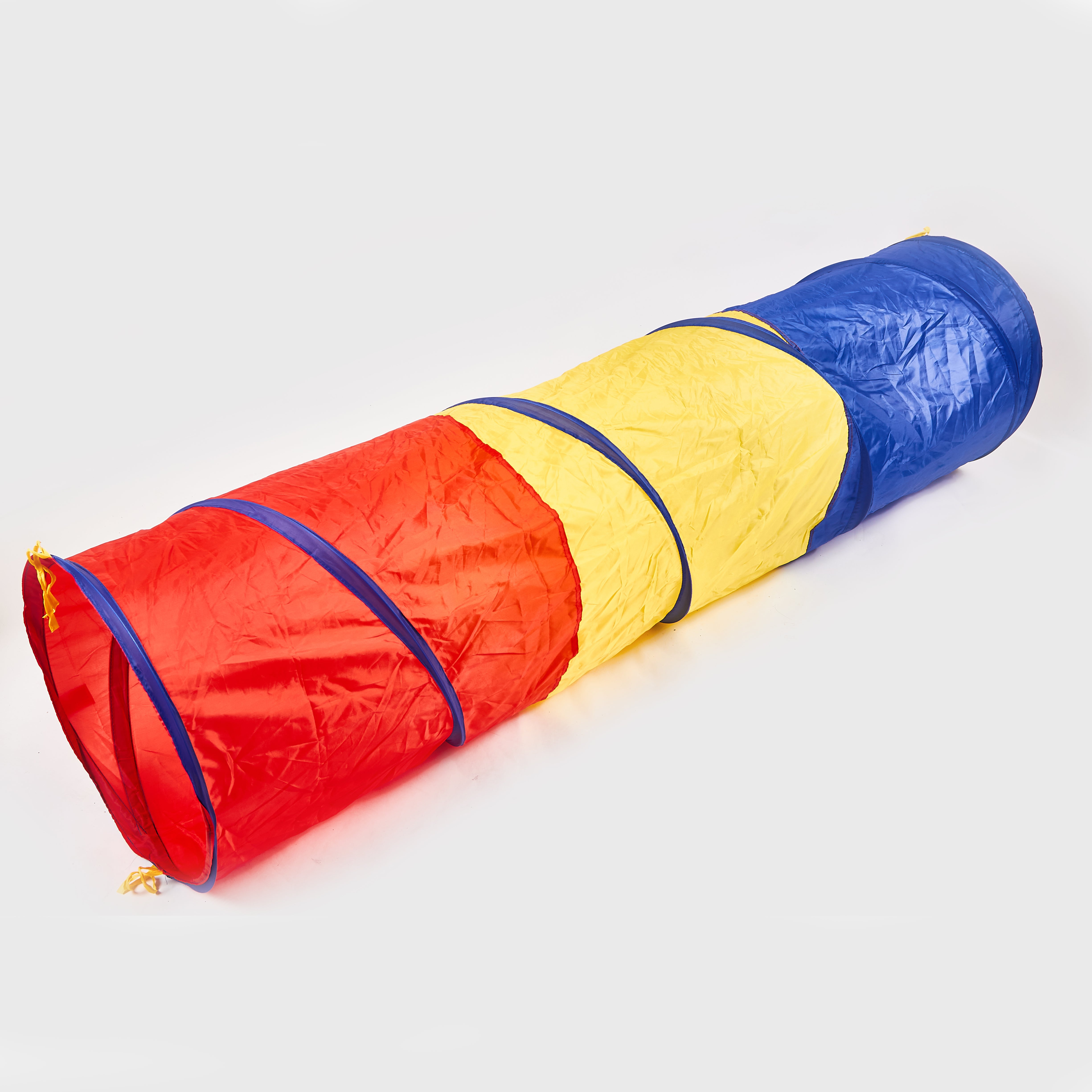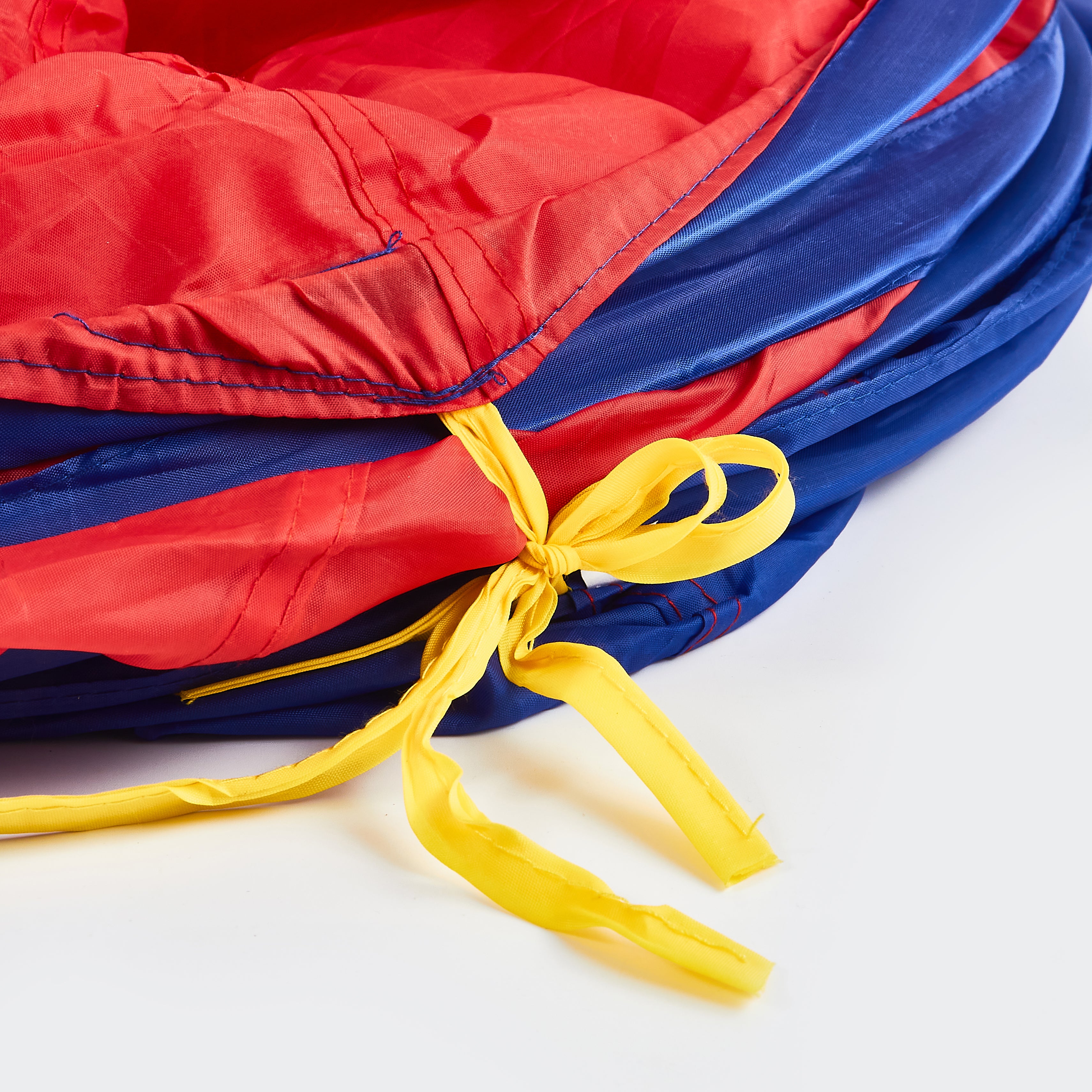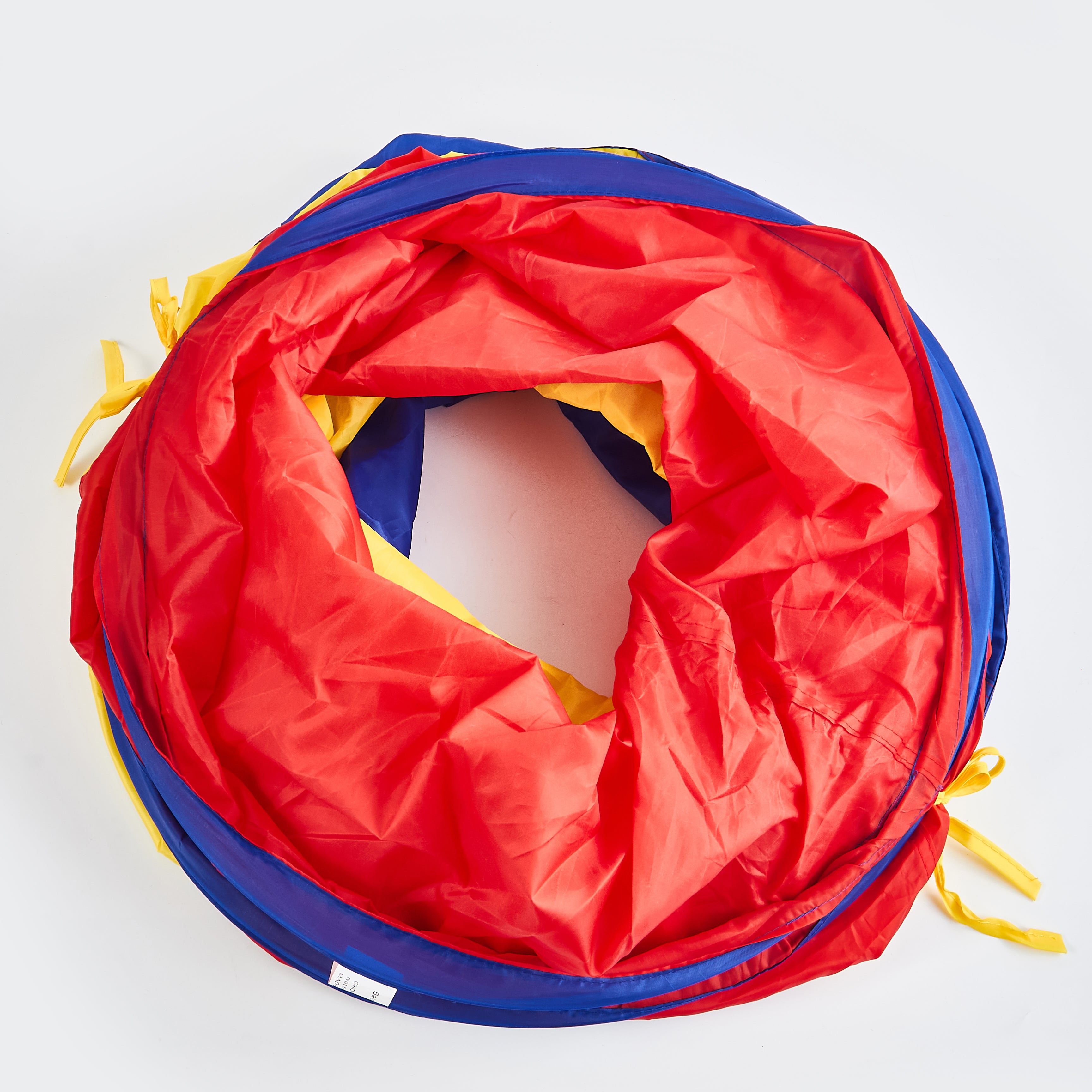 AwariKids Box Frieda: Months 13, 14, 15, and 16
Welcome to the second year of life! Your child is now finding their place in the world, they are now confident enough to do a lot and want to do as much as possible themselves. The AwariKids Box Frieda was developed by experts to give your child new insights and create new play opportunities that are perfectly tailored to this stage of development. The toy set includes Montessori toys and educationally valuable toddler toys
Three bees: With the bees made of organic cotton, your child can let their imagination run wild; role play is an important part of development at this age.
Bag (aka bee nest): At this age, the concept of storage is particularly interesting, and the bees can also make themselves comfortable in the bee nest.
Cutting set: The vegetables can be easily divided and put back together again (thanks to the climbing fastener).
Play tunnel: The play tunnel is suitable both indoors and outdoors. It encourages your child to move.
Shape puzzle: Thanks to the innovative food-grade silicone material, the puzzle offers a variety of play options, in the bathtub, in the sandpit, etc.
3 in 1 plug-in game: An exciting learning toy - the three different lids offer your child varied play, which promotes spatial thinking, fine motor precision, the ability to concentrate and trains problem-solving skills.
Each toy set is ideally tailored to the respective age and developmental level. The AWARIKIDS boxes are also available by subscription, so you can easily receive an AWARIKIDS box every two months in your first year of life and every four months in your second year of life. This saves you a long time researching for the right toys for your baby. The AWARIKIDS Box Frieda is also ideal as a baby gift.

- Fun and exciting learning experiences
- Promotes fine motor skills
- Promotes independence
- Promotes dexterity
- Promotes self-confidence
- New experimental experiences

Welcome to the second year of life! Your child is now finding their place in the world, they are now confident enough to do a lot and want to do as much as possible themselves. The Sahil box was designed to give your child new insights and create new play opportunities that are perfectly tailored to this stage of development. The beehive with bees made of organic cotton is not only a great exercise for fine motor skills, but can also be used as a bag. Our wooden game "Three in One" offers your child varied, exciting and challenging play options.
the next three AwariKids boxes
Share
30 days return policy
Your satisfaction is our top priority! Buy with confidence as we offer a hassle-free 30-day return policy. You can easily return or exchange any product if it doesn't meet your expectations.
Free advice if needed
Our dedicated team of early childhood educators is here to help you through your parenting journey. We offer free consulting services to answer your questions and provide you with the support you need. Whether you're looking for advice on choosing the right Montessori materials or need personalized recommendations, our experts are just a message away.