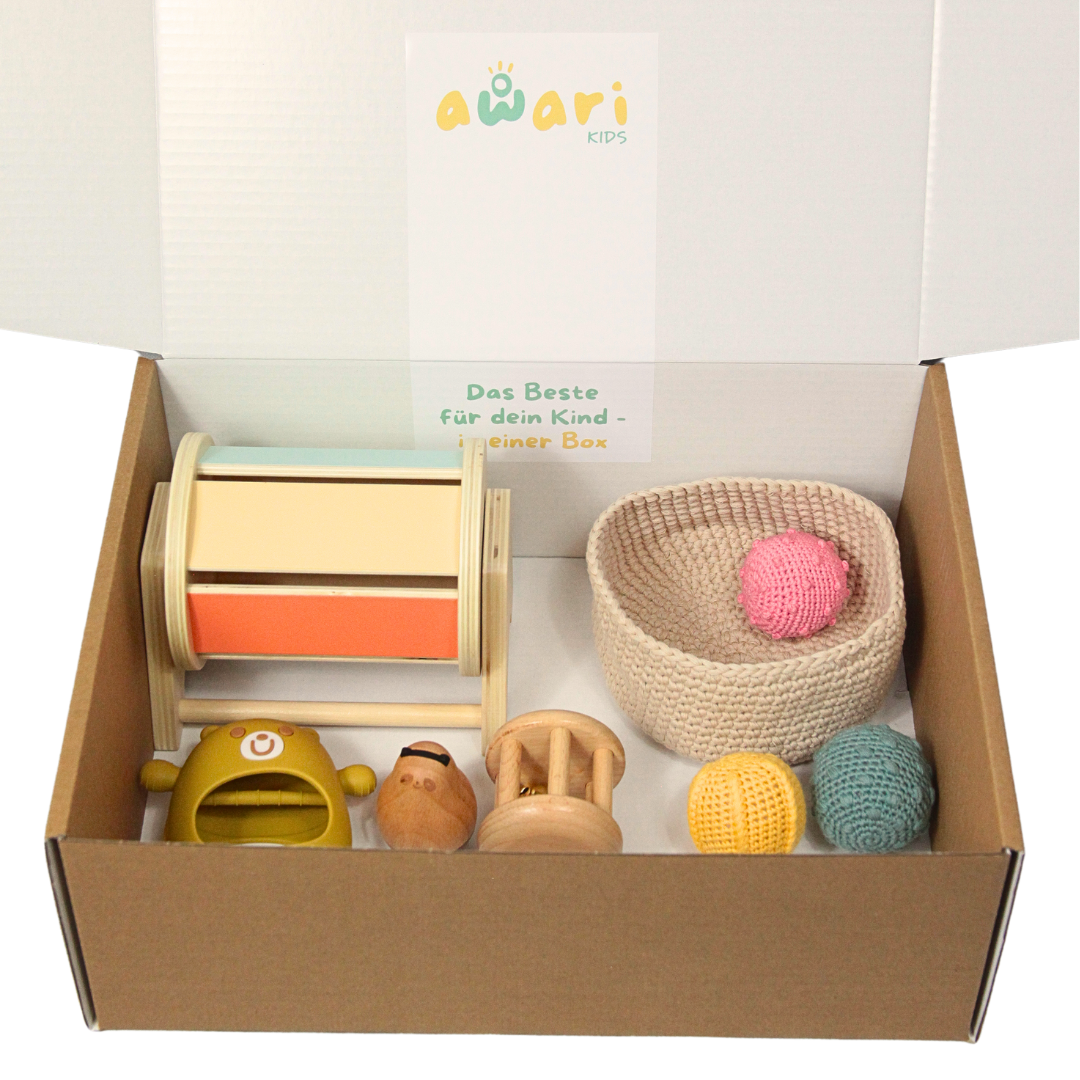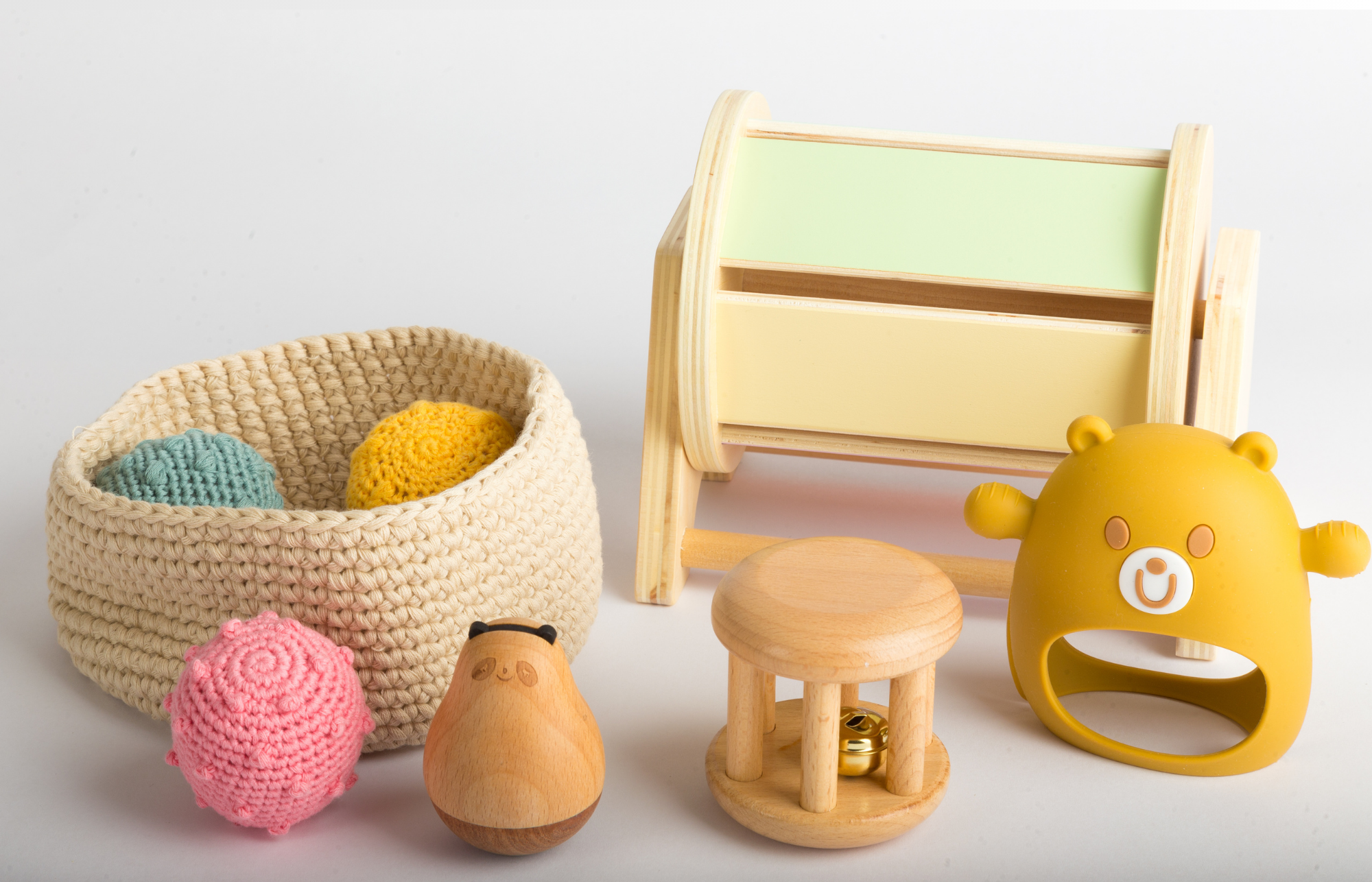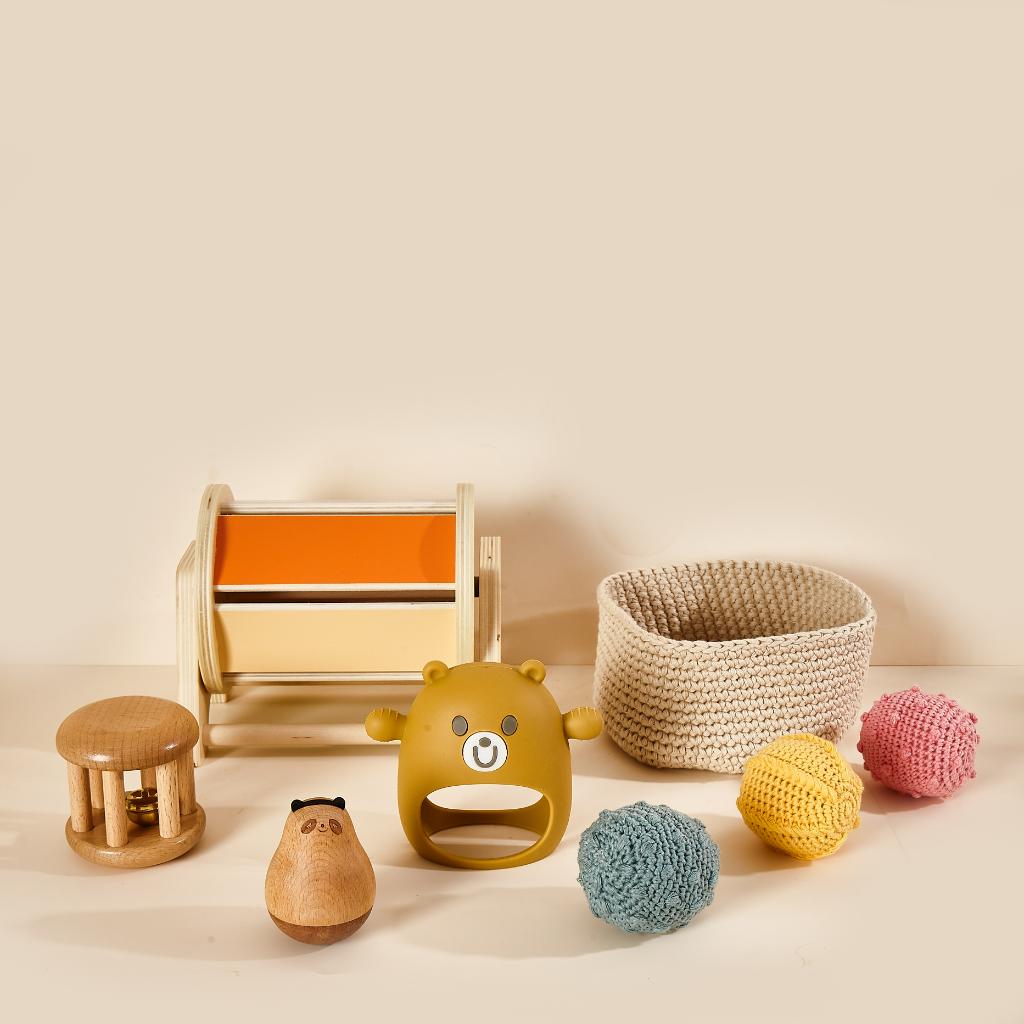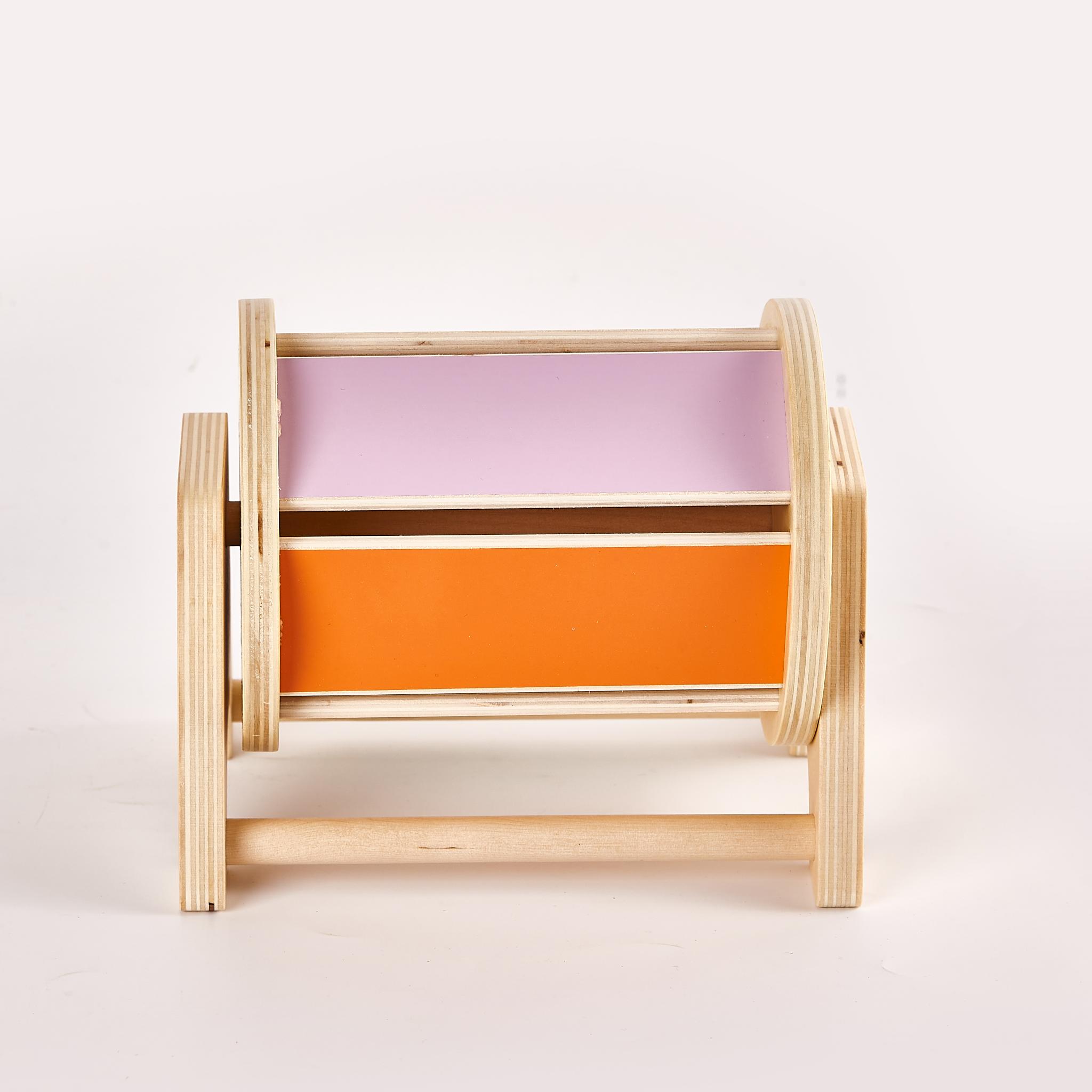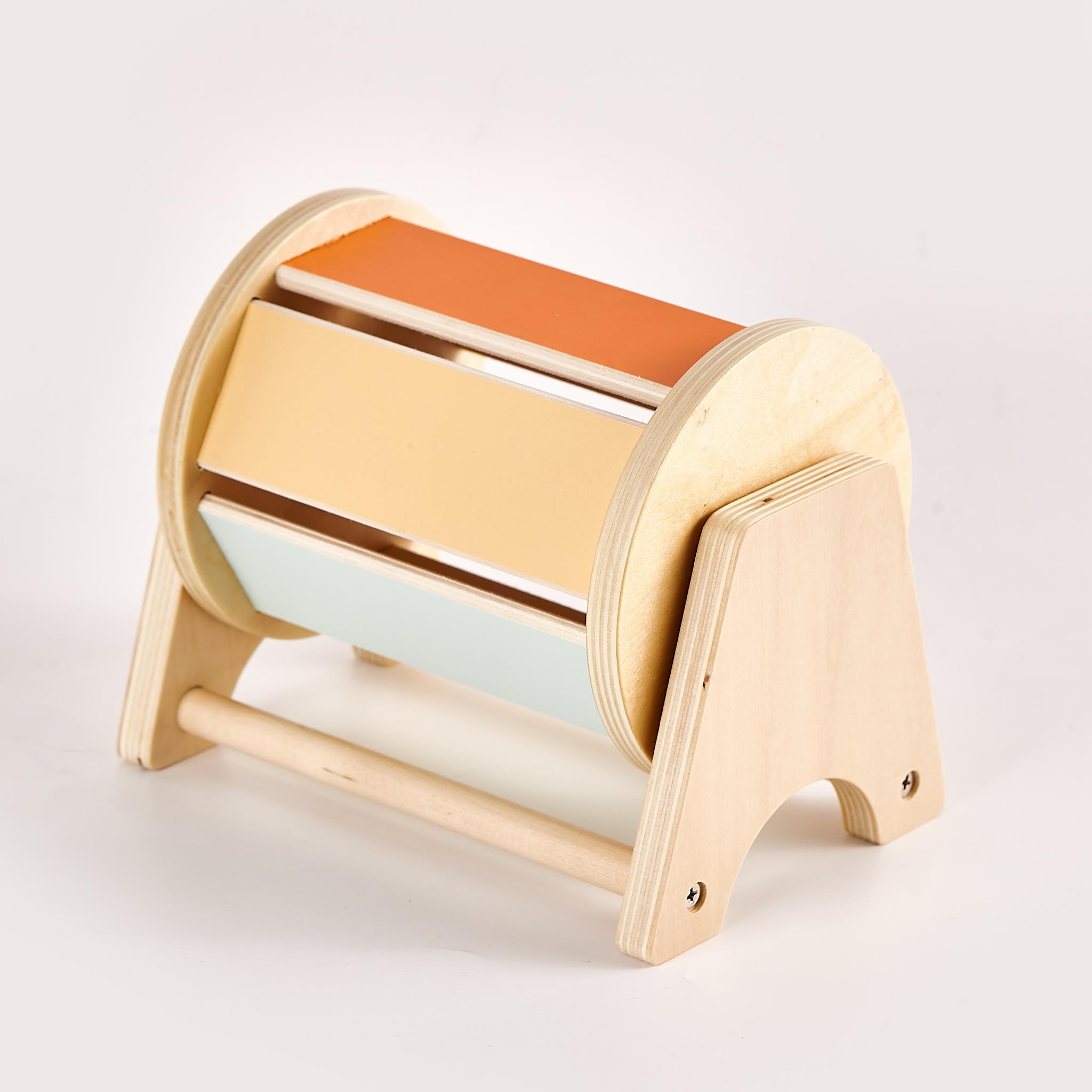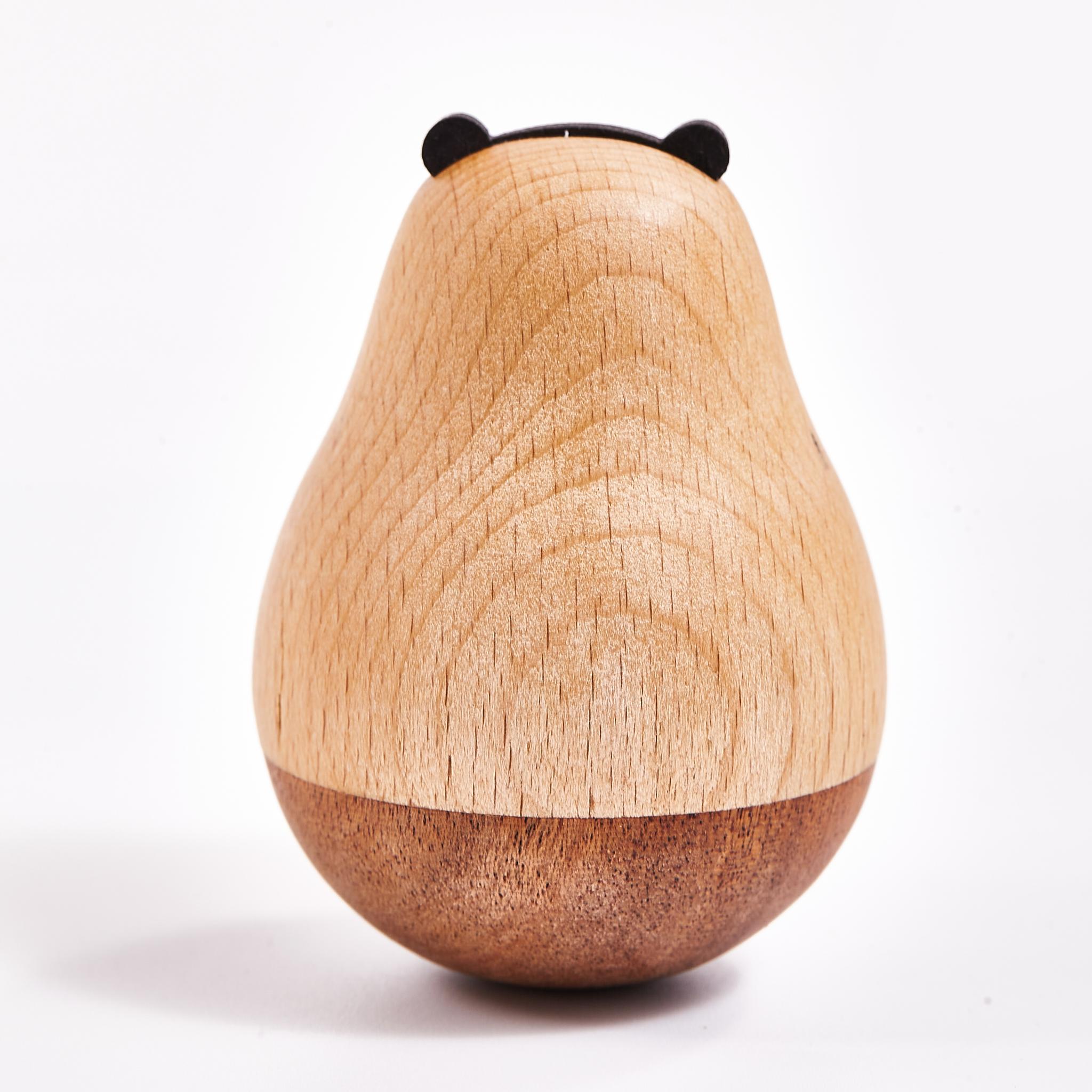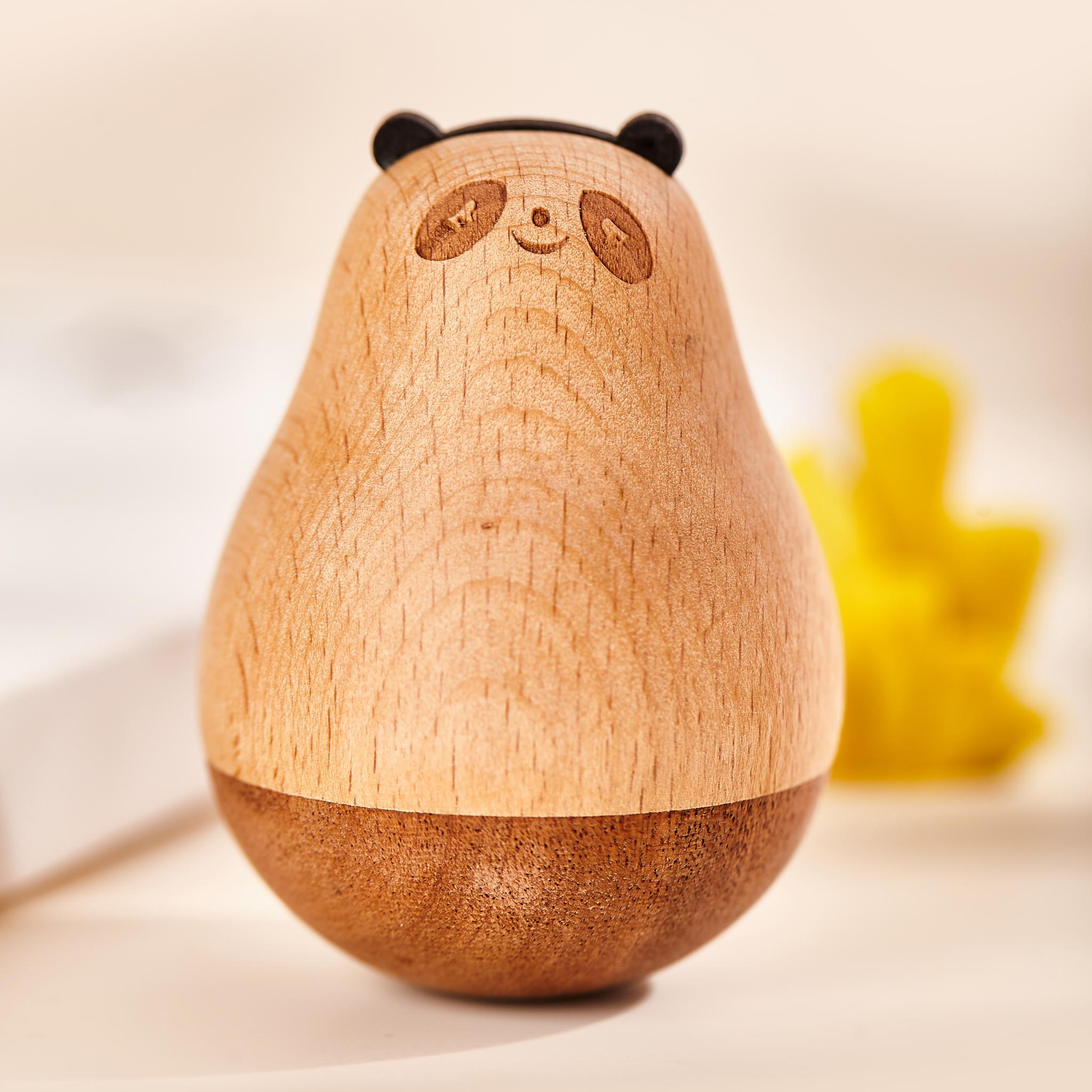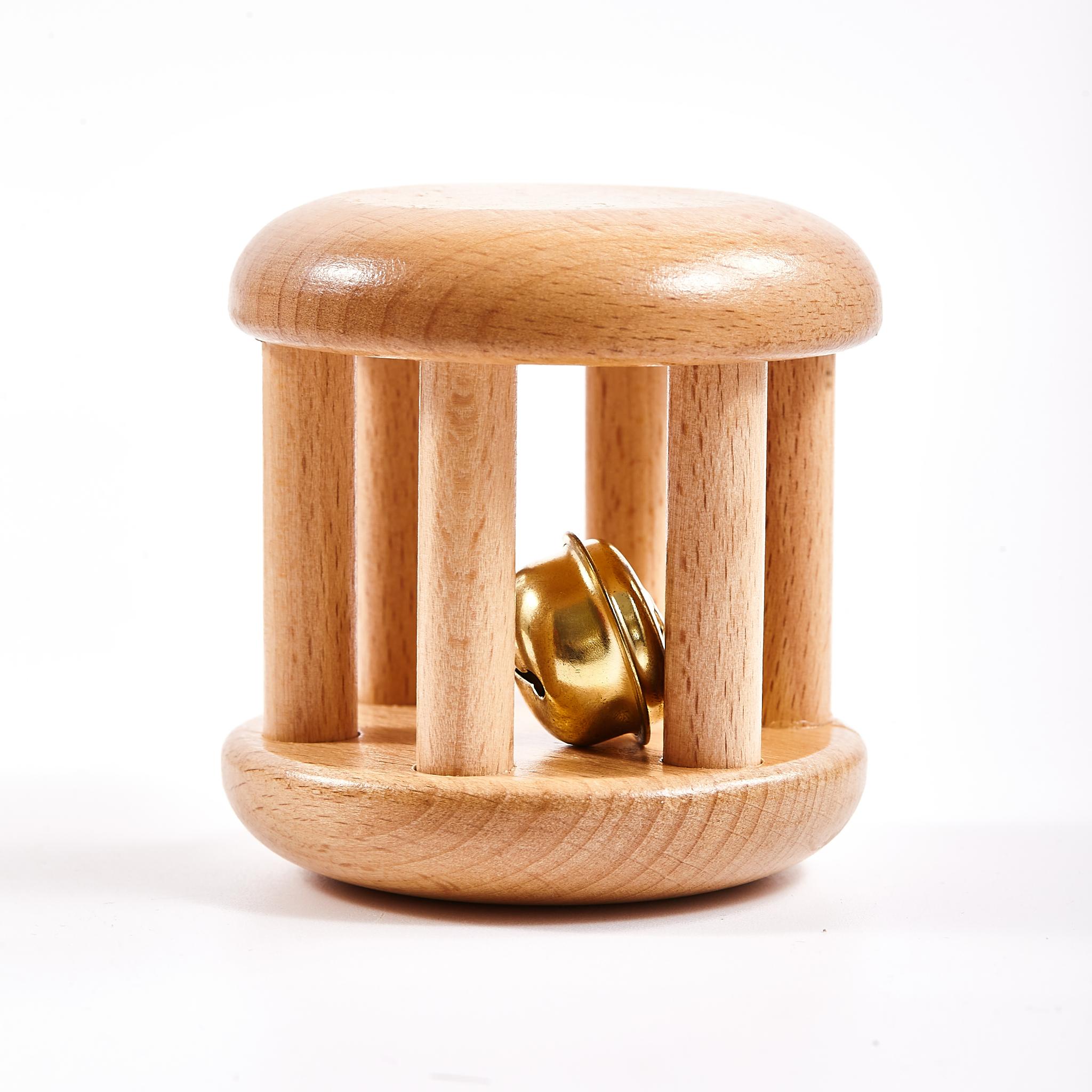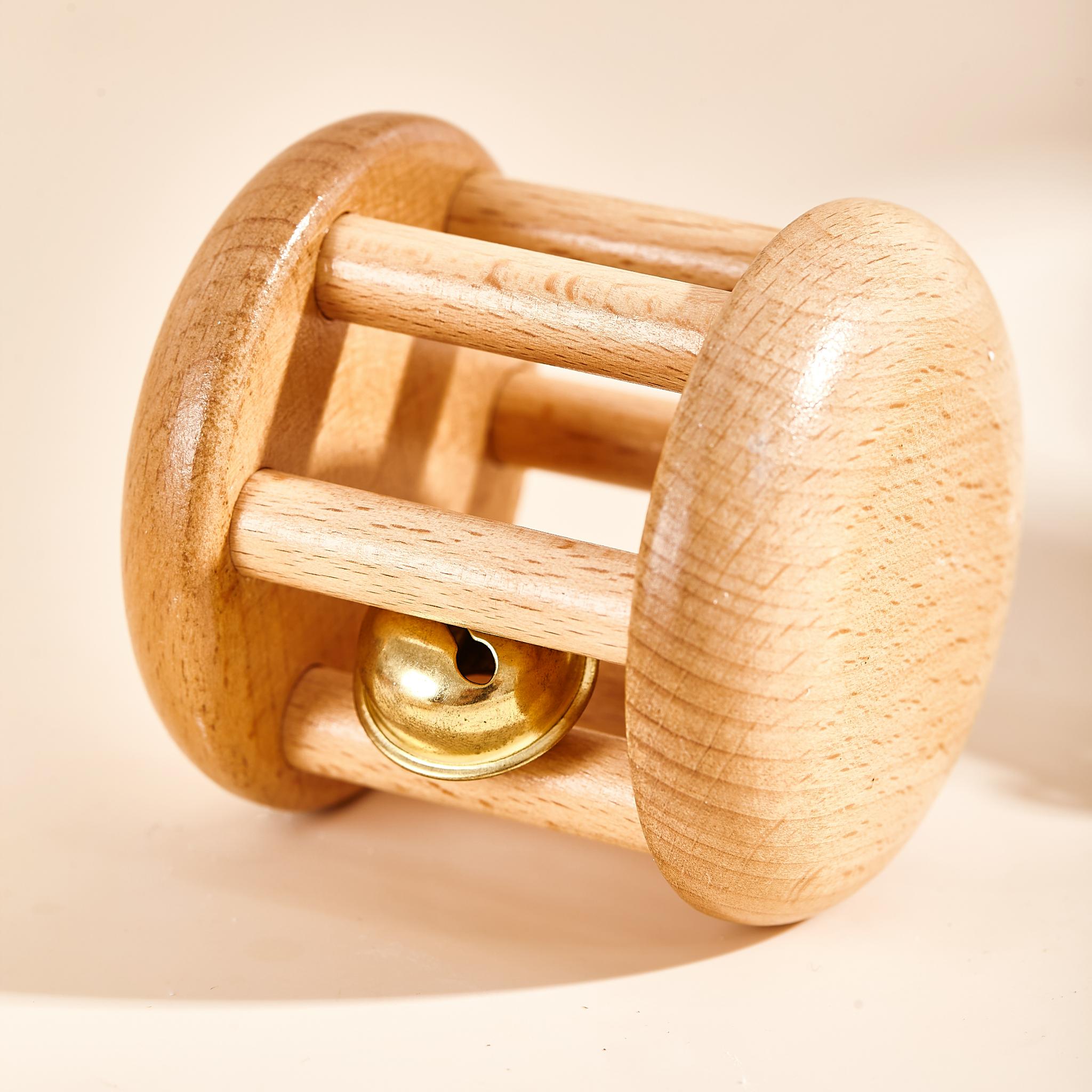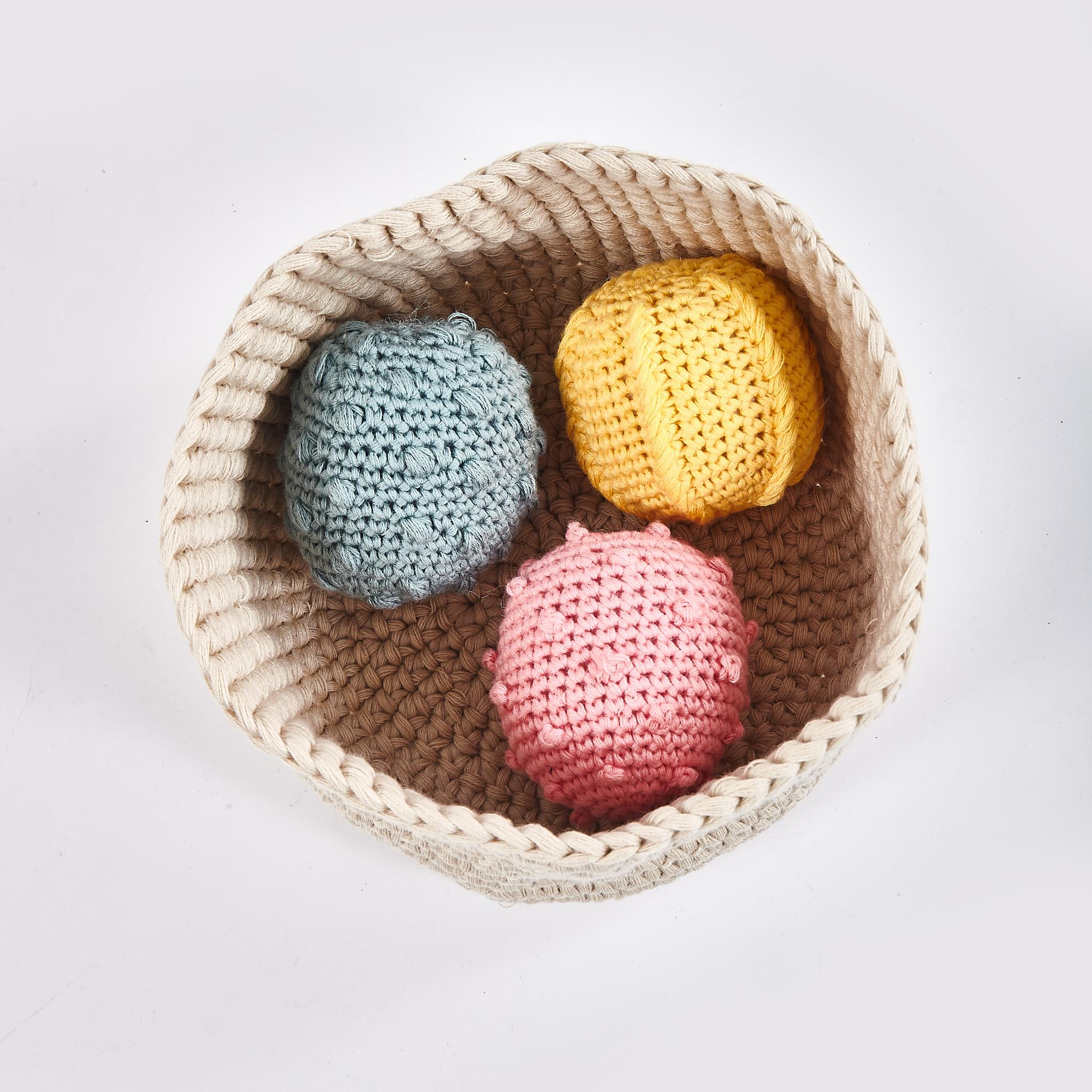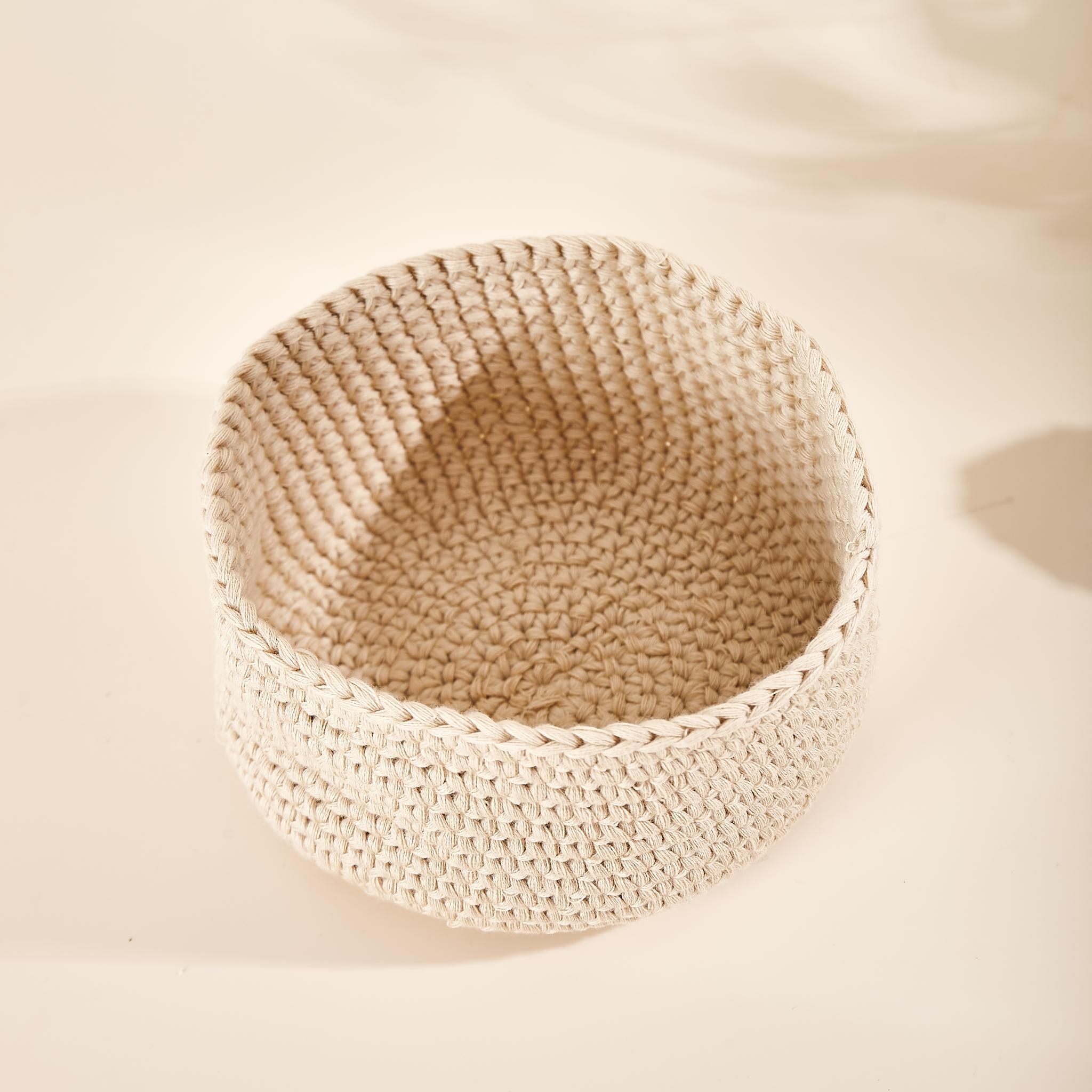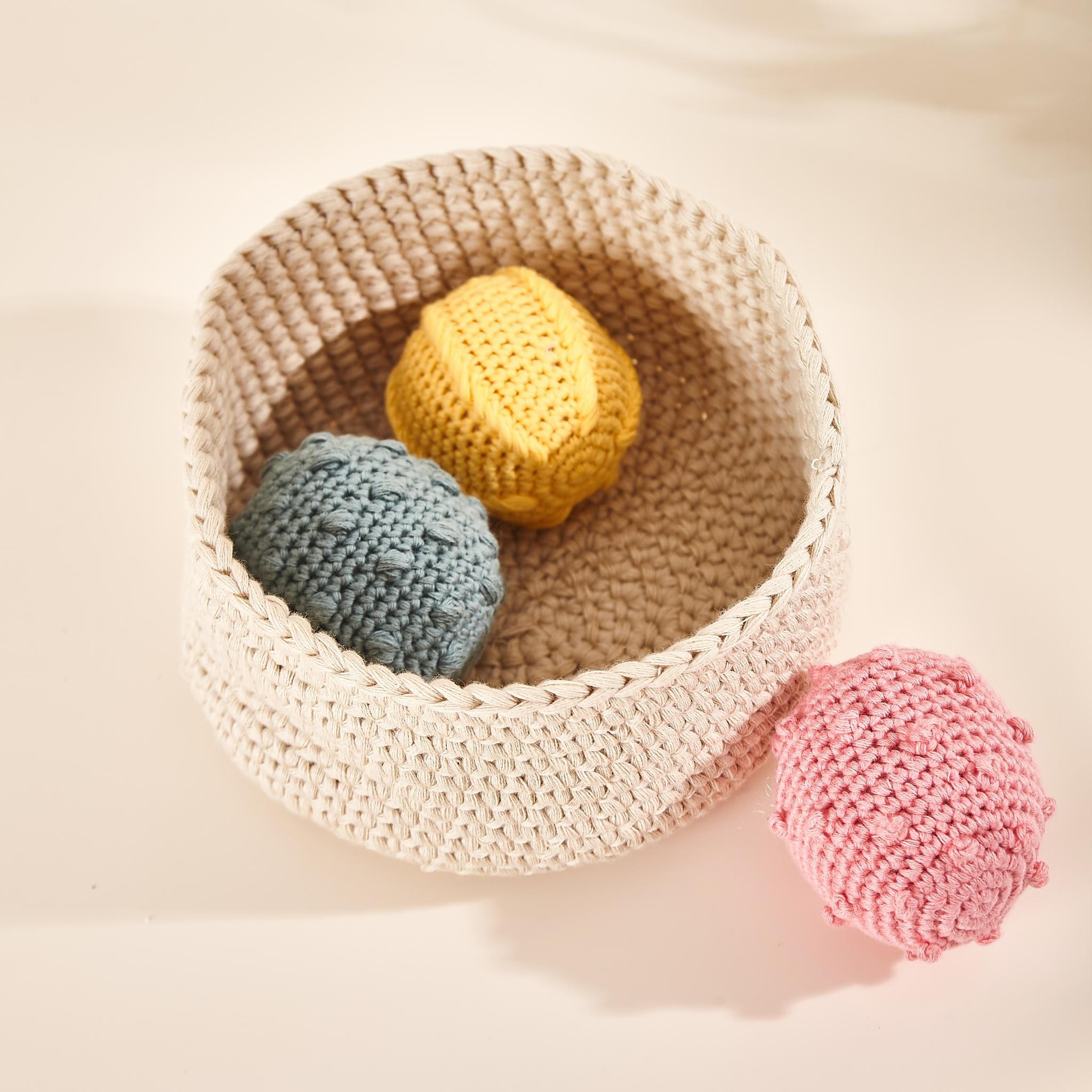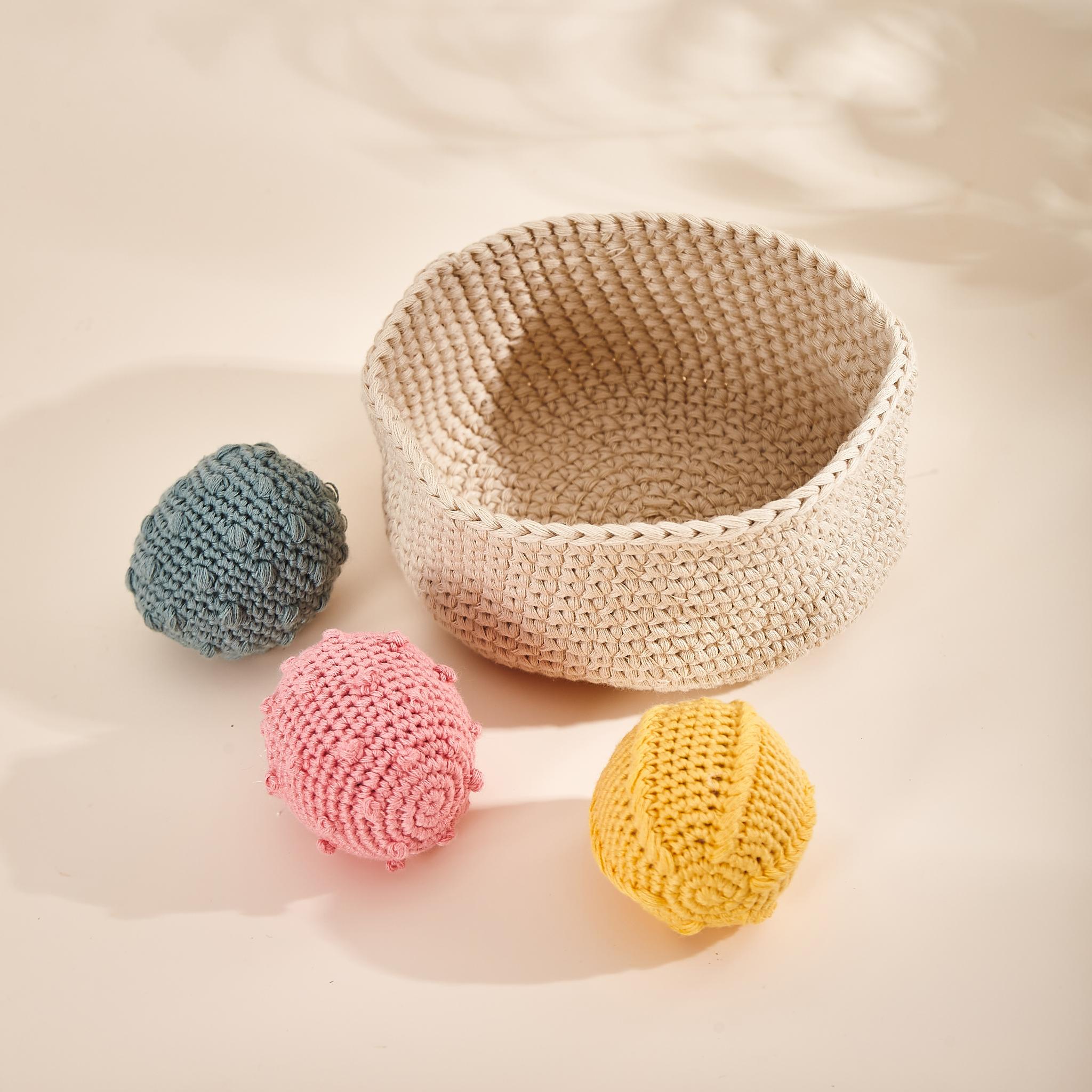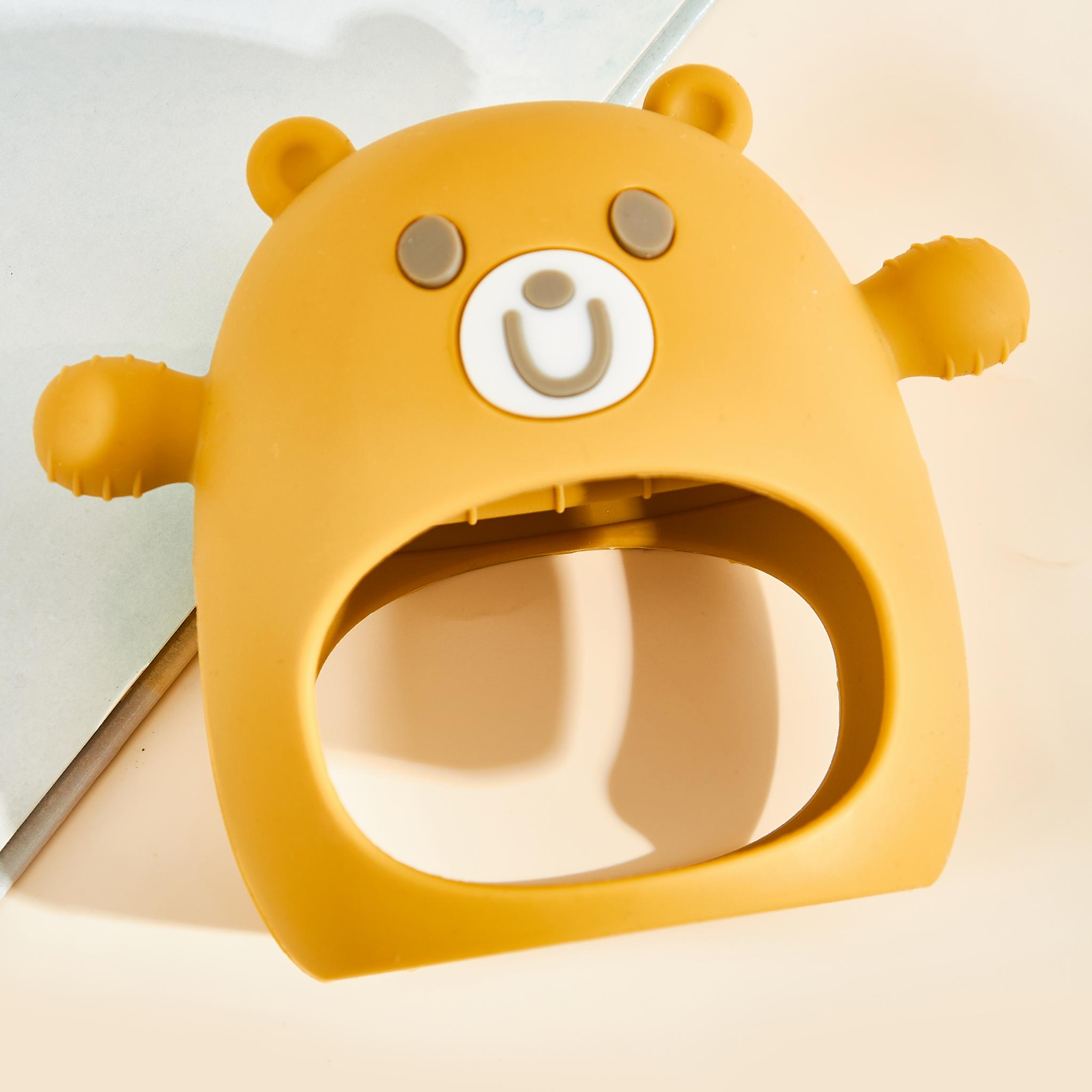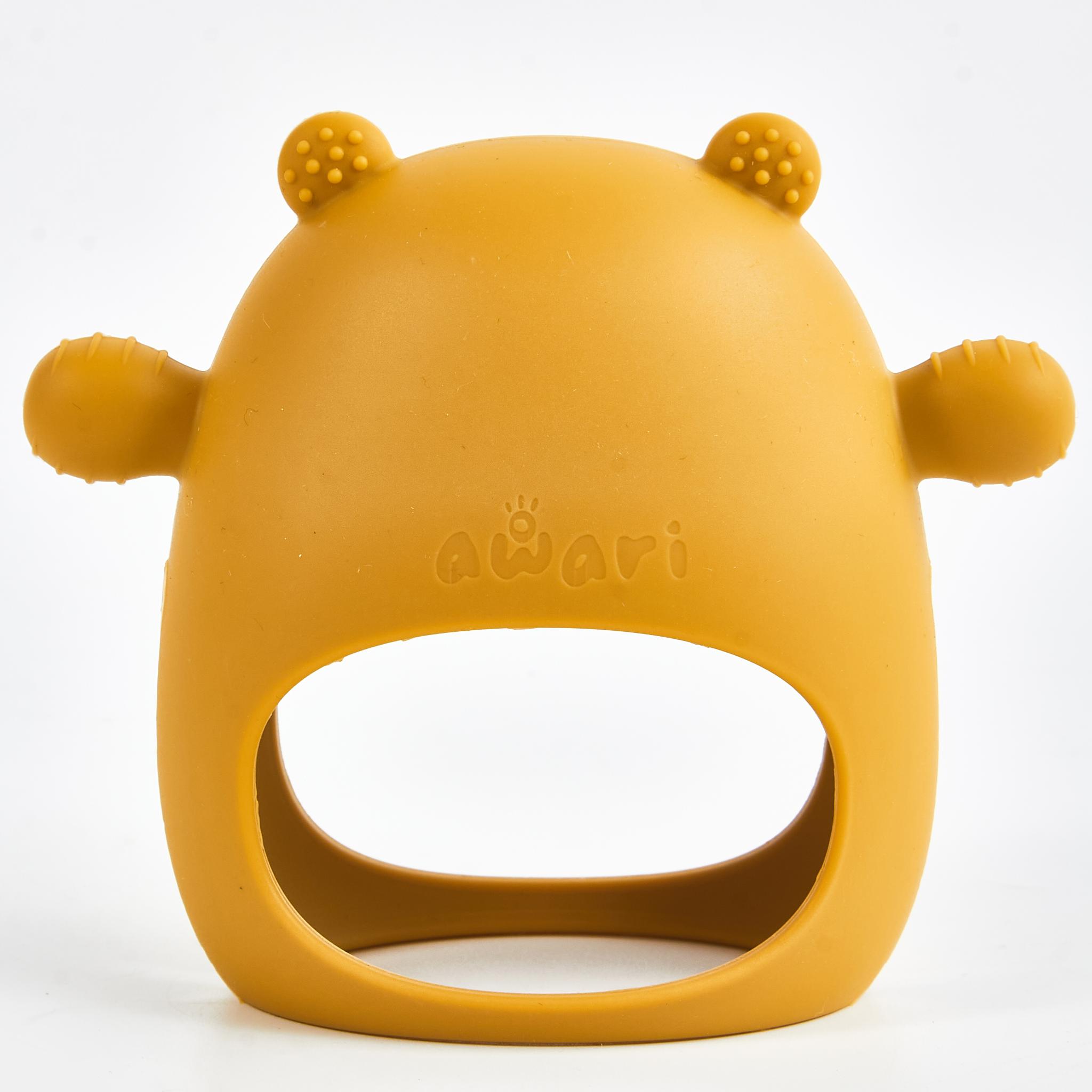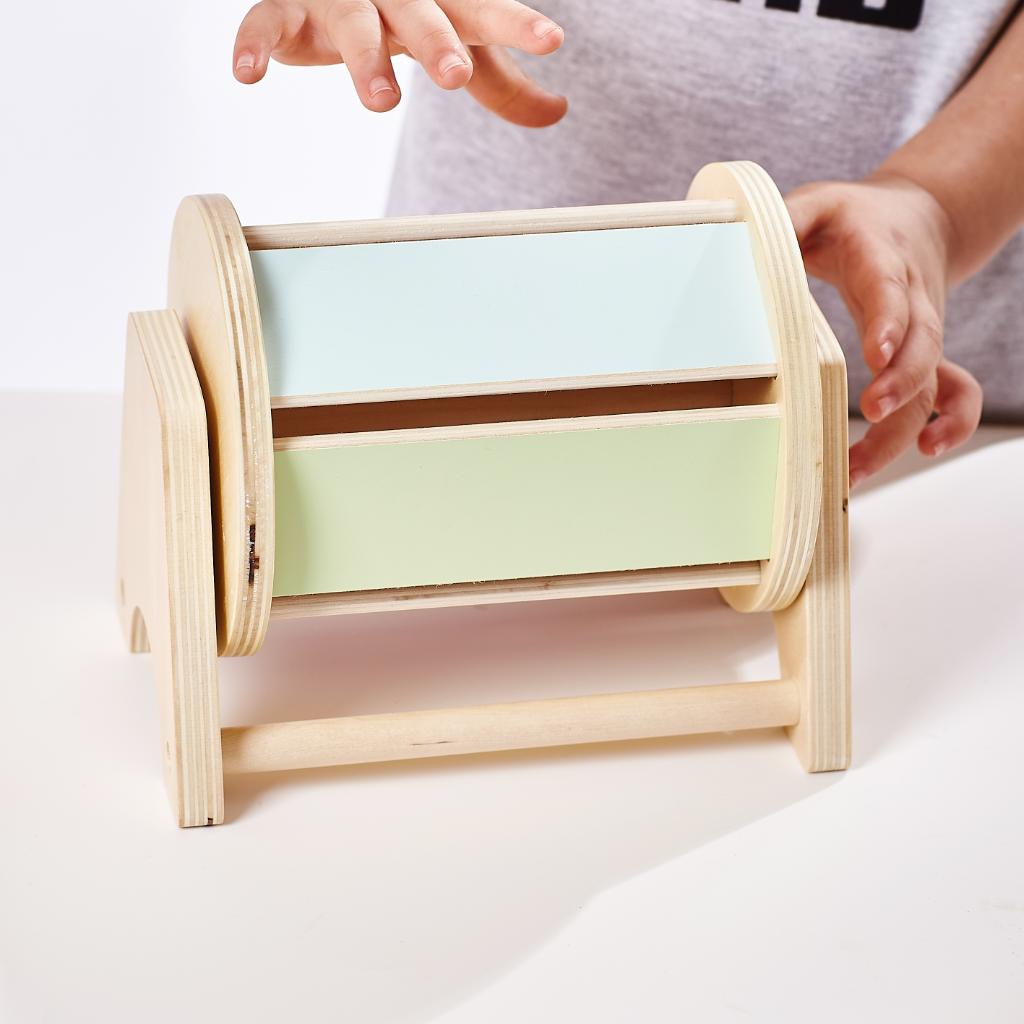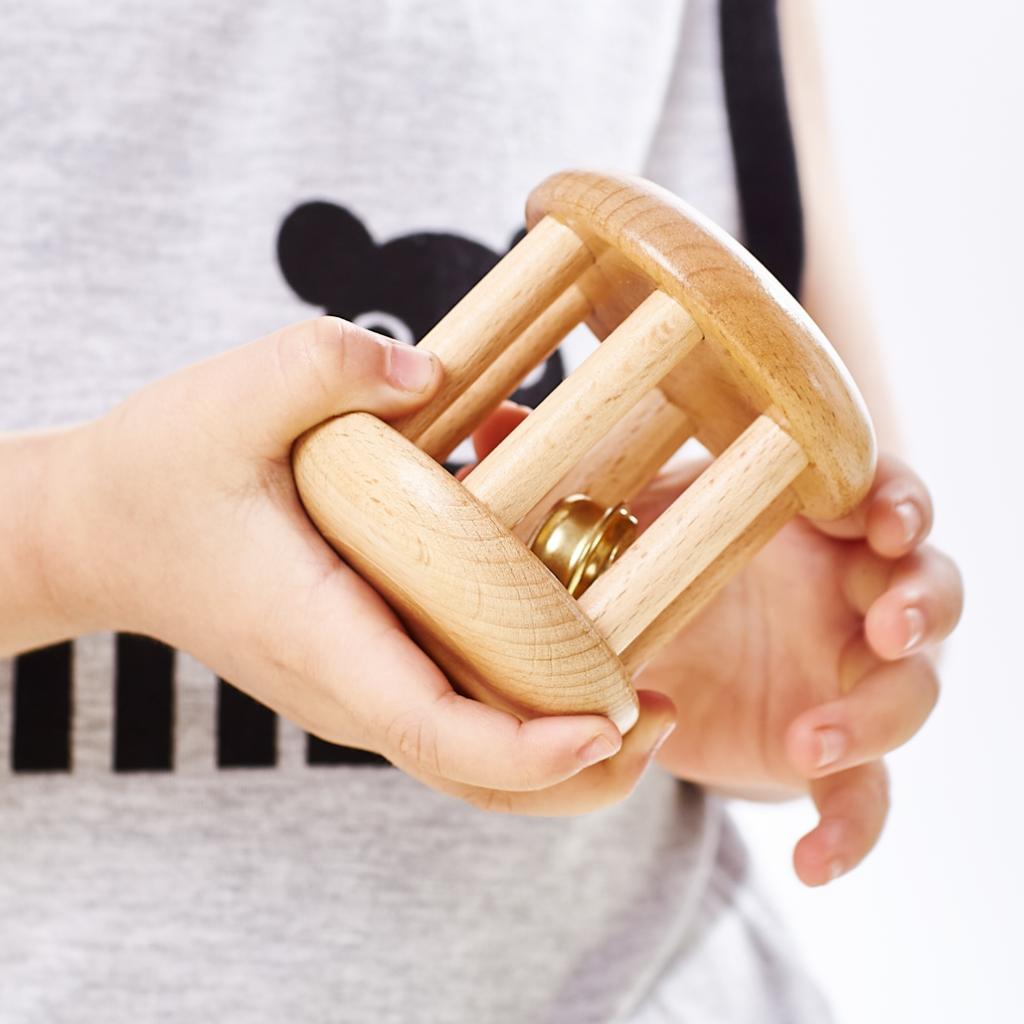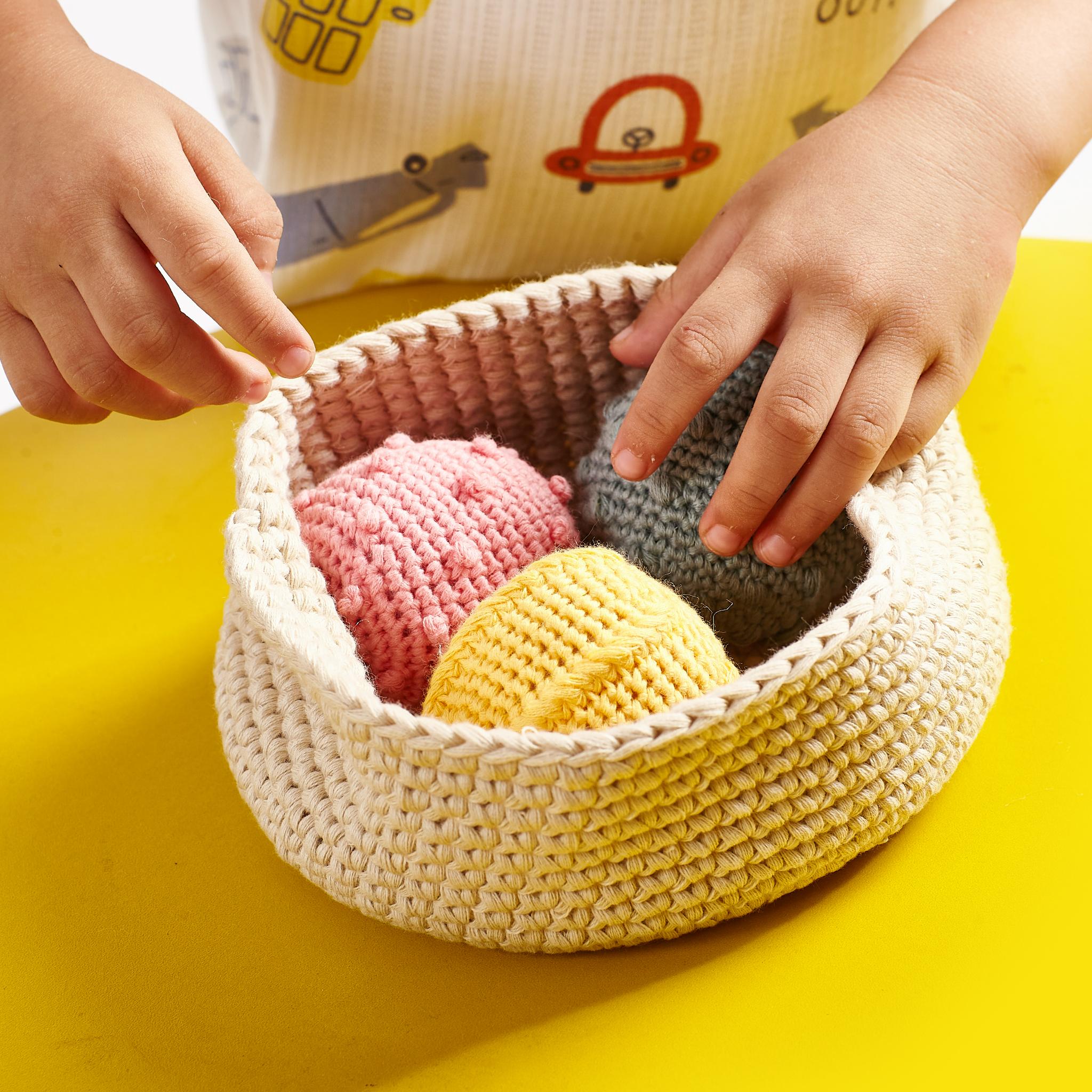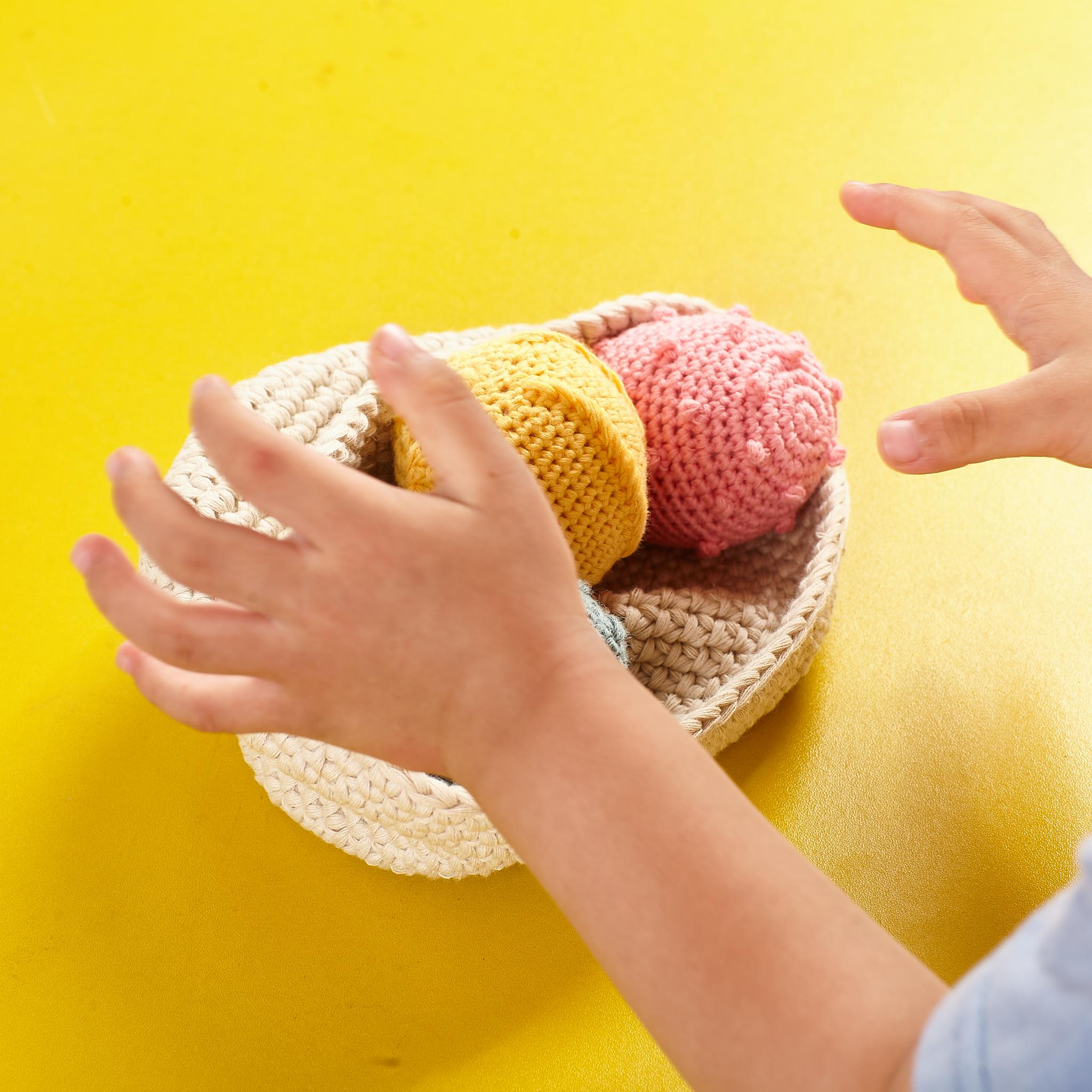 AwariKids Box Torrey: Months 5 and 6
Free shipping | within Germany from €49,99
quantity discount | Buy 2 get 10% discount!! / Buy 3 get 15% discount!!
The AwariKids Box Torry was developed by our experts specifically for the developmental tasks of babies aged five to six months. The toy set consists of Montessori toys and educationally valuable toys.
Montessori Spinning Drum: The classic Montessori wooden toy will delight your child.
Three crochet balls made of organic cotton: The set consists of three different balls. The size and different textures of the crochet balls are perfect for extensive play.
Organic cotton basket: Your child can sort things here, which is actually perfect for the crochet balls.
Rattle with bell: The classic wooden toy will delight your baby because when the rattle is moved back and forth, the bell rings.
Stand-up figure panda: The baby toy is designed so that children can engage with it while lying down (on their stomach) as well as sitting.
Biting glove: This special shape of the teether gently massages the gums.
Each Montessori toy set is ideally tailored to the respective age and stage of development. The AWARIKIDS boxes are also available by subscription, so you can easily receive an AWARIKIDS box every two months in your first year of life and every four months in your second year of life. This saves you a long time researching for the right toys for your baby.
The AWARIKIDS box TORREY is also ideal as a baby gift, e.g. as a baptism gift.
- Stimulates the use of both hemispheres of the brain
- Promotes language and oral motor skills
- Refines eye-hand coordination
- Stimulates the sense of hearing
In the meantime, your baby already recognizes the faces of his caregivers, smiles, chuckles and is happy about many things in his environment. The Zoya box was developed so that your child can explore and learn as much as possible with their mouth, eyes and hands during this phase. While his personality is already developing and his social awareness is growing. In this box you will find great toys for this exciting development phase, such as a gripping ball, an innovative baby mirror and two different wooden Montessori rattles.
Share
30 days return policy
Your satisfaction is our top priority! Buy with confidence as we offer a hassle-free 30-day return policy. You can easily return or exchange any product if it doesn't meet your expectations.
Free advice if needed
Our dedicated team of early childhood educators is here to help you through your parenting journey. We offer free consulting services to answer your questions and provide you with the support you need. Whether you're looking for advice on choosing the right Montessori materials or need personalized recommendations, our experts are just a message away.