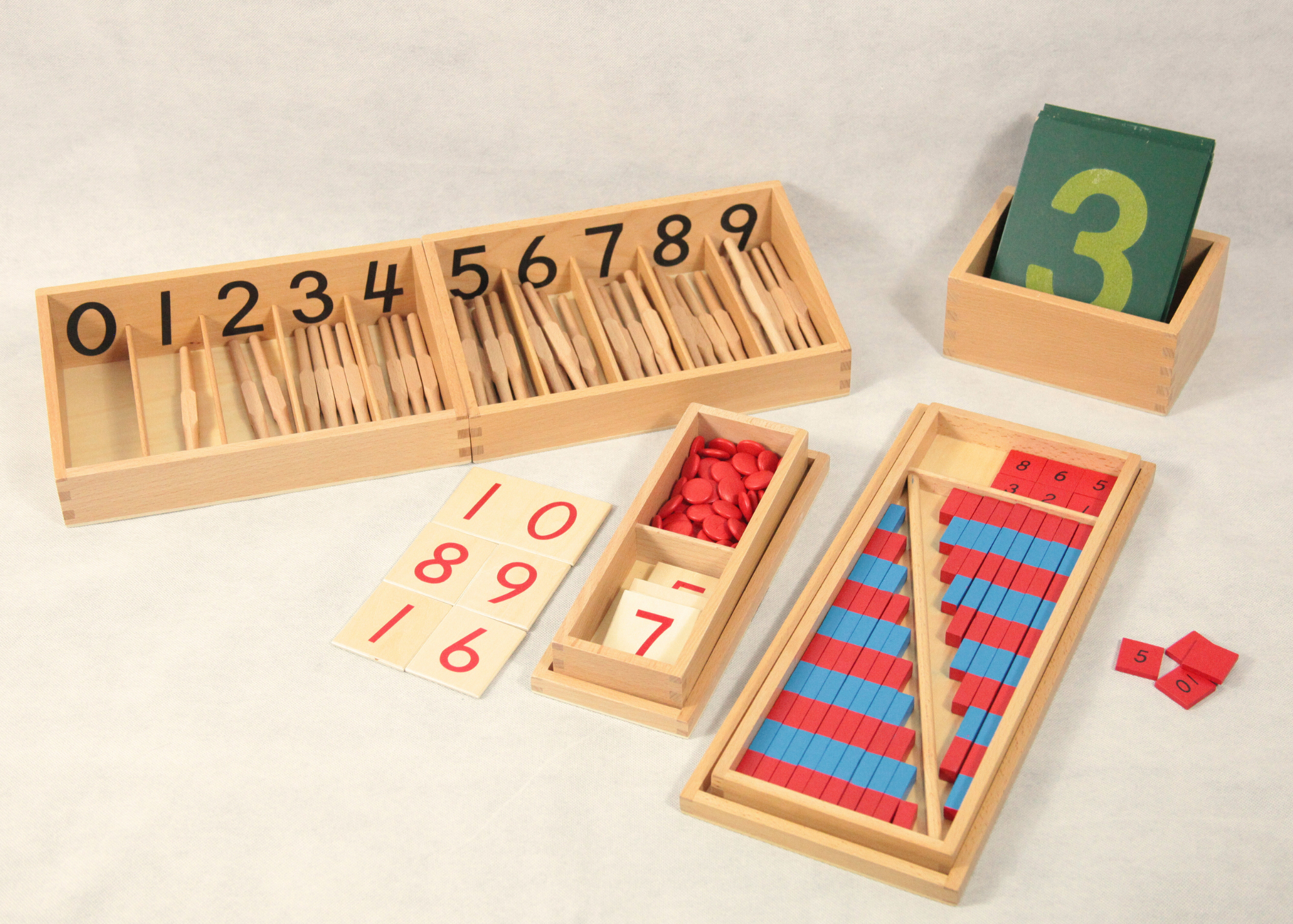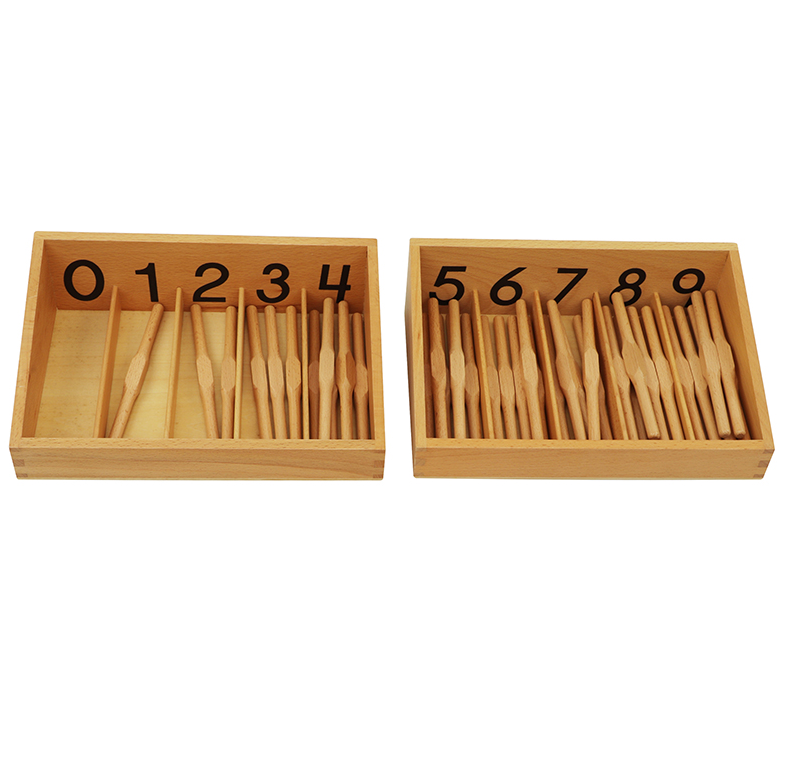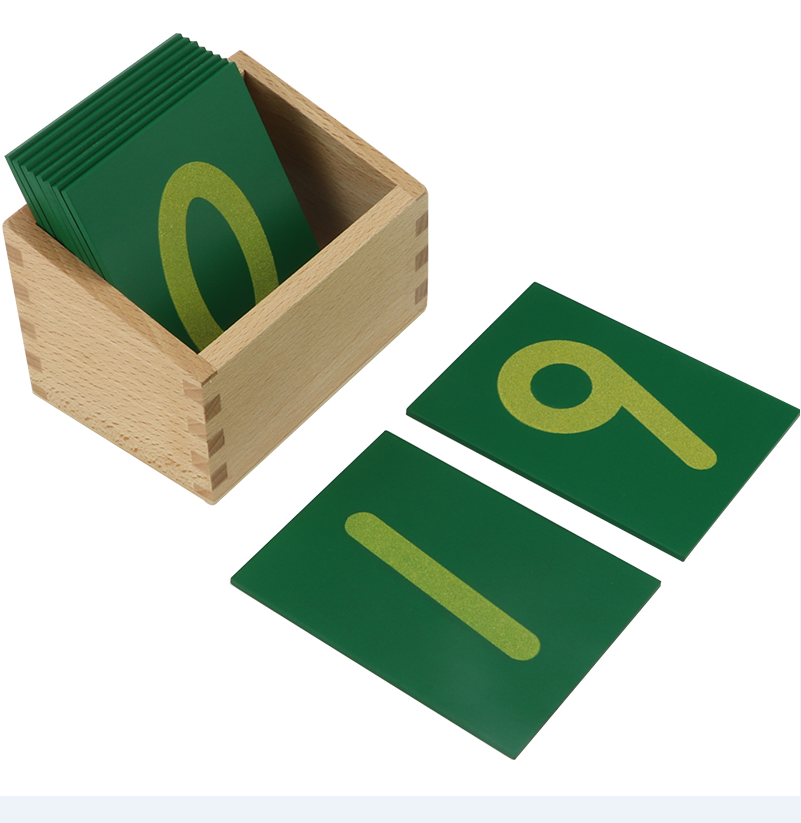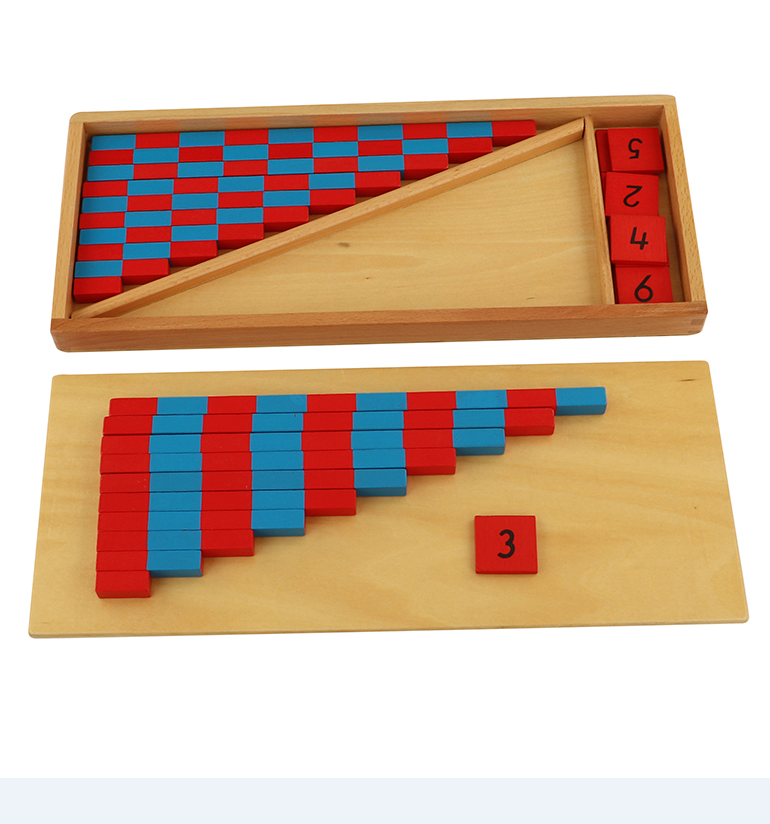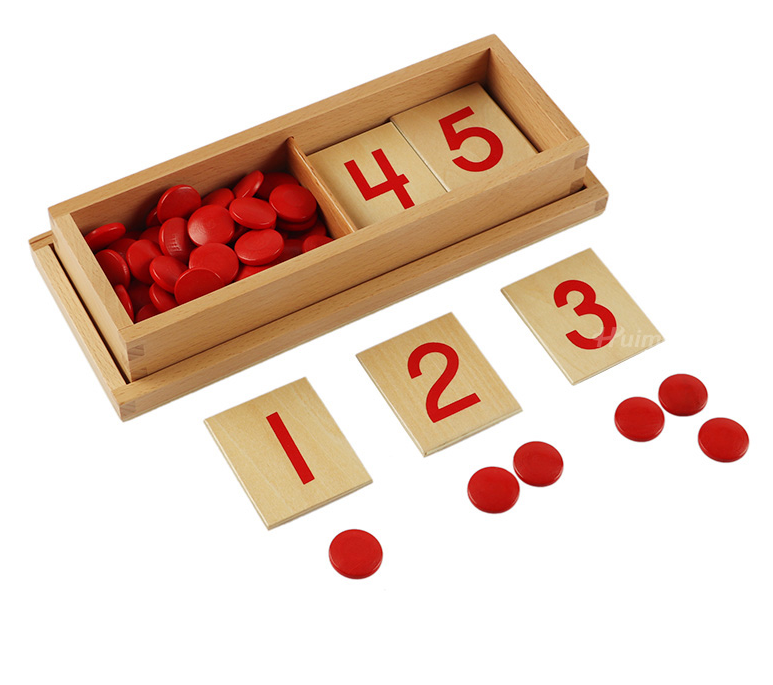 AwariKids Mathematics Box
The box contains the numeric rods, the sandpaper numbers, the headstock and numbers and chips. With these mathematical Montessori materials, children can consciously experience quantities, learn the symbols of numbers, and connect and assign the quantity and the associated symbols. It also learns about even and odd numbers.
The box
is suitable for primary school students as well as younger children who show an interest in mathematics and numbers.
You will receive detailed instructions for the box in PDF format.
Your child consciously experiences the quantity and gets to know the symbols of the numbers. Then it learns to connect the quantity from 1 to 10 with the corresponding symbol
He learns about the number zero and that there are even and odd numbers.
Share
30 days return policy
Your satisfaction is our top priority! Buy with confidence as we offer a hassle-free 30-day return policy. You can easily return or exchange any product if it doesn't meet your expectations.
Free advice if needed
Our dedicated team of early childhood educators is here to help you through your parenting journey. We offer free consulting services to answer your questions and provide you with the support you need. Whether you're looking for advice on choosing the right Montessori materials or need personalized recommendations, our experts are just a message away.